What happened to Ronaldo in the 1998 world cup Final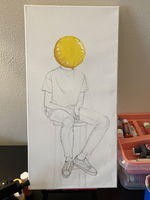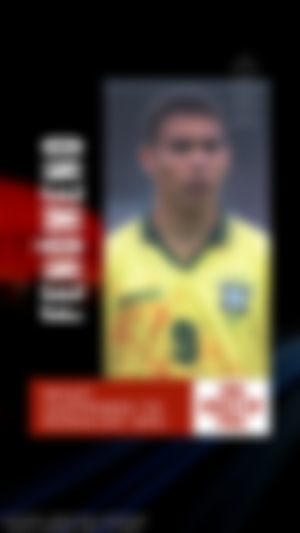 The real Ronaldo (R9) poularly known as fenômeno which means phenomenal and personally I think he his the best striker I have heard of and watched when it comes to football, though I wasn't opportuned to watch him during his prime because I was a kid then and probably don't have idea who he was.
Concerning the article what happened to Ronaldo in 1998 world cup final remains one of the biggest and weirdest football mystery, at 18 years of age R9 was on top of the football world, he moves to Europe he scores 54 goals in 57 matches for psv Eindhoven in Netherlands and then move to Barcelona and pulling out an outrageous stats 47 goals in 49 games and after one season he moved to inter Milan in Italy for a world record transfer winning the uefa (Union of European Football Associations) cup and a Balon d'or.
He was literally matching a goal match played, having all these stats alone in club football should probably make other country scared because the world cup was approaching and that was what absolutely happened.... On the way to final Ronaldo Fenômeno scored 4 goals and he assisted 3 times as they cruise to the final but it was against the host nation which was France.
The actual day for final has arrived, the whole world was watching because football has been the biggest sport since its arrival, and finally the team lineups comes out, people discovered Ronaldo was not in the lineup and he was on the bench and obviously people were absolutely furious because they all came to watch the best football player at the moment and at the same time support their country..... Half an hour later they released a new team line up and that was when people discovered something was wrong because at first they all thought Brazil was playing mind game but you can't be playing mind games with your best player.
When the new line up was released this time, Ronaldo was in the starting line up and unbelievable he went on to have one of the worst performances of his whole career, the two goals zinedine zidane scored was caused by Ronaldo fenômeno both from corner kick and if I had watched the match obviously I would be supporting Brazil because of him and I would have definitely been sad.
News came after the match that earlier that day, Ronaldo was having lunch with his country's teammates which was a normal routine and when he got up to have a nap before the world cup match he actually had a convulsion, fell to the floor and was unconscious and he didn't remember 4 minutes of his life before they woke him up in his hotel room and what happened next nobody knows.
Obviously there were a lot of conspiracies since then and I would share some of it in the next article, hope you enjoyed reading this?
Thanks for reading 💖💖💖💖