Hi guy, Good morning. Hope everyone is doing well. I'm also well by the grace of almighty Allah.
Today I'm going to show you my highest payment in readcash. That I got yesterday. I'm so happy today.
I noticed that my points increase so high at about 12 am! I didn't see my points before.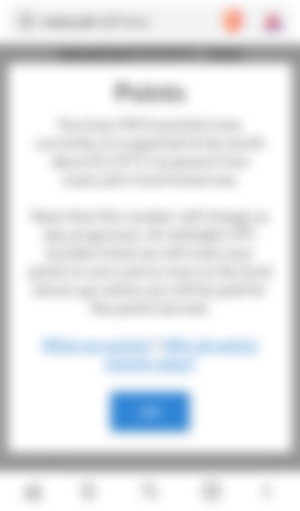 It's almost 1000 points! Worth $2.4 .
Then again I checked it at morning about 6 AM. Then I saw it reached 1200+ points! Worth $3.12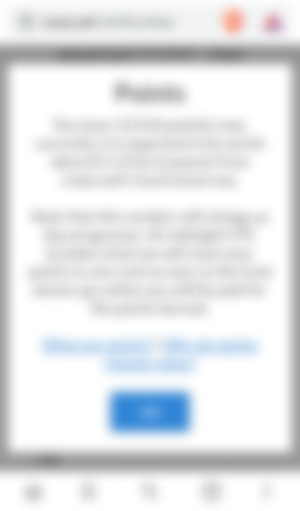 I reached first time at much points!
I think readcash takes some fees and give me $2.99

That is my highest payment eveer!
Thank you everyone for supporting me!
Love you all❤