TAKE TIME TO READ.
Good evening guys, I'm actually not sure about this. I just think that what if I will post something not just photography?
I've seen an article about this earlier from @Jihan so I made my own too.
After I decided to make an article about this. I do a review in my comment section and lucky I found these comments.
So tonight we will going to tuckle about comment spammer. I've seen a lot of users that is not really interested in your article, not reading what that the article is all about. Instead they just commenting random comments like this. I will provide an example below.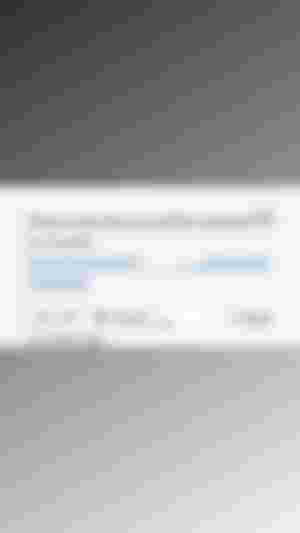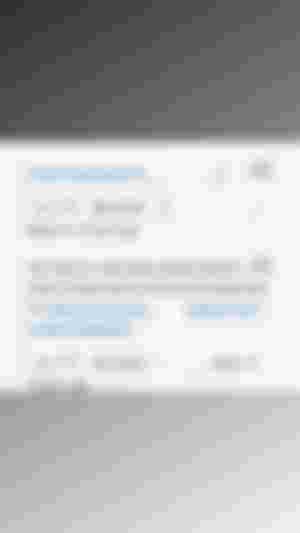 Why you beg for subscription? Have you ever think that gaining so much subscription will not help you? If you are a notification flooder like;
•Posting a lot of article every minute
•Posting a lot of short posts
•Commenting trash comments
Do you think your subscriber will view your articles? Probably no. What they are going to do is UNSUBSCRIBE you. So where is your subscriber now?
Next random comment is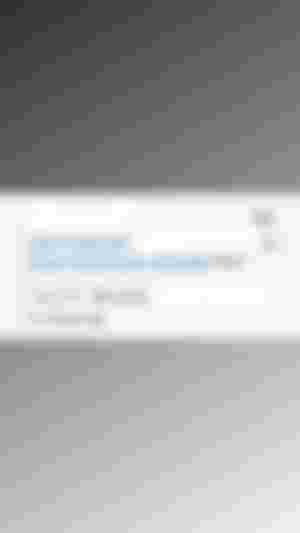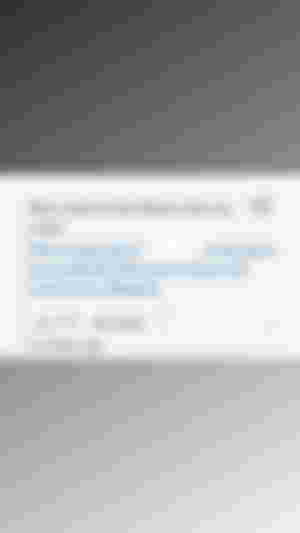 Do not beg a person to view your article. Post it in a community or post it publicly. Anyone can view your article if that is really interesting and can catch our attention.
As I always say. Do not beg subscription or even beg people to view your article. Let them discover your writings and subscribe you without asking it to them. Let your hardwork make a success for you.
To be honest I don't like seeing this kind of comments in my article. I just post it cuz I want to inform other spammer about this.
I sometimes think that I want to move trash comments in spam but I realized they are working hard and maybe this is their way to earn? So I decided to not doing it.
I know many of you don't like comment spammers too. But for you guys? If you will the one to decide, are you going to move their comments as spam? Or not?
For me it's better to ignore their comments than moving it as spam.
Please let me know your idea about this one. See you in the comment section.
If you ever seen this post or if you are commenting the same please stop commenting trash comments. It will not help you to earn more.
This is the last part.
Lucky to these people behind those comments, actually there are a lot of them but I choose to present few pictures. They are very lucky cuz I'm a kind hearted person, I'll let you write comments, I read it even if I don't like your comments. I WON'T MARK IT AS SPAM even if you know it's trash and you don't even read the article before commenting.
I WILL NOT BE PUTTING SOMEONE'S ACCOUNT INTO TROUBLE. ALL I WANT IS PLEASE STOP SPAMMING IN SOMEONE'S ARTICLE. DO NOT ADVERTISE YOUR LINK IN THE COMMENT SECTION. LET THEM SUBSCRIBE YOU WITHOUT ASKING IT TO THEM.
Short message :
If you encounter the same issue or comments please do not mark or move it as spam. Do not reply to their comments or just ignore it.
Sponsors of FelmarAlmighty