Games I play these days
Hello dear friends!
It's raining in this part of the world since this morning and it made me feel so lazy and sleepy. All that I can think of is that I want to lay down in bed, tuck myself under the sheets and sleep all day. But of course, I can only wish that I can do that as I need to grind and save up for tomorrow. But during times like this, it also made me think about why would I save for tomorrow if tomorrow is still uncertain. Oh well, let me just cross my fingers and hope that I'm still here on earth tomorrow so I can enjoy the savings that I'm doing today.
What keeps me busy aside from writing articles?
Playing! I'm playing a lot of games lately that sometimes I don't know which to prioritize first. Well, just with the games, writing articles is always on my top list now.
What are these games? Here I'll share everything with you.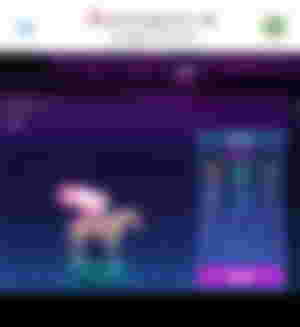 Pegaxy
I've been a scholar at Chad's P3 Racing Guild since last March 24. The game is so easy that I can do it while I'm writing an article. I'll just have to race the horses and leave it until the race finish. I just have to remember not to let the energy of each horse reaches 20. And to make it easier I played it three times a day so it is easier to burn the horses' energies. If you are interested to be a scholar you can join the discord group here. Most of the members there are friendly and you'll feel at home even if you are a newbie in the group. I'm racing two horses which give me gold ranking most of the time. :)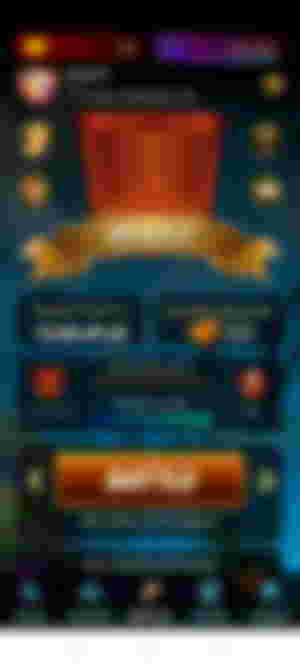 Splinterlands
I think I've already shared here that I'm playing Splinterlands since last year. Another easy to play NFT game that you will love to play. It's  a one on one, skill-based battling game that you'll enjoy playing. Will you earn playing this game? Yes, you'll also earn by playing this game. You have to win battles to earn DEC. Each battle awards DEC based on your level, your opponent's level, and your capture rate. If you want to earn more you have to be in a higher league so you will earn more DEC but the game battles in the higher league is also harder as there are so many rules that you have to follow.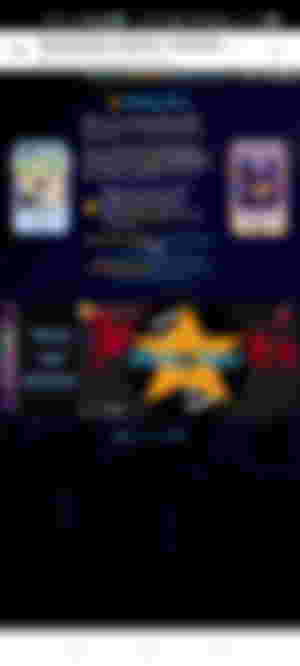 Rising Star
This one is another play To earn NFT game but more on music career. Some one you might get bored with it but it will also give you some earnings. I'm still a newbie on this game and I still on level 21. You'll start as a lowly busker and work your way up to a global megastar. The game has missions that you have to carry out as you slowly build your music career. What you will earn in this game? STARBITS & STARPRO. You can also buy and sell NFT cards but I haven't tried it yet as I'm still a newbie. I'll update you again with this game when I'm already earning from it.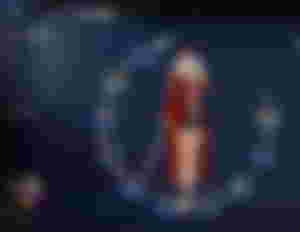 MIR4
MIR4 is an MMORPG game. Just in case there are some who don't know MMORPG it means Massively Multiplayer Online Role-Playing Games. @Frankmart already shared this game a lot of times at first I was hesitant to play the game as knowing MMORPG games they consume a lot of your time but since I'll also earn from it why now play it while I'm doing other things. The good thing about the game is you can set it on auto-play doing missions while you are busy with something else. You'll start earning when you reached level 40.
There are so many ways to earn if you really like all you have to do is to find what you enjoy doing and you'll not notice that you are doing a lot to earn more.
---
And if you have come this far... Thank you for sharing your time with me.
©Eylz2021|#ClubBrokeBCH
You can also find me here
Hive 🌱 Noise 🌱 Twitter 🌱 Appics
All Original content unless specified otherwise ;)
061/365/2022