November 20 24, 2021
Hi Lovely Readers,
I was supposed to post this last Monday but my days has been jumbled since last Sunday so I missed posting and catching up again here. I hope today will be a lot normal but oopps I'm going to cook Kare Kare today because its my brother's birthday and he is requesting for that, so another day that my sched is out of my usual routine.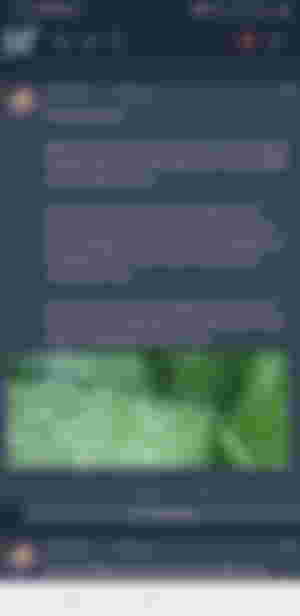 Last week, I posted in noise about some uses of Aloe Vera plants and the comments of some users made me do some research about the uses of this plant. Some say it is also good for diarrhea, some say it's good for constipation, some say it's also good for psoriasis and other skin problems. After reading their comments I thought why not make a research about the useful uses of this plant and share it with you.
And because I don't want to write about hearsay, I will share with you what I have found in my research about the benefits of this plant or maybe I'll start with the benefits of this plant in our family first. But before we talk about the uses of this plant let us first get to know this so called wonder plant.
What is Aloe Vera
Aloe Vera is a short-stemmed shrub that is considered a succulent plant species of the genus Aloe. This plant is sometimes described as a "wonder plant" and has been known for its healing properties that have been used for centuries and until now people keep on discovering its uses. This plant is rich in antioxidants such as Vitamin E, Vitamin C and Vitamin A, and some amino acids, and it also contain seven of the eight essential amino acids not to mention that it also have this antimicrobial effect.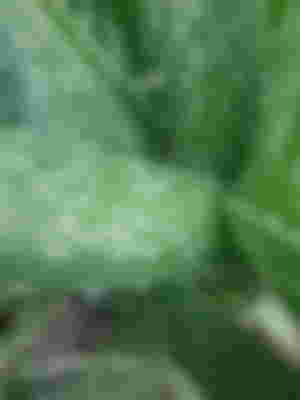 Uses of Aloe Vera
Wound Healing
Because of the Vitamin E, and antimicrobial content of the Aloe Vera this has been known to heal wounds fast. Been using this by our houisehold since I was young. Getting scratch from playing, get aloe vera. Get cuts while cutting your ingredients, get aloe vera. That is the usual line at home everytime kids and adults got cuts or scratch on their skin, and mind you, it really works. It can stop the bleeding in no time and heals your wound in no time too. All you have to do is get an aloe vera and halve into two and apply it like you apply a topical ointment into your screen. The gel of the aloe vera acts as disinfectant and it stops the bleeding quickly, no stinging too like what alcohol do when you apply it.
Good for burns
Yes, another wonder of Aloe Vera that really works. Just like with cuts and scratches, we use this plant to treat mild burns, those burns that you get whenever you are cooking. I remember I've met a chef in Perth who used to have this plant inside the kitchen. It's a must for him to have it in the kitchen as he also uses it whenever anyone in the kitchen accidentally gets burned from the hot utensils that they are using in the kitchen. Just like here at home, its another go to topical agent whenever we get burns.
Check out this wonderful people who shares fantabulous write ups. 
Good for the skin
Another yes for this wonder of aloe vera. Because it is rich in antioxidants such as Vitamin E, Vitamin C and Vitamin A, and some amino acids, and it also contain seven of the eight essential amino acids, this plants supports skin hydration and clarity. Why do I say yes to this wonder? Because before I start writing this article I did try it first on my skin and I'm on my 4th day of using it now. I already saw the effect the next morning after I applied it the night before, no itchiness, no dark circles on the eyes just pure hydrated facial skin and softness. Of course, before I did try it I did some research but since its all natural I guess there's no harm in trying it and besides most of the skin products contains aloe vera. Will I still use it? Yes since we have lots of aloe vera in our garden. I don't need to spend to have a clear soft skin so why not. But for those who would want to try it too make sure to try it first on your hands before putting anything on your face and just like with crypto please do your own research before putting anything on your skin. It might work with me but it might have a different effects on your skin.
Those comments from noise that it is good for diarreah, for skin problems, yep they are all true, it is even good for heart burn but it also have it side effects so before trying anything make sure that you do your research first.
---
Thanks for your time reading this article, if you enjoy reading it hope you're gonna click that button to like and subscribe. By the way, let's talk some more so I hope you will leave a comment below and share with me your thoughts.
©Eylz2021|#ClubBrokeBCH
All Original content unless specified otherwise ;)