Wedding Is Costly & Time Consuming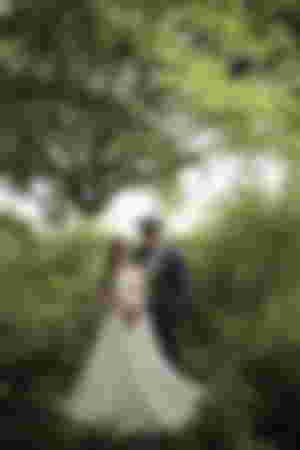 Recently we we're frustrated over preparation of our wedding, never thought wedding would be this time consuming and money consuming as well. Even if we get a wedding package, we had our organizer, I thought after paying the package everything will be set and we don't have to worry anymore.
After some discussion with the organizer with the package inclusion we found out that there are still a lot of extra charges from the resort and hotel that we choose as our wedding venue, such as food corkage, electric bill, aircon bill, led wall, smoke machine and many more. Aside from that the foods that was included in the package is 100 packs and has 3 sets of viand menu only.
Then we decided to add more in the food, because in our country it's always included in any traditional celebration to have "pork lechon" and pig nowadays is pricey due to Asian swine fever attacking pigs.. so we will gonna spent more or less 8,000 pesos for a 30kls plus pig.
We also added more viand, because we don't want that our guest will starve while attending our wedding. Some "marites" also will bash if they can't eat well, we don't want to impress any of our guest but we want to have an abundant food as a sign of abundance as we unite in marriage. Aside from that we need more food so we will have something left as we planned to have an overnight stay in the beach resort, so kids can enjoy and my guest from my province as well.
I told my partner way back that it's fine if we only had civil wedding, just the simple one so we won't spend a lot but he's persistent that it only happens once in our lifetime and that we should make it at least a little bit special and memorable.
Wedding is costly, no wonder why other couples cannot afford it. Of course, I know this because we've been in a relationship for long but we just manage to save up for it this year. I know it's costly but I'm sure the memories we will going to have until our lifetime is priceless. Being united in marriage by the law and by God's blessings is a must.. and that everything we spent is worth it.
We just hope it'll be done accordingly so we can start on our next project which is the house. We are a work in progress couple, we've been stagnant for many years due to circumstances but I believe we will get the hang of it. It doesn't matter what steps we did fist, as long as we have a clear roadmap...we will get there. I remember PVM told me that.
Thanks for reading, this is only what I have in mind..and I want to write, so be it. Have a nice day read.cash people!
Lead Image: Own Image from our prenup shots!