Social communication is the backbone of happiness and sorrow
Its a happy start with good sleep and I wish to say hello guys enjoy your time. I never wish from my heart that to see Human being will face sorrow and get pain. I always wish to see people will give a cute smile and maintain it every second in their life. We all know we cane to the world for one time. Oneday we have to left the world. Yes last breath is waiting for every one. Just different time is chosen for each other. We all have to take the taste of death. Today I will share the importance of Social communication. I think this article will help all of the readers of read.cash who are engage or regularly give Upvote, subscribe, comment to me.
Topics: Importance of social communication and backbone of happiness and sorrow
All creation of creator has own social communication. No creation is out of that system. Its a kind of circle of our life. Each and everyone are connected with social communication in different way.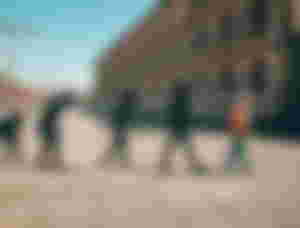 I am a human being. I feel happy to be a human being. Its natural that each human being has emotion. We all have to face reality with different emotion. We all are not from same religious or we don't have same choice. Different countries, different languages, different hobby, different life style. Yes many things are different. But we all are same in this sentence "We all are Human being" . All human being has own attitude. We all live in different society or different country. We can communicate with each other and can work or help eachother or can disturb eachother it's own choice. We live in our society so we all should maintain social communication. Nobody can say they don't maintain social communication. Everyone is binded in those two words Social communication.
Social communication can maintain by 2 system. It's mention below.
Now you can say, Physically how we can maintain social communication. As I said, we all live in society. Lots of people live around of us. We can physically connect with them and can maintain social communication. Suppose you live in a rural area or another city. You are human being. so you will engage with people. Its natural. You will talk with them and many things will share with eachother. All of you share your happiness and sorrow moment in your nearest one. Nobody share everything with everyone. Everyone has own circle.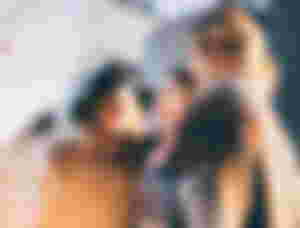 Suppose you are in happiness but you don't maintain social communication. Then what will happen? Your happiness if you can not express it will be a curse to you. Because you don't have anyone who can feel your emotion of happiness. As a human being I think you can feel it how much importance of social communication in your life. Sharing and caring all are equivalently need for mankind.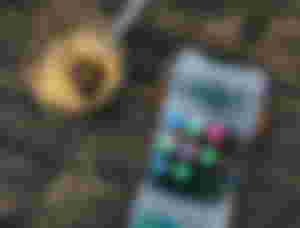 Another option has to make social communication. Its can happen by lots of social communication apps. In online we can use those social media apps. Its the biggest opportunity for all mankind to make communication with different countries people and get chance to share and know about different cultures. Like if you use Twitter than you can follow lots of people who are stranger to you. But you can chat with them. If you can make good friendship by communication than it can start a new journey of your life. You got someone who are willing to know about your life. Those types of apps help us to make social communication and its really important nowadays. This generation fully comfortable to make social communication using that types of apps.
I always like to share my own experience. I trust my creator send me in this world to do pray and do good work. Social communication is one of the part of good work. Suppose someone in my area is helpless and I have ability to help him. So if i disconnected with people and don't maintain social communication than this helpless guy will miss the chance to get help from me. I am connected in physically and in social media. I have more than 7000 connection in social media. Few are from my country and many are foreigners. I always like to connect with them. All of you know I am here in read.cash . Here I do article writing. Many people from different country give Upvote and comments and subscribe me. In this way we can regularly read each other articles and share and get ideas . If we regularly connect by Upvote, Subscribe, comment than its will us to make social communication and friendship can happen between us. This communication is so important for all of us.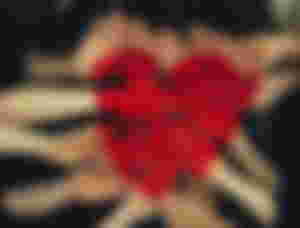 As a human being I want to say to make social communication is the biggest part of our life. Without backbone nobody can move. Same without social communication nobody can live happy.
You can understand what's I am gonna say to all of you. If we all connect regularly than it will help us to make friendship and another support we can get.
All pictures collected from UnSplash.com
Special Thanks for being with me 💕.Love and respect from @Esp130 for all.
Stay happy and enjoy your life ❤️❣️