I have read a lot of good feedbacks and recommendations to use this Bitcoin.com wallet all over readcash, and so I tried to use it myself. And to tell you honestly, I love it.
I have heard about this wallet like 2 months ago, but I was hesitant to use it because I prefer using coins.ph as I have been using that wallet for more than 3 years now, and I love how I am able to see the value of my Bitcoin Cash because it reflects how much it is in Philippine peso.
However, after reading @bmjc98 's short post and all of the comments from other users about their great experiences using that wallet (yes, I'm lurking on your comment box 😂), I downloaded the app and tried to use it myself.
First, I did not use my Google account in signing in (because I have trust issues lol 🤣), so I had to manually save my recovery phrase. And after making sure that my wallet is already safe to use, I withdrew my BCH here on readcash to my Bitcoin.com wallet. And after clicking that send button, I immediately received a notification that I already received the coin in my wallet. Like wow! That was fast. Haha! I was used to waiting for more than an hour before the BCH gets into my coins.ph wallet, but with my new wallet, I received it instantly. How cool is that! 🤯
I also tried to send a small amount of BCH from my coins.ph wallet to my Bitcoin.com wallet to see how fast it will get there, but in just a matter of seconds, it already arrived. Just wow! This is like my first time to have that fast and instant transaction, and I am new to this so I am really amazed. Haha! 😂
You can check the time for yourself.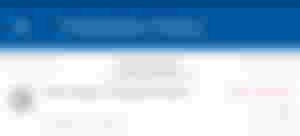 As you can see, I sent the coin at 12:17 am.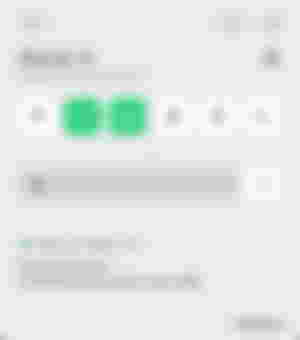 I received a notification that I received the coin at the same time, 12:17 am.
I also tried to check how the swapping works in there, and I noticed something.

In live trading, the current price of BCH is $291.09.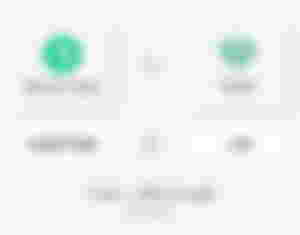 But when I tried to swap, the live rate is $288.013 which makes it about a $3 difference. Or maybe the price changed that fast after a second.
However, if I were to compare it to coins.ph, Bitcoin.com is way better in converting to peso or swapping it to stable coins.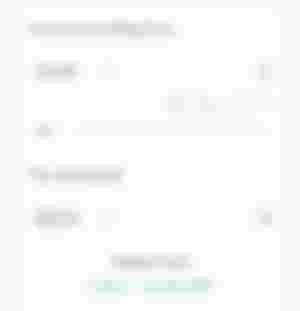 In coins.ph, when you buy BCH, it costs 14,302 pesos.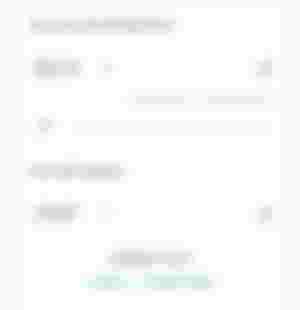 But when you sell BCH, the price is only 13,699 pesos, which makes a difference of about 603 pesos or $12.50.
I still have a good amount of BCH in my coins.ph wallet and I'm planning to transfer it to Bitcoin.com tomorrow to try what other users here are doing, which is to swap my profits into stable coin like USDT. I tried this before on coins.ph but because of the huge difference in buying to selling, I ended up not gaining anything. Lol What a waste you might say.
That's it for now cause I'm so sleepy. 😴
By the way, if you still have no idea about Bitcoin.com wallet and how to take advantage of it, you can check out this article: Escape Volatility While Holding Your BCH With Stablecoins Swap Features.
Enjoyed this article?
Earn Bitcoin Cash by sharing it!
Explain
...and you will also help the author collect more tips.