Hi,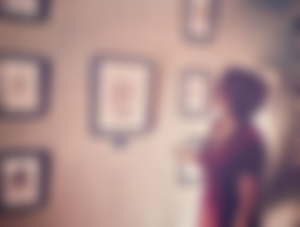 I am Xanthe, a Belgian illustrator.
For the the concept ´Drink.Drop.Draw.´ I use red wine and black pen.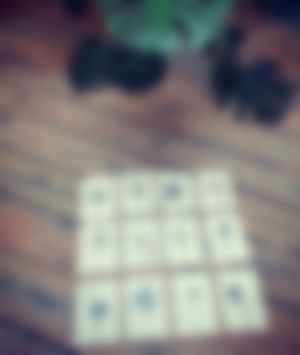 I start with a red wine stain, let is dry, and draw in or on it what I see.
Its like when we were kids, looking to the clouds, finding animals and other objects, flying around, different to any observer.
I would love to earn some more Bitcoin Cash with it.
So it also possible to buy my work with BCH.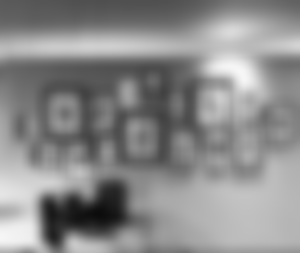 I´m curious what you think of this concept and would like to hear your opinion ?
And if you want to see many more ?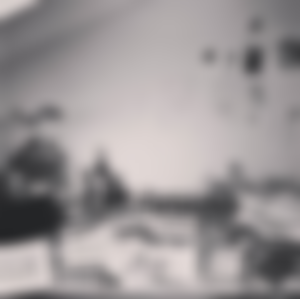 If you wish you can also follow me on
Insta: xanthe.lahousse.illustrations
Fb: drinkdropdraw