Monday Random Stories to Share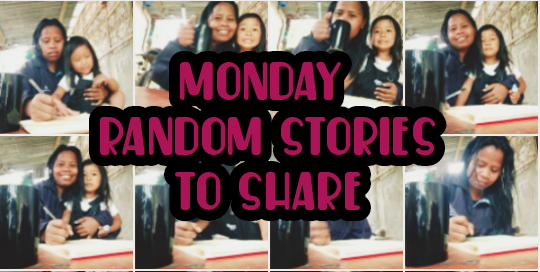 Because I had my full rest, I think I am fine now. I am still drinking those drinks with my aunt because she always chatted with me and she requested to have some proof that I already drank it.
The first thing I chatted with her yesterday morning was I am already fine so don't bother to make me drinks again, she can come by anytime but not with those drinks again because it really tastes bad haha. But I got to thank her because of what she did. I never thought that I still had one aunt left (from my mother's side) that still saw me as her niece.
---
---
Because I am totally fine, I decided to take down the screenshots that I have from the review centers that I and my friends are in. 
And everytime I am doing this, Sophia is going to be like this again, the no more ending cuddle, because she really likes to be cuddled.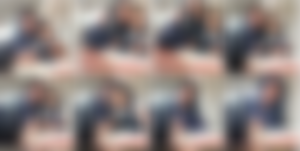 That morning we took a bath early, and had our coffee, as you can see haha even Sophia had her blacks because I really find her more attractive wearing blacks with her bangs. 
Ooh, last week my husband came home and she requested her father to cut her some bangs. My husband was hesitant because he wanted Sophia to have her long hair but she said that she wanted to be like a princess that has bangs.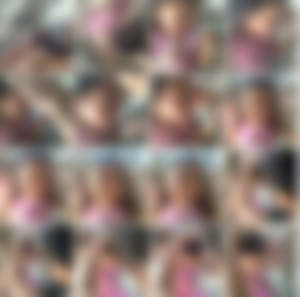 So my husband cut her a bangs, and she was happy about it, like she touch it oftentimes haha how cute anak 😅
While her father was cutting her bangs she was looking at the small mirror. She was like checking every detail of it while cutting, she always said "Pang kanang gwapa" (``Father made me look beautiful )  . Her father was enjoying cutting her bangs because they had a lot of conversation. 
LAST week, I didnot much have sleep because our Dog named whitey give birth to 6 cute little puppies, obviously she is white haha my grand daughter give her that name, as well as Whitey's mother Jackie also give birth to 6 little and cute puppies.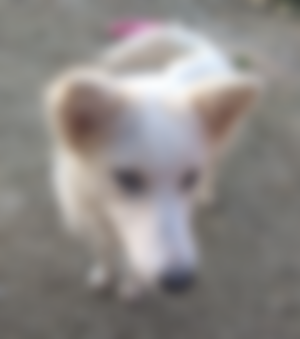 So now, we have 12 puppies in total, and whenever the cute ones was like crying I end up waking up and check on them, hayys I felt like I was the one who give birth. 
I am a light sleeper that is why I awaken to every little noise that I hear. 
This was supposed to be published yesterday but I focused on taking down notes, since I can easily remember the words when I wrote it down. 
My mind can't function right now so I just think of random things that happened a week ago up to the present just to share with you people here in read.cash. Thank you all so much for reading though I am not too active these days but I will sure be active again.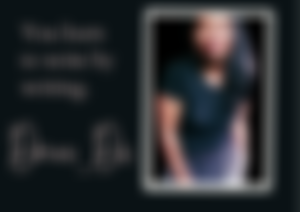 This is me @Dawn_Dii have a nice day ahead 💚💚
Date Published :  June 27, 2022