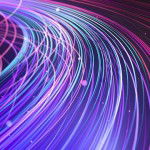 Of the total 166,464 LAND tokens that will ever be available in the Sandbox Metaverse, 123,840 of them will be for sale to the public (roughly 74%). The rest will either:
be distributed as rewards to gamers, to creators, or to partners (about 16%)

remain the property of The Sandbox for their own use (about 10%)
If my first or second article on The Sandbox inspired you to buy a LAND token, this is what you need to know in order to make a more informed decision.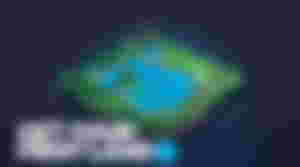 Related reading: Beginner's guide to The Sandbox
Related reading: Beginner's guide to the Sandbox Economy
Related reading: What is a non-fungible token (NFT)?
LAND can be thought of as digital real estate that represents the basic Sandbox unit on the map.
LAND is a physical space that comes with a pre-built, default terrain that can be terraformed and modified by the owner or another player authorized by the owner, The Sandbox
An ESTATE is the combination of multiple connected LANDs with a single owner.
Each LAND token comprises 96 x 96 x 128 meters in the game world
Available themes for LAND terrain at the moment include Lake, Desert, Nether, Meadow, Antarctica, and Jungle Islands.
The size of the LAND on which a game will be designed is a very important aspect.
...bigger experiences with a simple theme behind it, such as a parkour experience, for example, could feel unnecessarily large compared to the size of the LAND if chosen anything bigger than 1x1, while an immersive adventure experience with plenty of gameplay may fell short in a small terrain, - The Sandbox
When traveling from one LAND to another, the basic transportation system involves players moving their avatar to an edge of the LAND they are occupying. This will allow them to jump to the adjacent LAND.
Players will enter the adjacent LAND via a "spawn point" established by creators.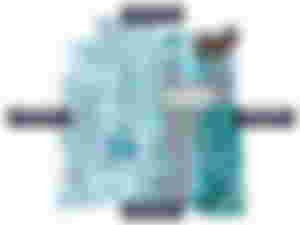 As you can imagine, relying on the basic transportation within The Sandbox will be very time-consuming to travel large distances. To address this issue, the devs have included a transportation system called Portals which can be thought of as a subway system that will take you to other portals very quickly, thus saving a lot of time.

The map of the LAND available for Presale 4.3 shows the locations of Portals scattered throughout the map.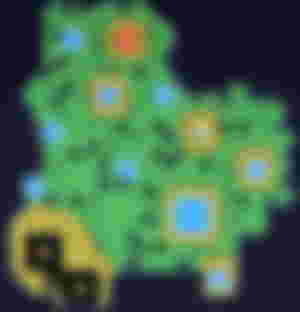 In the map above:
GREEN represents regular LAND or ESTATES available to be bought.

YELLOW represents Premium LAND available to be bought.

BLUE represents a LAND or ESTATE owned by The Sandbox or by one of their partners which is not for sale.
Premium LAND will be available during Presale 4.3. It will include exclusive ASSETS (include Smurfs™ and others) and will be in prime locations (near The Sandbox partner ESTATEs and/or Portals).
Each Premium LAND includes 1 Common, 1 Rare, 1 Epic and 1 Legendary Premium ASSET. Each Legendary ASSET will showcase a unique set of attributes, behavior, and skins, all of which have a limited scarcity of 200 copies, - The Sandbox
Just like in the real world, the location of your digital real estate is critical to its value.
Choosing a location depends on the nearby LANDs, ESTATES and PARTNERS, as these can attract more visitors near to you. As players need to travel between LANDs, the closer you are to hot spots, the more traffic you're likely to generate. We recommend to choose a bigger ESTATE if you want to create bigger games and potentially enable more players in Multiplayer, - The Sandbox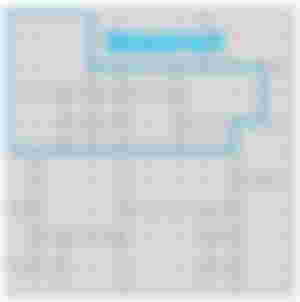 LANDs and ESTATEs owned by multiple players will have the potential to form DISTRICTS.
A DISTRICT must meet the following qualifications:
LANDs must be adjacent.

There must be a minimum of 2 unique owners.

Each owner involved must stake a certain amount of SAND.

DISTRICT approval is submitted to a vote.
As a result, DISTRICTs can be thought of as decentralized autonomous organizations (DAOs). They will have the potential to draw more foot traffic due to their nature. Think of places like Times Square in NYC, or the Champs-Élysées in Paris.
LAND presale 4.3 is the last opportunity to buy at a discount (roughly $43.20US per LAND token).

Presale 4.3 is scheduled for November 11, 2020 at 8:00am EST.

Continuing the trend started with Presale 4.2, you will only be able to purchase LAND with SAND tokens.  
SAND can be acquired in several ways, including via UniSwap, or from Binance. If you would like to register for an account at Binance, please consider using my referral code below: OXY60HLV. 
LAND sold out in minutes during presale 4.2!
I think The Sandbox has the potential to revolutionize gaming. I found this quote in an article that had a profound effect on how I view LAND within The Sandbox platform.
Monetizing land goes further than just having users pay for play sessions and access. Land could potentially be an extension to an existing business. Shop owners could connect their webshop to the virtual world, while clothing designers could offer their designs both physically and virtually. In addition this could allow for physical services to tie into virtual worlds. For example: Maybe a pizza company will create a virtual restaurant that landowners can place on their land. In turn visitors can order an actual pizza using Sand and have it delivered to their actual doorstep, - Robert Hoogendoorn, Dapp Review
If the devs will be able to implement something as described above, it will blur the line between the real world, and the Sandbox Metaverse. Your imagination would be the only limit to what would be possible!
If this article inspired you to start exploring the Sandbox Metaverse for your own monetizing opportunities, please consider registering for a FREE account using my referral link: https://www.sandbox.game/login/?r=CCDyfXeEsYiGFNq-IvIFRs
Thanks for reading, and stay safe!
If you would like to support my work, please hit like 👍 and subscribe to this account! 😊
Follow me on Twitter: @CryptoWordsmith 
Cover image: Screen cap - Image by The Sandbox
Sponsors of CryptoWordsmith
---

It's the perfect time to start earning free crypto while you learn about it!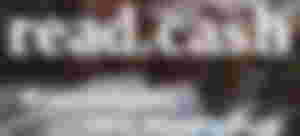 If you want to earn free BCH, read.cash is always looking for new members and for aspiring authors. Previous writing experience is not required! I invite you to create an account using my referral link by clicking here.
---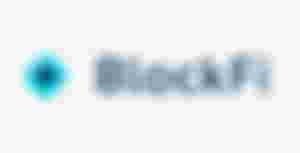 I'm earning up to 8.6% annual interest compounded monthly on my crypto deposits at BlockFi, and you can too. When you sign up for a free account using my referral link by clicking here, we can both receive a bonus!
Related reading: How I will earn $20 in free Bitcoin from BlockFi
---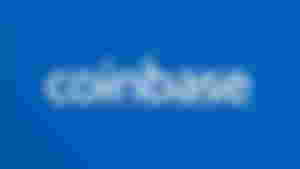 You can also earn free crypto such as EOS or XLM by watching Coinbase Earn videos! Register for your free account using my referral link here, and we can both receive a bonus!
---

Binance offers a Flexible Savings account that offers a guaranteed 0.61% APY on BCH deposits, with interest paid daily. If you would like to register for a new account, consider using my referral code: OXY60HLV
Thanks for your support!
Resources: