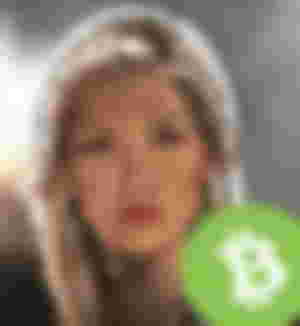 Aah, Katheryn Winnick, one of the hottest actresses to ever walk this Earth and someone I can't help but admire each time she's on-screen.
Her attractiveness is legendary, so it's easy to draw a parallel to another attractive thing... Bitcoin.
Hah!
I bet you didn't see this coming!
Yeah, sometimes I'm an idiot like that, but truth be told, BCH and Katheryn Winnick are very similar on some points, while different on others.
Even though we can probably all agree Katheryn Winnick is insanely hot, I'm going to tell you 3 Reasons Why Bitcoin Cash is hotter than Katheryn Winnick.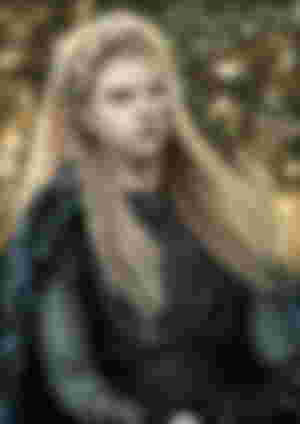 Let's start by going over what's similar between these two amazing subjects.
First of all, we can all agree that these two are insanely attractive, but there is more to it as they both have a value that fluctuates a lot and with great volatility.
But there's even more to consider, let me sum up the similarities quickly:
Bitcoin Cash and Katheryn Winnick are Both Extremely Attractive;

Both Fluctuate in Value Depending on Time and Exposure (especially media exposure);

There is a Limited Supply of Both BCH and Katheryn Winnick.
Having said that, this is where the similarities end, because as you will see - this is when Bitcoin Cash starts taking home the cup.
That's right, BCH is superior, and through no fault of our gorgeous "Lagertha".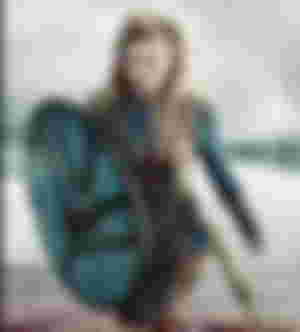 If you are sure these assets are going to succeed, you may think to invest in them. Well, you can't invest in Katheryn Winnick yet, but you can invest in Bitcoin Cash.
However, here's the kicker:
In the future, you WILL be able to invest in Katheryn Winnick, and you'll be able to do it because celebrities are just one of the many things that will become tokenized.
We already see a lot of investments going on tackling different subjects by tokenizing them, and Hollywood won't be immune to this trend.
In fact, it's not a trend at all - everything will be tokenized.
It's progress.
Now that we're mentioning it, one can even assume that in the future you will be able to invest in Katheryn Winnick WITH Bitcoin Cash!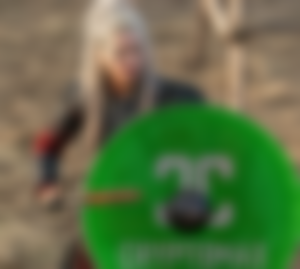 One of the things that annoyed me a while ago was the series Vikings getting canceled.
I loved that show, and of course, Winnick was in it - she got quite popular through it and Lagertha is considered her flagship role.
Now, why am I writing about this?
You see, Vikings got canceled and everyone who, like me, loved it - well, too bad!
"Vikings" isn't Censorship resistant, and the cast is centralized and easy to get rid of.
Check the following:
Katheryn Winnick is centralized and easy to get rid off;

Bitcoin Cash can't be "canceled" and taken off the market.
Bitcoin Cash is censorship-resistant.
Unlike "Vikings" and its cast by extension, it can't be taken out of the market like that.
It is decentralized, censorship-resistant, and is there for everyone to enjoy - people won't stop enjoying it just because some fat cat decided it wasn't worth it!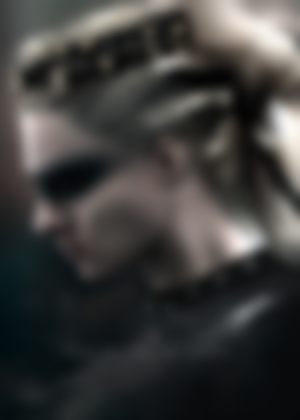 Models, actors, soccer players, athletes, are high-performing jobs that require a lot from us, and most of the professionals in this niche are depreciating assets.
They tend to make less money as they approach old age, and mature quite early.
Granted, an actor or actress lasts more than an athlete, but it is still a job in which people are, especially women, unfortunately, depreciating assets.
Katheryn Winnick will age and, sadly, lose most of her attractiveness;

Bitcoin Cash will never lose its attractiveness, even most probably appreciating;
This is another reason that leads Bitcoin Cash (BCH) on its way to the podium. It keeps on appreciating and rising in value - and it won't just die... we probably will die first, though I don't want to believe that as I love being alive and want to be immortal (don't burst my bubble please).
Makes sense right?
But we're not over yet.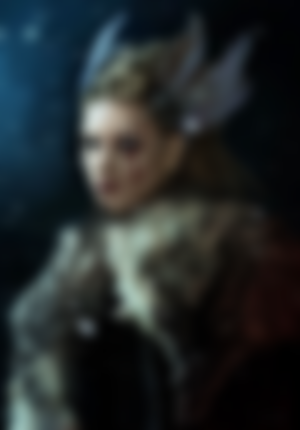 Finally, if you're poor you can't afford Katheryn Winnick.
Want to do a short movie with her in it? Too bad, you're poor, she's out of your reach.
On the other hand, do you know what you can get even if you're poor? Bitcoin Cash.
In fact, the people who have the most to benefit from BCH are those who have less and those who can't have bankers to accompany them through their life's struggles.
Another point for BCH... sorry Kat!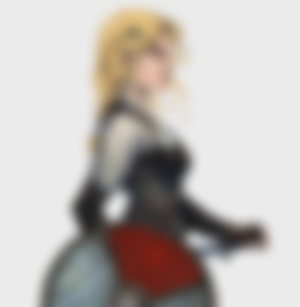 I rest my case, dear readers, and I once again declare that Bitcoin Cash is Hotter Than Katheryn Winnick.
I think I supported my argument quite well, but you're always welcome to disagree.
I will ride Bitcoin Cash to the moon.... I will ride.... uhhh...ohh... was almost going to make myself look bad now.
/Close thread
Note: Don't take this post too seriously, I was just feeling creative today, no foul intended.

Note:
This is Original Content Published Exclusively Here!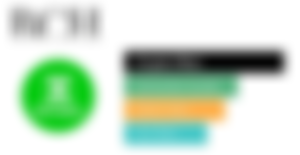 A comment, upvote, and $0.20 per day they publish a quality article;

More links and mentions in my posts;

They are featured in my Profile;

A section like the one coming next:

@MicroReylatos , @Arnob , @Macronald - thank you! I recommend these guys as they are publishing great content.