Of movies, tows, and clubhouse
Hello everyone, awesome people of Read.cash!
Today, to lighten up a bit on the problems that not only each of us may be facing but also the world is facing these days, to say the least, with the war going on. I thought it best to write about lighter things.
Movies
Yesterday, I went to a cinema for the first time since the pandemic started. My husband is usually invited to press screenings of films that are going to be released in Venezuela. Normally as the premieres are in the afternoon on weekdays I can't go with him, but this time as he can't drive I manage to organize myself to go with him.
It felt a bit weird to be again in a movie theater but wearing masks. I'm not sure if it is my ideal way to enjoy watching a movie. But the movie we watched was an enjoyable one.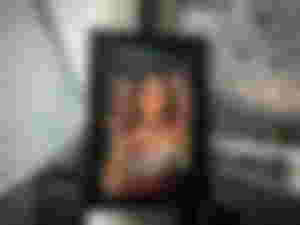 Licorice Pizza is one of the films that is nominated for an Oscar this year. And that I would define as an unconventional rom-com. It is directed by Paul Thomas Anderson, famous among others for the 90s films Boogie Nights and Magnolia. The film tells the story of a teen named Gary Valentine and 25 years old girl named Alana Kane as they grow up, and fall in love in the San Fernando Valley, the film is set in the 70s.
The film has so many great references to the '70s and even to some characters of the time such as the actor William Holden, played in the film by Sean Penn, or Jon Peters played by Bradley Cooper.
I liked the film, although it was a bit slow at times. However, I would recommend it. The chemistry between the two main characters is incredible and both actors which by the way are not known at all are great in their roles.
From what I've been able to read the name of the film, Licorice Pizza is named after a famous record shop in the late 70s. And also because the vinyl records of the time look like shiny black licorice and are about the size of a pizza.
The tow
But today was a different story. The morning was very stressful. I had to process a travel permit for my son who, in a little over a week, has to travel with a delegation from his school to an event. As he is still a minor, I had to apply for a travel permit. But the airline had not issued the tickets and these were necessary to process the permit.
I had to submit the permit application today because next week Monday and Tuesday are carnival holidays, and it takes three working days for the permit to be issued. So I spent the morning running errands, and in the end, I reached an agreement that they would accept my application with the promise that I will send the tickets by email tomorrow.
The morning went by and when I was coming back from picking up my son from school, by chance we saw my sister with her car broken down on the motorway. So we ended up waiting for a tow truck to come and take the car. Then we took my sister and my niece, the first to her work and the second to her home.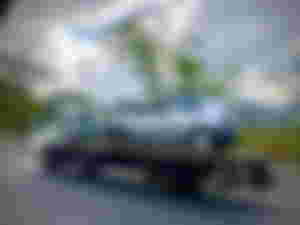 The clubhouse
After such a stressful day, I didn't feel like going home for lunch and having to follow my husband's salt and sugar-free diet. I needed something to replenish my energy and seriously recharge my batteries. So after we left my niece at her home, we stopped at a café for a clubhouse.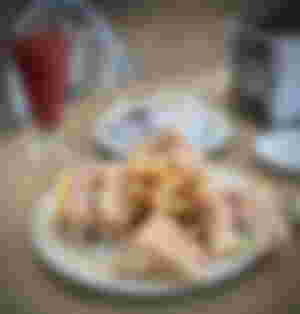 I haven't had one for years and this one with a strawberry smoothie was pretty legit.
I think that's all for today, thanks for reading!
All writings and images are my own unless otherwise stated.
© CoquiCoin  
You can find me also at Noise. Cash ⊛ Hive ⊛ Torum ⊛ Twitter
Until next time! ;)
February 24, 2022