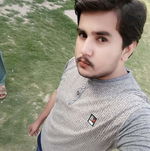 As most of the read.cash members sharing their experiences about some paranormal activities, So I decided to write mine experience too. I have experienced paranormal activities multiple times. I have seen some strange things too. Believe me, I am so coward about these things. I am so afraid of these paranormal activities. I like to watch horror movies and series since my childhood. But I strongly believe that these things really exist.
There was a new colony. Government build that colony after demolishing a 100 years of graveyard. When we shifted to that colony, there was only 5 houses. One of them we bought and shifted to it. In the beginning we were so happy as we bought a new house. Everything was fine at the beginning. We loved the peace around the house. No noises neighbors, no traffic noise and no pollution. 4 out of those 5 houses were had families.
After 15 days we saw a family shifting to other place. I was surprised to know that. Why they are leaving this peaceful place..? I was curious to know. They looked worried and they were in hurry to leave. I asked them why they were leaving ? They said they felt something in the house. I didn't understand what they were saying and came back home.
That was a hot summer night when I was sleeping on rooftop of my house.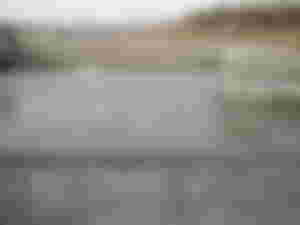 I woke up at night as I have to go to the washroom. When I about to sleep after coming back from washroom, I saw two cats looking at me. Their eyes were shining.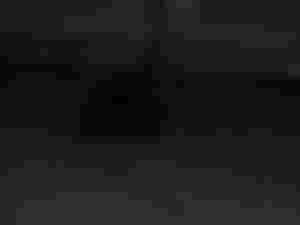 Although its a normal phenomenon. Their eyes glow in dark but as I am a afraid of spirits and ghost, I immediately covered my self with the bedsheet. After a couple of minutes I started perspiring as it was a summer night. But continued to cover myself with bedsheet. After half an hour when I realized that they are gone I uncovered myself. I was sweating from head to toe.
When I changed my side from left to right, I saw this: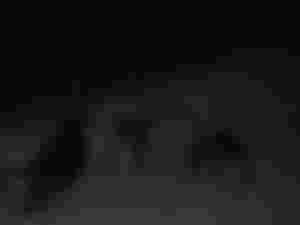 I was about to shout but managed to remain calm. 3 cats instead of 2 was staring at me. I managed to get some courage and threw my slippers to them. They didn't even scared of anything. They smiled looking at me. I got goosebumps. I having goosebumps while writing this too. I am still afraid of cats specially at night.
Anyways, after they smiled one of them stood up on two feet like humans and started walking towards me.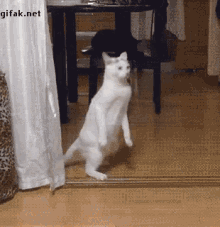 One after another, all three of them started walking towards me on 2 feet like humans do.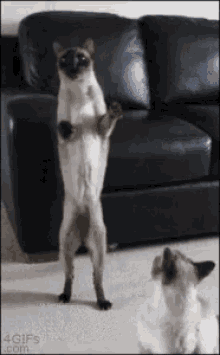 I covered my self with the bedsheet and started screaming loudly until my father came on rooftop. He hugged me tightly and asked me about what happened?
I saw here and there but there was no cat at the roof. I told them to go down first then I will tell. I was so frightened. We went down in the room and I told them the whole incident. They didn't believe me. They said it was just my imagination. But I knew what I have seen that night.
My father says they were normal cats and cats do walk on two feet. But why they smiled looking at me ? What was that? If the cats were normal then why they didn't run away when I threw slippers towards them?
After a couple of days we saw some strange activities in our house. Then all my family members started believing at me. I have seen another thing which I will describe in my next article. After the incident I never slept alone at rooftop. After seeing many other things we came to know that why our neighbors left the colony. We decided to move from there. It was so hard to sell the house because no one wanted to leave there. We wrote an application to the government officials and they visited. We sold the house to the government again and shifted to a crowded city.
Although here is no peace and quietness but we are safe now.
---
That's it for today beautiful people. What do you think what they are ? Are they really ordinary cats ? Or someone posses them.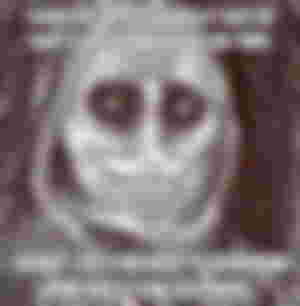 Picture source: Quick Memes
Do ordinary cats walk on two feet ? Don't they afraid of slippers if we throw at them..? Do they smile looking at someone? Do ordinary cats walk in groups so synchronized ? If these are qualities are present in ordinary then they were ordinary cats.
---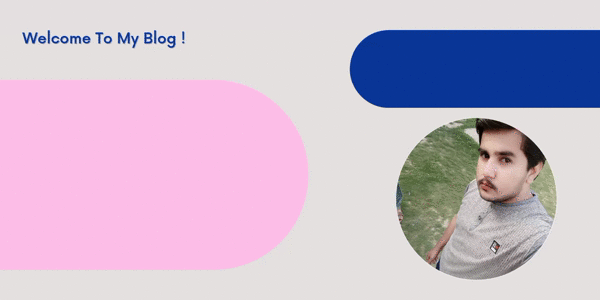 Thanks for reading ❤️