I feels so worried
At my hometown where my parents are living still raining as of now ,and it can't stop my self from worrying for my family.
Here in my husband place is the weather is already calming ,some portion in the sky was clear but some parts also was a little bit dark and it seems that it will rain again later on,no heavy rainfalls as of now and no strong wind but in my parents place is the heavy rainfalls continue pouring.
My younger siblings chatted yesterday's night about their weather and they can't find a safer evacuation center ,I am so worried thinking the landslide so I advice them to evacauate but theres no safer place to evacuate ,I can't hold my tears while chatting with them ,I was crying because I can 't do anything .The thing I can do is to pray and trust our Almighty GOD that he will protect the people and let the rain stop.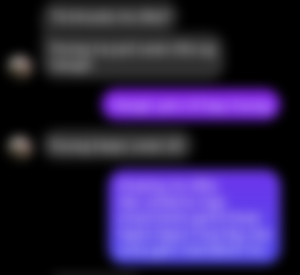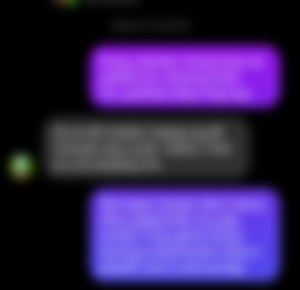 When they told me that the heavy rainfall was continue pouring with a strong wind ,they are all afraid so I told them that they were going to evacuate at our ate's house she's living near at the city and far from the mountain but the only vehicle we had is a habal-habal a motorcycle with a roof and its not safe for them to travel for almost 15minutes going to our ate because of the heavy rainfall and strong wind.So what they did is ,my two younger brother did'nt sleep ,they are observing the place and get ready whatever may happens.
My eyes wanted to sleep but my mind was awake.I feel so worried for my family.I can't sleep thinking my family's situation ,the electricity there was already restored yesterday but at night they are having a black out again ,I told them to be prepared all the time.
It was 11pm when I saw some post that there was new barangay in Baybay city are having a landslide ,they asking for help and it is really hard to rescue them coz its already night .I am praying that they are all safe now.
My sister in law was chatted me telling me that I will get my family and let them to stay here but how?How could I get them ,we don't have car and its not safe us to travel ,I really don't know what to do .I was crying ,and praying that rain will stop.
Some barangay are still having a floods now.And I am so worried thinking our eldest sister who is pregnant and having bedrest now ,I am worried for her situation this typhoon might give her so much stress that can affect her pregnancy.
Another things makes me feel so worried is the typhoon is slowly moving so it means ,it will give more damages and I read some news that it will turning back where it passed coz the the typhoon "malakas" will suck it .I prayed that the typhoon malakas will not change it route.According to the news ,it will not affect the country coz it will not landfall and get away quickly to the country.
We still don't have an electricity and our water source is electric operated so yesterday I was busy restocking some water ,I filled all our empty galloon with water while there still water in tank.I hope that the electricity will restore today coz its hard ,we need to pay 20pesos for charging our phones.
There's no heavy rainfall for now and I am no to so worried for us coz we are living far from the river ang high mountains but we will be alert all the time .And I am so worried for the people who are affected on this typhoon.
Lets all pray that the storm will go away and the rain will stop🙏
And thats all for today ,thank you for your timre and thank you for including us in your prayer.God bless