Be A Foodies Bee With Asian Type Breakfast
Hello to all beautiful Foodies read.Cash Community! How are you?

Either it is Breakfast or it is Dinner, you must eat your meal regularly.
-BlueFlipper
As I woke up at 8:00 AM, I decided to fill my empty tummy with meals cocked by me. I belong to Asia Region so my all meals are typical asian dish. Interestingly you will like all of them. Let me explain all one by one.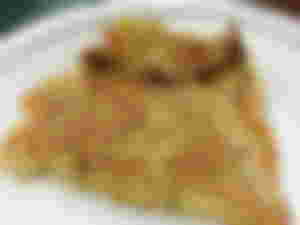 When I talk about egg,pile of information started to roam in my mind. Egg has all the essential nutrients we needed. It is large sized cell if I explained it biologically. I break two eggs and their delicate first layers and put all the inside contents in a bowl having:
Onion/tomatoes/green pepper||Salt/Red Pepper||Ghee

Half Pieces||One/Two ||Spoon200g
Take these all amalgam with large spoon and baked on a dish placed in oven. You need to wait for 10 minutes till all contents of Omelette cocked properly.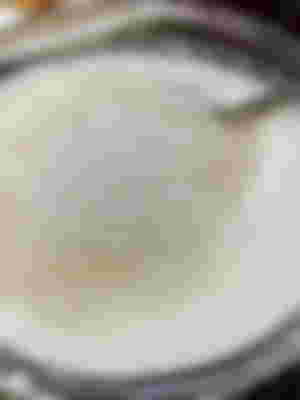 It is fermented milk. It increases the digestibility of our body. I like to take one bowl of yogurt with seven spoon of sugar. It creamy white color has pleasant taste for me. If you are Gym-Girl, then I shall recommend it daily.
Many Countries have many tea brands. We have #Lipton and #Tapal. I love to their taste and color when we add them into boiled milk.
Boiled Milk||Sugar||tea Ingredients

One Cup||five spoon||One Sacha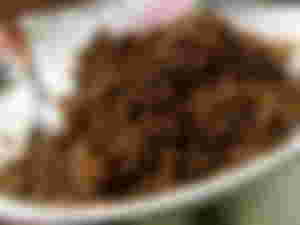 It is special dish for me. Because many people dislike it due to its bitter taste. But I love to eat as many dishes as I can. Proudly I know it has good therapeutic effect on our body. Especially its ingredients that made its composition are essential for our good health.
Recipe can be shared on Demand.

Either you are living in Asia or in Europe, you should take what you like. But If you missed one or more meal in a day, it can causes starvation and negative effect on your body. Being a Doctor, I recommended you healthy meal in breakfast. You can take tea but it will not be an addiction for you.
During your each meal, Please must remember poor and needy people as well because many people are dying of thirst and hunger near to you or in your neighbor county. It is our moral duty to take care of them. It is humane passion to live for other and better option to provide your remaining food to a man sleeping on the road.
Be Human.

Be a Good Foodies Bee.

Be a #Smart Cocker.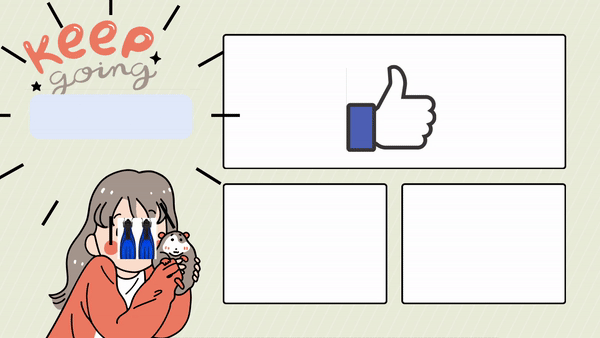 (https://peakd.com/hive-120586/@blueflipper123/be-a-foodiesbee-with-asian-type-breakfast)
About Author:
<====BlueFlipper Original Content! All copyrights are reserved in read.cash Laws so you can share it only========>