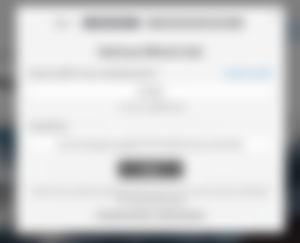 Hello Guys! I just want to share what I did for you guys to earn better. You just need to post a lot of informative articles here in the website and always engage your readers especially their comments in your article in that way, we can gain a genuine subscriber that will always be there to really read our articles. Increasing our subscribers is a good thing to do too since the more subscribers you have, the more readers we can have too. The more readers, the more we earn :D
Don't always think about how much you can earn per day instead, be passionate of what articles we make :D
Boosting our unique and best article is also a good choice too, sometimes we should not only think about of earning but also investing. Boosting articles can give you a boost not only a view to that articles but also some subscribers since they will know that you exist and you have your awesome articles that are waiting to be read by our awesome readers.
Spam is not good. Don't do it. I know all of us just want to earn but atleast do it in a right way :D
Thank you so much especially to my subscribers. Happy Earnings everyone! Keep supporting each other and be safe during this pandemic!