Thirty Five Hours Without Electricity
Blog #144
January 30, 2022
Hello, hello what's up my read.cash friends! How are you today? I miss you all. I miss interacting with you and I miss being here and now thank God our electricity got restored at around 7 PM this evening!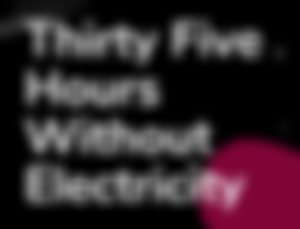 Thirty-five hours is the exact time that we don't have electricity. Within that hours we keep ourselves busy to make our two days productive.
And being in this situation, I realize many things.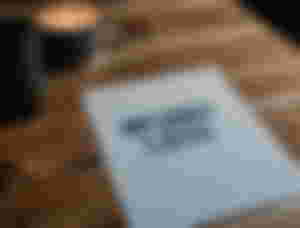 Sometimes it's better to keep ourselves detached from the online world. Being offline for how many hours gives me more time to rest. I can rest my hands from scrolling my phone and I also let my eyes free from the radiation of the phone.

My mind was also relaxed because I don't need to think of many things like what to write and share on both platforms. The whole day I was able to sleep for two hours. That's the longest hour I sleep during the daytime and when I wake up, I feel so good.

Thirty-five hours without electricity let me have my "Me" time.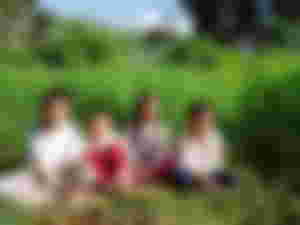 No electricity makes me have more time with my family. As I have shared in my article yesterday, I have quality time with my kids. Every moment that I am with them feels so great and that was one of the memorable days of my life together with my family.

Being with my kids is always the best that no other thing can replace that best moment I have with them.

The laughter and smiles that I saw on their faces were priceless and that is what I want to see on their face.

Thirty-five hours without electricity allows me to have quality time with my kids.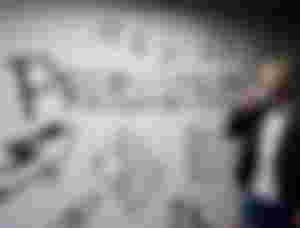 On this day I cleaned another wide area in the backyard and seeing what I just did today makes me happy. Happy because the surroundings look fresh and pleasing in my eyes.

I also finished washing all our unwashed clothes this morning and all of those are dried up because Mr. Sun was shining so bright.

In the afternoon, I chopped some firewoods that we will be using every time we cook our viands. Those firewoods will be consumed for five days so that means I don't have to worry if I will cook our meal since it's prepared already.

Thirty-five hours without electricity makes me more productive.

Though I experience body pains and I felt very tired today, it's all worth it. I feel great and happy with all that I did.
That's what we have been doing during day time. Thanks for your time reading this article of mine today.
My apology if I am not present in your articles earlier. After publishing this one, I will start clearing my notifications by visiting your articles that are shown in my notifications and I will reply to some comments too.
I hope that everyone has a great time on their weekends. Have a nice day/good evening to you all!
Other Image from Unsplash!
Before ending this article, let me thank one of my ever-supportive sponsors who renewed her sponsorship today. Thank you so much sis @FarmGirl. I am happy to have support again. May God bless your pocket with more BCH!
To my ever-supportive sponsors, thank you so much. To my readers, likers, and those who leave comments in every article that I published, thank you so much to all of you. God bless and keep safe you all.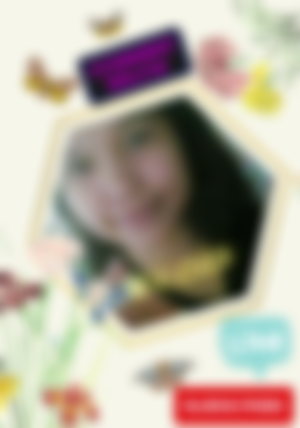 This is me, 🧕BCH_LOVER 🧕once again. Thank you for your time today.
God bless and Keep safe you all!
Before leaving, please hit the 👍button. Thank you so much!
You can also reach out here.