I Received My Pixie Withdrawal
Blog #156
February 11, 2022
As a mother of four, I really need to have some extra income because my kids are now growing. As they grow, their needs also increase.
If I will depend only on my partner's salary, then we might end up without savings at all because sometimes his salary is just enough for our monthly expenses. If an emergency comes, where will we get to spend on it if we don't have savings at all? Not all the time my partner has worked so we need to secure our future.
As time pass by, I learned to be wise enough especially when in terms of money. That's why when I see some opportunities where I can earn even a single penny, I grab it especially when it's all free.
As I joined noise.cash, I could say that it's the platform that brings luck to my life. When I started earning there, it changes my life financially. That platform is also the way for me to know other great opportunities to earn more.
With noise.cash, I know read.cash that helps me to earn more. And with this wonderful platform, I learned about smartBCH and then invest some of my earnings there.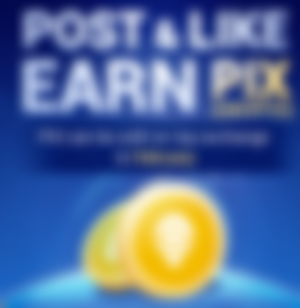 After how many months of knowing SmartBCH, l learned to know Pixie from sis @Jay997. She introduced this app to me but at first, I just ignored it coz I only focus on noise.cash, read.cash and SmartBCH but when I saw her withdrawing her earned Pixie, that motivates me to try it.
Thank you so much sis Jay997!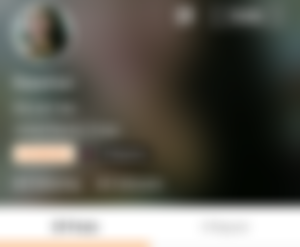 This is my account in Pixie. My username is lheeshan just like in my noise.cash and Appics. I am already a 15 days user. Though I am not that active in posting there, I can still earn Pix through giving hearts to some posts. In my 29 posts, two of them becomes trending and that was the picture of my kids when we don't have electricity. I have shared those photos too in my article "Having Quality Time With My Kids".
What I like in Pixie is that I can post there and leave then just visit when I am free.
Last February 6, I tried withdrawing my settled balance that sums to 99 but it has a deduction of 1 Pix so the amount that I will receive on my MetaMask wallet is just 98 Pix. It says that we will receive it within two weeks after withdrawal.
If we will count from the days I withdraw until today, it is still 5 days. So I except that I haven't received it in my wallet yet because it is still early but when I opened my wallet, I saw my balance already
It's just a little amount and even hasn't reached a dollar but those little cents are so valuable to me. I know that if I just continue earning there, it will become bigger in time.
Today, I haven't posted there yet and maybe tonight I will so that the balance that I have will become bigger.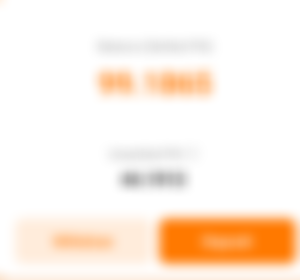 Here's my balance as of the moment. And hoping that soon I can reach thousands of Pix in my wallet.
If you wish to join there, you can add "Pixie Mainnet" to the Network.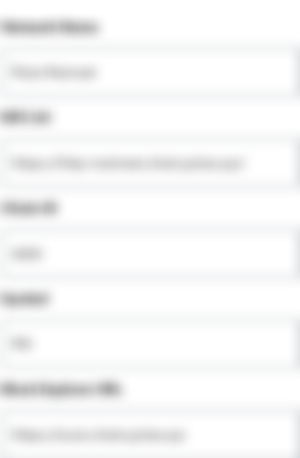 After you input this, click save. Now you had your Pix wallet already. That's what you will use in withdrawing your Pix in Pixie App.
After Pixie, I also joined Appics. I thank my ever-kind friend sis @Jeansapphire39 for guiding me there. She is the reason why I also earned a little amount of Apx. Thank you so much, sis.
That's all for my blog today. Thank you for reading!
To my old and new sponsors, thank you so much for the support you have shown to me. I really am happy to see you in my sponsor's block.
To my newest sponsor, my friend @CryptoEd0, thank you so much for adding to my sponsor's list. So grateful for the support you give to me. I pray and hope that God will bless you more.
To my active likers, commenters, and viewers, and to the ones who just pay a visit today, thank you so much for the love and support you give.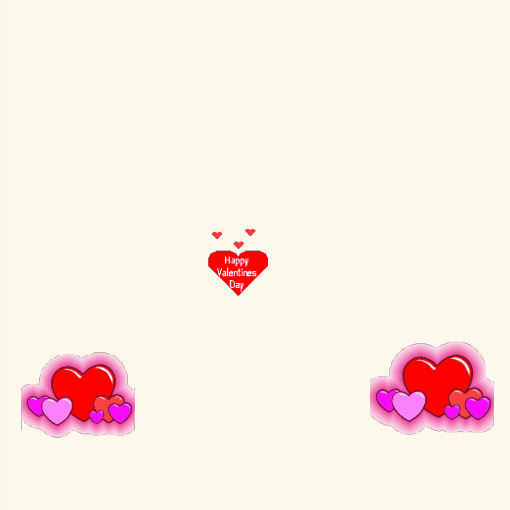 This is me, 🧕BCH_LOVER 🧕once again. Thank you for your time today.
God bless and Keep safe you all!
Before leaving, please hit the 👍button. Thank you so much!
You can also reach out here.