Finally I Got You
Blog #103
December 21, 2021
Hello, what's up beautiful users of read.cash! How are you all today?
I know mostly some of us are in chaos when we found out that we can't upvote, comment, and reply to others. We can read other articles though but the problem is we even can't tap the comment section.
I have been waiting for when will I be able to write and interact with others here. I got new notifications but the bell up there doesn't turn red. At first, I thought that it's me who have a problem with that so I got nervous.
I got so many questions and many what-ifs are running on my mind but when I read in noise.cash from other users, I felt relieved that I am not the one experiencing it. I even read the comments there and they say that there is maintenance going on.
So I patiently waited as to when I can get back here and write an article. It seems that my day isn't complete yesterday viz I am used to publishing one article per day, though I haven't set any goals for this month about it. It's just that it's part of my daily routine already.
Last night we were exchanging comments with my sissy @Sweetiepie about that she was able to log in but after replying she can't anymore. Later she posted that finally, she can now get back to her and that she change her browser.
I immediately commented on her post and asked what browser is she using. She replied its Firefox.
After reading her reply, I directly went to the google play store and downloaded it. After downloading it, I type in the search bar the read.cash and input my username name and password but sadly it wasn't working with me.
I even downloaded the Beta android version of Firefox but still, it wasn't working fine with me. I gave up, set aside my phone, and ready myself to sleep.
At around 2 PM, I was awakened by the noise of the mosquito, and by then I can't easily get back to sleep. What I did is get my phone and try opening my read.cash account again in Chrome and Firefox, but it's still the same.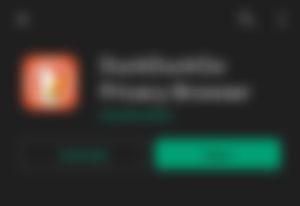 After how many failed attempts on that two browsers, I remember the browser that I once used when I transfer my account here to my hubby's phone. It's the DuckDuckGo Privacy Browser, so I downloaded it again in google play store.
This browser is the browser that I have seen in my MetaMask while entering those sites that are used in staking and farming my tokens so this isn't new to me too.
When it was 100% downloaded, I waste no time. I enable it and open then set it as my default browser. I typed the read.cash and by then I saw an image of the articles already so I immediately log in with my username and password and it's a success. Finally, I got you back again, my read.cash. I miss you so much that when I open my account and see that red button again makes me smile widely and not only that, I can now upvote, read and comment on other articles.
Thank you DuckDuckGo Privacy Browser, you save my day and you also make me happy.

In the upper corner, we can see the sun icon, when we click it, the theme will be changed. It's either the light or the dark theme. Now that we have the dark theme, this is what I prefer to use already since it's where my eyes are comfortable.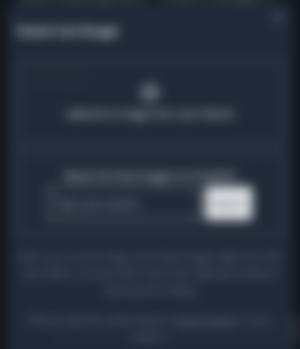 Next is when we upload photos. I like these new changes too.
To my sponsors, upvoters 💰 , commenters 📝, readers 📖, and likers 👍 thank you so much, guys. You always make me motivated and inspired every day.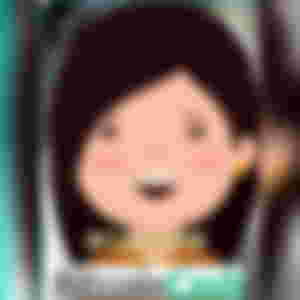 This is me, 🧕BCH_LOVER 🧕once again. Thank you for your time today.
God bless and Keep safe you all!
Before leaving, please hit the 👍button. Thank you so much!
Enjoyed this article?
Earn Bitcoin Cash by sharing it!
Explain
...and you will also help the author collect more tips.