August || My Eldest and Twins Birth Month
Blog #320
August 2, 2022
Another month is welcome again and I'm excited for this month happenings. Aside from the face to face class that I'm looking forward to in this month, there's another celebration that I'm too excited to celebrate.
This month is the birth month of my eldest and twins. For the twins, it will be this 20th and my eldest will be on the 26th. I'm still planning on what I should do on their birthday but I will try to at least save an amount so I can give them a simple celebration.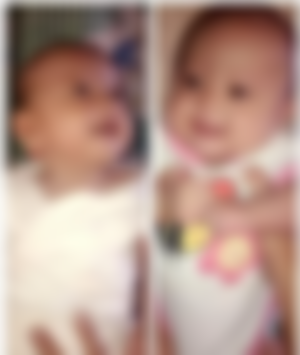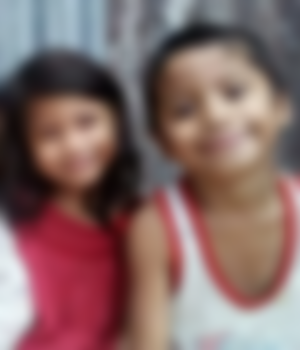 How time quickly pass, the twins will soon turn 9 years old. It feels like it was yesterday that I was still holding these tiny babies in my arms, now I can't do it anymore. With the past years that passed, I noticed each other's differences. Though they are twins but their likes and favorites still differs from one another. Xandra is a little bit taller than Xander but Xander is more talkative than Xandra. When it comes to food, Xander is a little picky while Xandra eats whatever is serve on the table. Xander doesn't want that his things will be get by his siblings without his permission while Xandra doesn't care about her belongings. That's why I had always remind Xandra what she should do and how to take care of her things especially in fixing her clothes.
---
---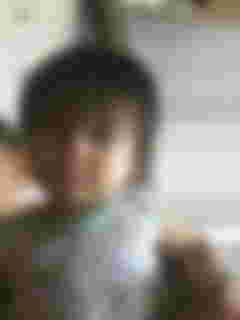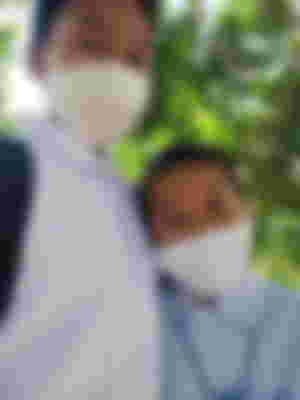 Here's my eldest together with Adam, soon he will turn 11 years old. He is now growing tall and fast. I'm super happy and proud of what my eldest had become today. Though he is immature sometimes but he already knows how to be responsible with his siblings. He takes care of them when I'm busy with some household chores especially with their youngest brother. Actually the three of them are really caring to Adam and I'm grateful to have them in my life.
I am thankful to God for blessing me with such loving, sweet and responsible kids. I hope that they continue to be a good and responsible children and will be blessed with good health always.
That will be for today! Have a blessed day!
Thank you always to my sponsors who still choose to stay on my block. God bless you all.