Since day 1 I've been here on Read.Cash, I honestly say to all of you that I don't have any knowledge about the SmartBCH Network, on how to trade in SmartBCH Network or even how to set up, on how to deposit Bitcoincash on it. I only knew before is the Binance Smart Chain (BSC), that was the first Network I knew. My elder brother taught me on how to trade in Binance, on how to buy tokens, on how to stake.
I think 3 Months before I knew how to set up SmartBCH Network, how to deposit and how to trade. I haven't enough knowledge in SmartBCH Network, but I have some and I can say that this knowledge is enough to take a risk in trading on SmartBCH Network. Since, I had already a background about trading because I am trading in Binance Smart Chain (BSC) 4 months already.
Before we proceed on what are my plans, I just want to take this opportunity to give thanks to all user here that writing on how to set up SmartBCH Network, on how to deposit BCH from Bitcoin.com wallet to coinflex and to Metamask. Your article about how to start trading in SmartBCH really helps me to know on how to start trading in SmartBCH. I know there are some users that haven't understand those articles about how to set up SmartBCH to start Trading. I want to make an article about that a article that explains the easiest way to start trading in SmartBCH, a article that you will fully understand how to set it up.
If the BCH will pump again, I will start trading in SmartBCH. We all know that the market is still red and I don't want to use my earnings here in Read to trade. So I will wait the BCH to pump, and I will start trading.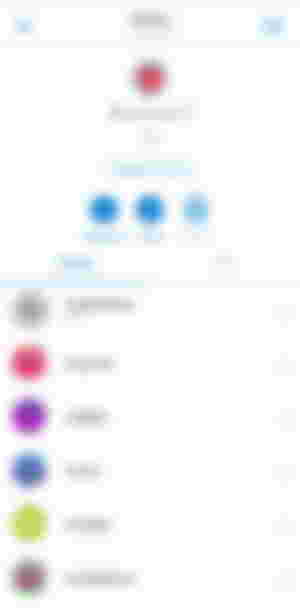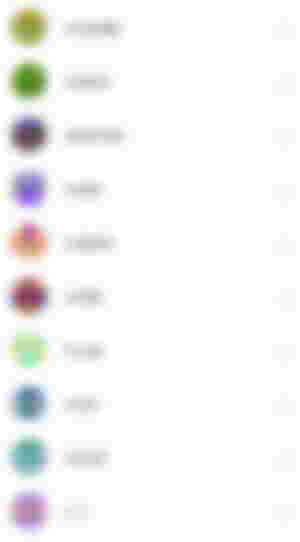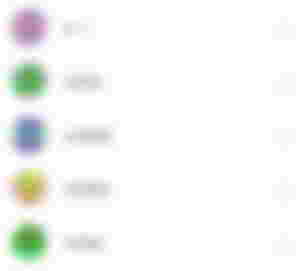 That is the token that I already set up in my Metamask Wallet, I know that there are more tokens out there. I want to ask your opinion on what token is nice to invest in trade. I am a newbie in trading in SmartBCH, I don't have any knowledge on what are the nice tokens to invest.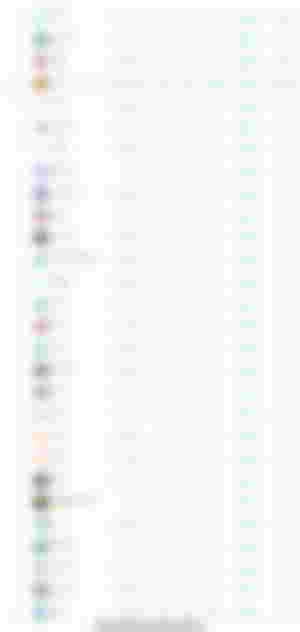 That is the top 30 tokens in MarketCap.Cash. I am thinking to Buy 5 tokens and that includes the EBEN, JOY, 1BCH, CATS and MILK. Please tell me what are the other good tokens to invest. May I know on how to buy these tokens? What are the websites to exchange my BCH to the tokens I want to hold.
One thing that push me to trade here in SmartBCH, it's because of low gas fee, not just like in the Binance Smart Chain the gas fee there are so high. Sometimes the gas fee is much higher than your profit. There are fake tokens also, specifically in pocoin, there many tokens that is fake there.
I hope that my journey here on SmartBCH will good. I must prefer to hodl and trade here than in Binance Smart Chain because of the gas fee issue.
I wi continue reading articles that is related on trading in SmartBCH. I want to participate in presale tokens also but I don't know how, but anyway if there are tokens pre-sale I must read articles and search about how to participate in it.
I have read so many articles that they are successful in trading in SmartBCH. Indeed, SmartBCH have a great potential to success even more in the future. I believed that SmartBCH will improved and more coniyo use in the near future, just like the Binance Application.
I should end my article here and I hope and pray that my journey in SmartBCH will be good. Thank You for taking time to read my nonsense article for this day.
If you have any suggestions and advice, feel free to drop it down below.
You are Free to Read My Sponsors Articles
Lead Image taken from Pexels.com
All Pictures Posted are Screenshot from my Phone