The Expenses Are More Stressful.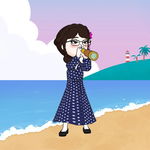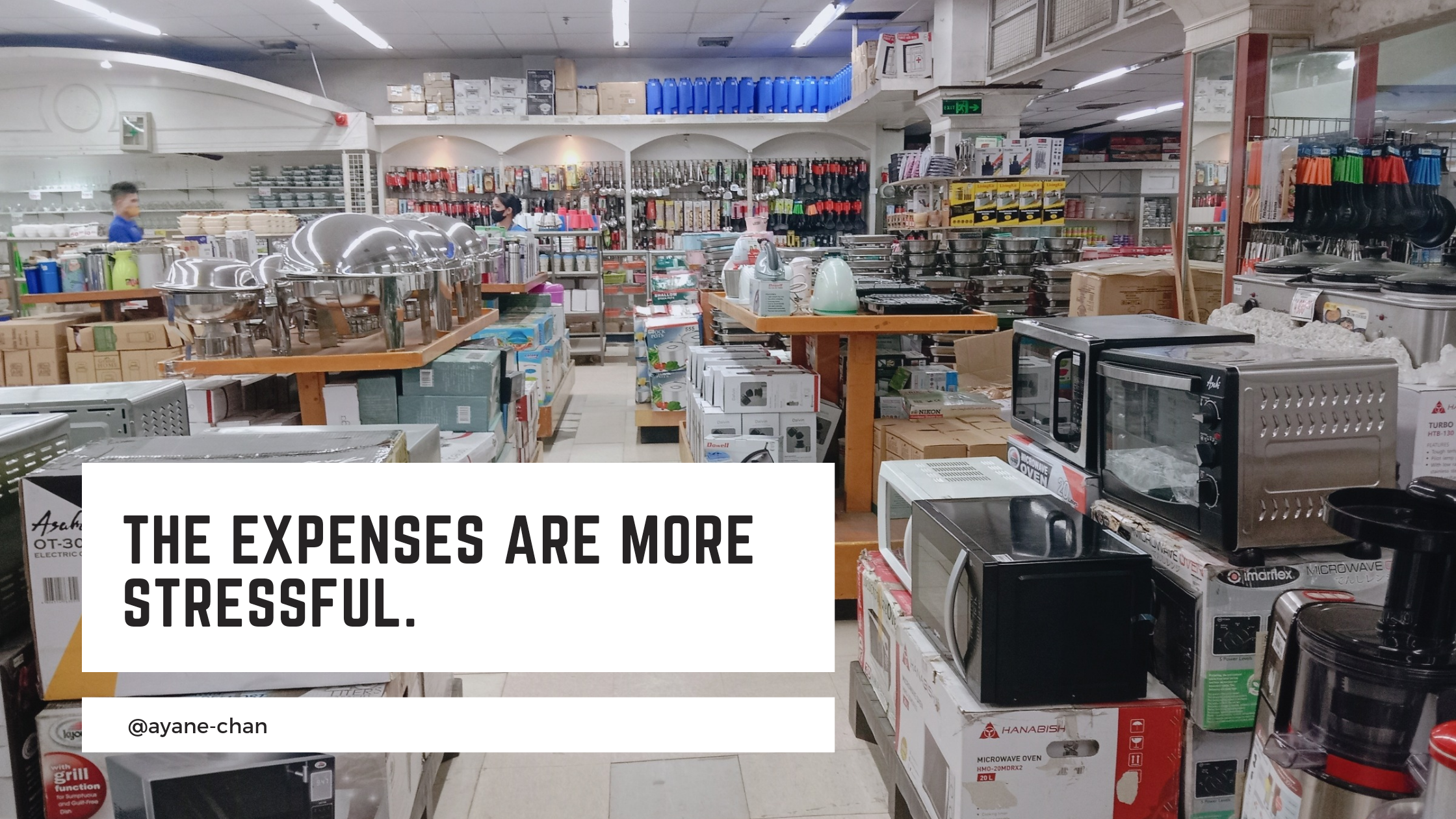 It is only just a month since our classes began, yet I have witnessed and experienced a lot of things that can trigger my stress. I want to chill and relax as much as I can but when your problem is about financials, you can't ever have your much desired peace of mind unless you have settled what you need to spend with or earn back what you have spent. This thing is common even if you are not a student but it is more stressful when you are the only one funding your studies and there are also other people that is relying on you.
You will be staring to nowhere for long without being aware of it like you are some kind of like a heart broken person. In the depths of your thoughts, thinking where did it go, when did you let it go, when will you're going to get it back, and if there is still a chance that you are going to find it again. I think that I'm really in the point of my life where money is the only thing that is making me feel those butterflies in my belly and at the same time can break my heart in an instant. But, well, that's life. Things just come and go as well as the people.
Work hard to earn it, then spend it until it's gone, rinse and repeat!
However, I still can't forget those things that made me frown afterwards until now. I have to tell my side and let them go. If I can what I had lost through voicing out my frustrations because of them, then that's cool.
The first thing that almost drained my enthusiam while looking at my wallet was my school uniform. The fabric alone is expensive and the labor in sewing it is another expenses. Plus, the scarf and the embroidery is also another expenses to shell out of my wallet. If I sum all of what I have spent for that one set of uniform alone, that would be Php 1,250.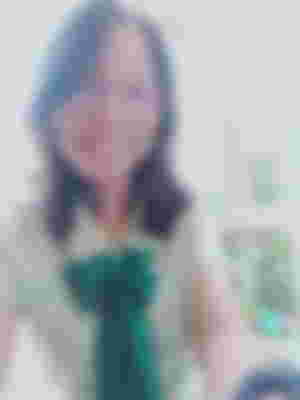 It's fine. I still have this happy face after seeing the outcome and finally can wear it during our onsite classes.
The second one is the flat iron.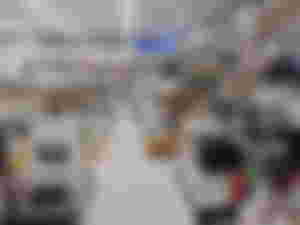 I have explored the floor at the mall where I never had stepped my feet before just because of this. I don't have any choice, though. I don't like to go to school wearing a wrinkled uniform. Even though I don't know how to choose an appliance wisely, I have to go through this. I'm just thankful that the salesperson wasn't impatient with me and was just gladly entertaining all of my noob questions. In the end, as long as it is working when tested, it is just fine for me and I bought it.
Another thing is shoes.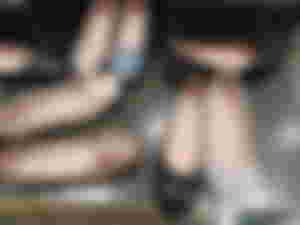 I never like to wear shoes like this before. Only sneakers or rubber shoes but those are ugly to pair the uniform. I have to force myself to wear shoes like this kind to fit the uniform's style. Initially, I even plan to buy shoes with a heel, maybe just 1 or 2 inches. It looked good seeing others wearing that than the flat shoes and I think the flat shoes looks dull.
Yet, there is a heeled type black shoes as I wander around the downtown to shop for it. They only thing left was those flat shoes. There, I bought it.
---
Those are just the things that caused a heartbreak to my wallet. I haven't add my expenses for transportation and food while I was on the quest but it was also a factor. Anyways, I have to grind hard again to earn back what I have spent and good luck with that.
Thanks for reading! Let's see each other in Hive. Here's my profile.

Lead Image is made from Canva

Images are mine unless specified

You can also find me at;