In terms of ability to hold my interest and breadth of coverage this was one of the all-time best books about modern finance I've ever finished. How Money Became Dangerous is an incredible inside story about how the modern American financial system became as inequitable, disjointed and completely unsustainable as it is.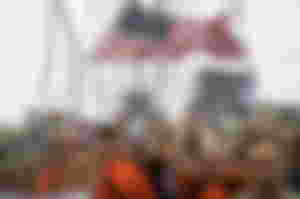 The author claims to have made north of 10 million dollars a year working on Wall Street if that's the case he is well-qualified to call himself an insider. For me this was an ideal personable look through the career of one man at the evolution of modern finance. The story begins with our author in grad school and soon joining Solomon Brothers as a young analyst. It seems that in almost no time he was rubbing shoulders with celebrities and receiving million dollar bonuses for his work.
What is absolutely amazing and what I love about this book is his honesty and self-awareness of the disgusting machine he was a part of. He openly discusses being let down by a 4 million dollar bonus and negotiating for more but at the same time recognizing how insane it was.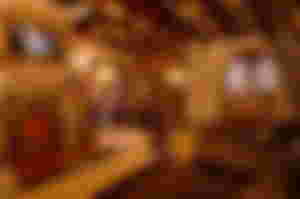 Christopher Varelas is special because he was not born into the Hamptons house class but ended up spending most of his life there. That gave him a particular and wildly interesting outsiders view on the billionaires currently running the country.
One of my favorite vignettes is when the author tells of the time he and his family visited Disneyland and were able to skip the lines for all the rides because of who he worked for. He talks about the cringe on people's faces forcing him to consider his privileged status and even how such events may end up shaping his own daughter as they were chauffeured to the front of each line.
This is a great memoir that reads like fiction but is clearly almost all factual. If you want to get an inside view of Wall Street for the past 20 years this is a must read book and if you fancy yourself the next Jordan Belfort this book needs to be on the top of your reading list.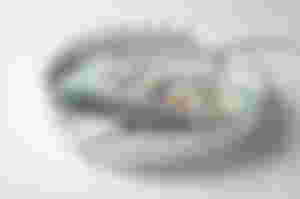 I loved the ending, the last chapter is about the influencer generation and how chasing wealth and fame as goals in and of themselves is empty and pathetic, but also very American.

Find more audiobook reviews and recommendations at AudioBookReviews.com