August 23, 2021
Its been three weeks since I joined this virtual community, at first I was just after with what I will earn in this platform and feel hesitant at the same time, for the reason that my writing skills was not as good as the other authors here, but because of the unending support and appreciation coming from you guys, it somehow escalates the fire within me to keep on chasing my desires to inspire other readers with my own works as well.
Forthwith, those words of appreciation has nothing to do with our main topic for today's article of mine, It was just an expression of beatitude.
Thank you @OfficialGamboaLikeUs for initiating this, your indeed a magnificent writer, you always save the day when writers like me haven't able to think of what to write on lol. @BreadChamp for allowing me to write my own version of IBA'T-IBANG KAKLASE: SAAN KA BA SA KANILA? This would be a great privilege to have a little bit of reminiscence of my beloved college classmates.
Please be free to read their articles;
Written by: @BreadChamp
Iba't-ibang uri ng Estudyante: Saan ka sa Kanila?
Written by: @OfficialGamboaLikeUs
Haha oh heto na medyo mahaba-haba rin yung intro pasensya na.
BTVTED (Bachelor of Technical Vocational Teacher Education) - T.L.E teachers in the near future
GIDEON THE "Hearthrob outside but a Drag Queen Inside"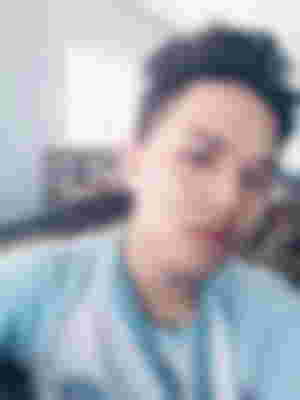 We have that one gay classmate who possess the qualities of a hearthrob but chose to be a drag queen lol. He is a good dancer too and he looks manly when he does that. However, let's just say that he had a crush on me when we we're in our first year in college, it was during our school retreat when the boys had a serious conversation in their respective room and one of them told me about that matter, I can't help but laugh while having a hard time to believe it. It might be possible but I guess it was just an admiration. After that moment our classmates began to tease the two of us and we just go with the flow instead.
Mark Angelo "The Naughtiest Comedian"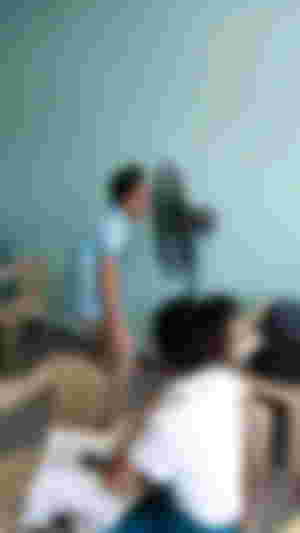 Mark was an absolute comedian who always had the loudest laugh in the classroom and he was one of the smartest student. It was during in our Mandarin lessons when our chinese teacher having the same age like us and to the fact that we really got along with him (Our School was a Chinese school) he was asking for the bisaya/cebuano translation of "Happy Chinese New Year" Mark voluntarily taught him the naughtiest words that lead us to embarrassment, he said "SIR! It means Bahog B*lat! "(In english , Smelly Vag*na) , We quickly turned our eyes to our Chinese professor and all of a sudden he shouted those words in a lively manner. The whole class was laughing out loud and I was in the state of having mixed emotions not knowing how to react, I feel sorry for our teacher because he had no idea what was happening. After that event, we suggested that Mark must apologize to Sir Liu Yi Ting even though it was a joke, don't worry guys our Chinese proctor was so nice, and considerate, maybe Mark had just forgotten his place. Please dont hate him, he learned from his mistake though 😅.
Rizafe The "Courageous One" Ma'am Time napo!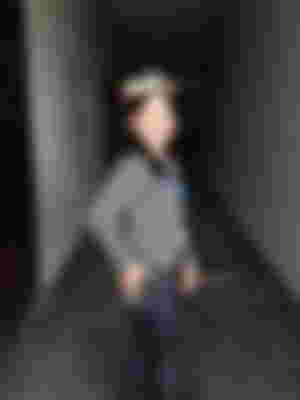 Just to let you know guys, I labeled her that way because she was that one classmate who have that so-called inhumane courage lol, just kidding I'm just exaggerating a lil bit there, well to tell you the truth, everytime our scariest professor exceeds her time limit in lecturing, Rizafe is the only one who can manage to inform our teacher that the time has ended already, unfortunately our professor got really pissed on her after that. (She was my adorable and sweet bestfriend. )
Danlevey The "Clown of the BTVTED Family"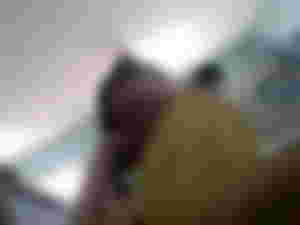 Levey is a one of a kind natural comedian who looks funny in everything he do. During oral recitations he never missed a chance to participate even though his grammar was quite distracting and unorganized but he really gave her best to express his thought and of course we admire him with that because he even puts a smile on one of our grumpy professors which changes the mood of the classroom to the extent that we are urge to participate too that is why we owe him a gratitude (bwahaha levey save the day).
Jaemaica The "Walking dictionary"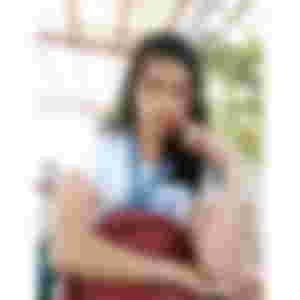 She is the epitome of beauty with brains but ain't blessed with height. She shines in every oral presentations all the time, her speaking skills was exemplary, she often chosen as the leader of every group performances and most of us wants to be part of her league. Her ideas are amazing and unique and during the group reporting she was able to explain clearly the topics that was assigned to her faultlessly. She was one of my bestfriends though haha we both love to be in the same group, I'm so lucky.
Rizmae Ann "The Everyone's Enemy"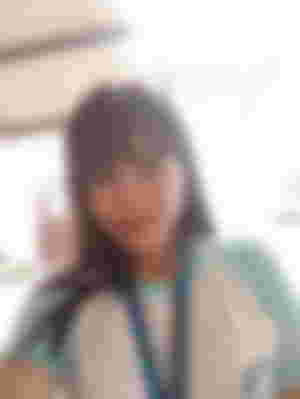 I think we have this kind of classmate who loves to engage in troubles and the one's that has an attitude. This lady was also smart, fierce and hard to opposed with, for the reason that losing is not in her vocabulary, she loves to compete and easily frustrated everytime she got a low score during the exam. I almost got mad at her when she countlessly check my examination paper checking out for some mistakes. Most of the teachers also didn't like her attitude she also had a little misunderstanding with one of the teachers in our school. But we are getting used to her attitude by now.
Prix "The Workaholic"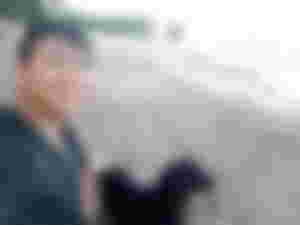 Prix was a great friend of mine too and he was a lesbian by the way. Her determination was unbelievable. She manage to balance her studies and work. She was an all-nighter, she was a call center agent who works from 10 pm to 7 am and she got only 3-4 hours to sleep. I always admire her the way she endure those sleepless nights and on how she cope up with the school requirements and submissions and since she had no more longer time to rest she ended up submitting her assignments and activities late. But I guess it's better to be late than never. Lastly, she never make those burdens as an excuse to give up on her dreams. Indeed, she is a fighter!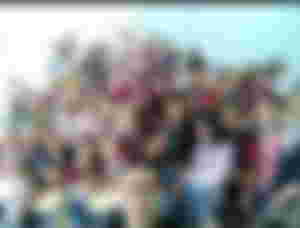 There you have it guys, I just mentioned few of my classmates. I chose these individuals because I consider the both them as the most remarkable and amazing forces of the BTVTED FAMILY and the rest of my classmates who was not being mentioned had the same personality as them too.
We might have some sort of diversities but we have one ultimate goal and that is to survive this college journey together wearing the black toga and rooting each other's success in the near future.
Sayonara!
Love,