What's up my beloved read.cash fam! Thank God its weekend, no more school works for now I am free to do whatever I want yepey! My apology for not being able to published an article yesterday because I am experiencing low intermittence and I was left with zero option but to wait for it to boost but then I didn't realize that I had drifted off to sleep.
First and foremost, let's set aside those lame excuses, and I'll just go directly to the main point. This blog entry was inspired to my bebeloves @JustMaryel 's latest article, where she tried the OMG trend on facebook and I find it intriguing and interesting at the same time, and by the way this was initiated by magandang binibini @ExpertWritter. Seneel
Obviously, I just give it try but there are some results made me regret of trying it lol.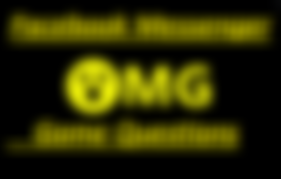 _______________________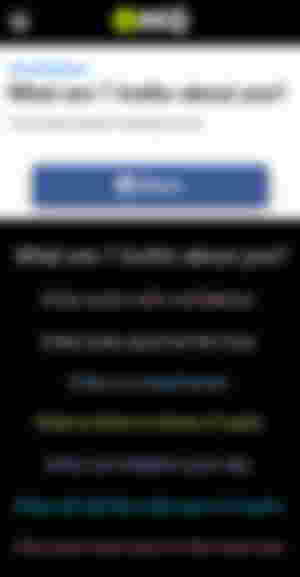 Confidence? Nope, I don't have any of it, I am a shy type of person who hates to be in front of many people and I got easily nervous.

Nope! I already 21 years of age yet I don't have a drop of interest in makeup, cosmetics, jewelry, and all girly stuff. Some may find it weird, and a lot of people told me that I should dress well and fix myself to look good and pleasant in the sight of others the fact that I am a woman. Honestly, they are quite right but it doesn't bother me at all because I don't need others approval anyway. But of course, I need to be aware of the way how I look and I am still doing such womanly etiquette and practices without overdoing it. However, I still believe that the people who don't indulge in looking good and stuff are generally beautiful.

Definitely not a head turner! Haha I am just a mere human who normally exist in this world having no worthy to be given attention. Hahaha

I will be there in times of need if someone is seeking for my help, because to tell you honestly I can't bear to see someone in a hopeless state most especially when I don't have the power to mend their pain. However, prayer is the best thing I could offer.

I can make other people smile and brighten up their day with my bubbly personality, corny jokes, and stupidity 😅. @JustMaryel @Sequoia @Vincent21 @MJAYTECH am I right? Haha.

Hiding the truth is the least I could do, If the truth will hurt everyone, it's better to hide and keep it to myself instead.

Of course! I mean everyone is capable of doing so, My loved once are my strength and they mean the world to me and I am doing my very best to make them happy, and God knows it.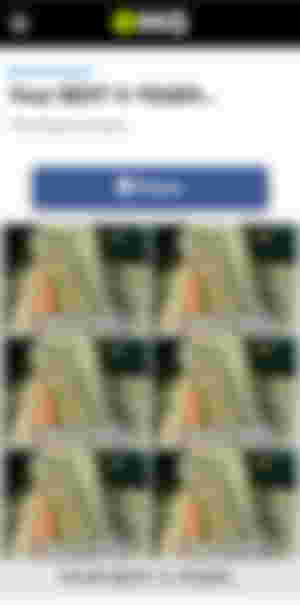 Oh yeaaahhh!!! Money money money hahaha, I love this trend! This quite a good sign love it! Haha but then again God's will, will always prevail and most of all there's no easy money, and it doesn't come with just a blink of an eye. It needs ACTION!!!! ahaha. Pero Lord beke nemen.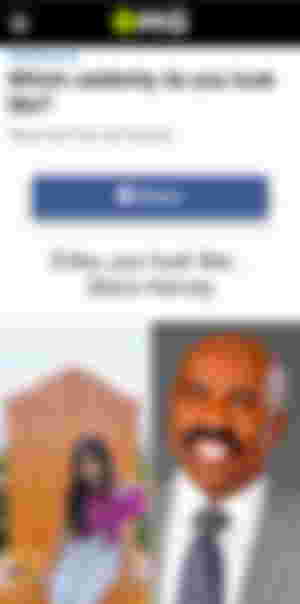 Goodness gracious! Really? I mean out of all Hollywood celebrities in the entertainment industry, why STEVE HARVEY? Geez dont get me wrong I love Steve but aside from his a guy, I don't have any mustache nor a baldy one, hello? OMG OKAY KA LANG? HAHA
This is a bad idea😅.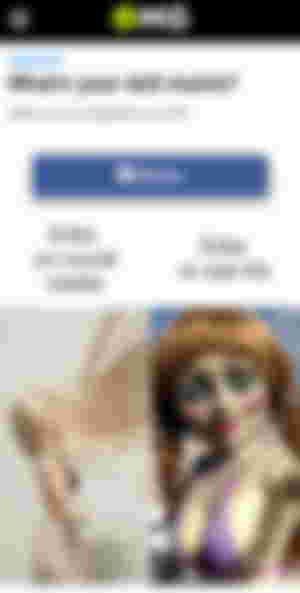 Okay, that's it! I'm so done with you OMG. How dare you spill the truth hahahaha. That savage look was just too much for me lol. I don't post that much on social media but damn this is so true hahaha filter is just my great companion.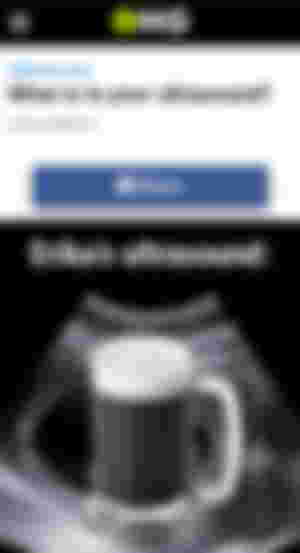 Nope, never I have ever drink any alcoholic drinks haha and I don't have any intention to do so. In short this is not true lol.
This OMG trend was just too entertaining and quite annoying at some point lol. Kahit sa money part lang yung magkatotoo bwhaha. Andami kong tawa dito. What are you waiting for, try it too and have fun 😊.
Have a great weekend!
Thank you so much dear sponsors!
If you have some spare time, check their awesome works 🥰.
Thanks for stopping by,
Sayonara!❣️
IMAGES ARE BY YOUR'S TRULY
Enjoyed this article?
Earn Bitcoin Cash by sharing it!
Explain
...and you will also help the author collect more tips.