Some days ago I shared a platform called 'GrowYourBase'. In this article we'll go through some features & working of GYB and the reason why you should join this platform.
Grow Your Base is a platform which collaborates with top collectible tokenized art providers and provide a chance to get your first art for free (for doing some easy tasks) Collecting arts is a very popular thing in crypto now-a-days. I'm also creating some arts which you can see on my twitter handle.
Myth Busted 🐉

You can join & use this platform even if you're not an artist. Actually there's no need to be an artist to get your very first digital art.
So, similarly you can join Grow Your Base platform and perform some easy tasks and in return you can get a free high quality digital art. Let's go understand it :
Performing Easy Tasks
There are very easy tasks like reading an article about some platform or watching an video or easier than that retweeting & following, here's list :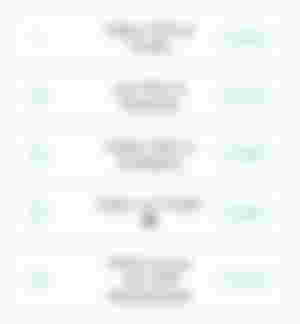 After completing those tasks you'll earn GYB tokens and you can use those GYB tokens to buy available digital arts.
Here's one awesome art, created for celebrating the collaboration of very popular YGG radio broadcast and GYB platform, which you can buy for 4000 GYB credits.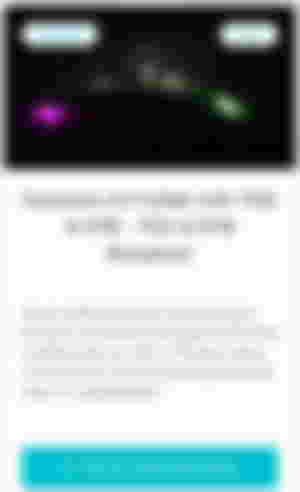 You can either resell this piece of art or keep it in your portfolio & borrow loan against it.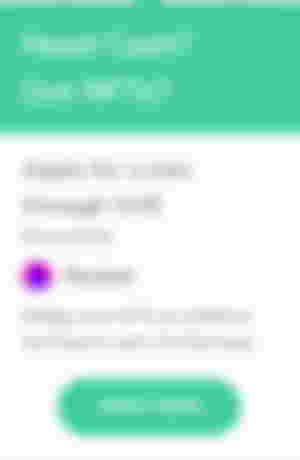 Why you should create your digital art portfolio ?
Collecting and reselling digital arts is booming after Non-Fungible Tokens are introduced. Many people are preferring digital arts instead of real estate, gold & even popular cryptocurriencies.
If you won't trust my words then checkout my twitter and see list of my followings, you'll understand it. And for your knowledge one of the artist bought a digital art 2 years ago for $369 and he just sold it 4-5 days ago for almost $16,000. Can you tell me what % he gained in just 2 years (if you're good in maths, comment down)
---
So friends this is it from my side, now you decide whether you want to build your portfolio of digital arts or not. But I genuinely suggest everyone should get involved. If you're still in your 20s or many of you are still teen-agers, it's really good chance for you guys.
If you still got some questions regarding this you can ask me on my twitter

And if you haven't signed up on this platform then here's the link : https://bit.ly/Community_special