In my previous article, I've wrote an article about "I withdraw $180(story behind it)". It's all about of buying a new phone. I withdraw $180 worth of BCH to buy a new phone.
Now, I already using it while writing this article.
Yesterday at 9:30 am, my mother and my sister went in the mall to bought my cellphone. O can't go outside because children are not allowed there, so my sister go there with my mother. They withdraw the money in the bank of my father because i put it there.
At 10:00 am to 1:00 pm - I'm always thinking to have a new phone. I'm thinking what will i do first or if it's beautiful or not. I'm doing all Household chores,so i will become busy and not watching the time. I can't used cellphone of my brother because he used it and it's lowbat too. I'm also trying to sleep, so they are there after i woke but i can't 🤣.
At 1:30 pm, finally it's already here not exciting to see anymore because i already see it😁. After they apend many hours in mall and in supermarkets, they are finally here and have my new phone 🥳
Of course after they got home, i get my cellphone first to see and testing it. To see the difference between my phone and in my brother's phone 😂. If it's much better than him or his cellphone is much better than mine😆. I downloaded all the applications i need like messanger, Facebook, shopping app 😂, my crypto wallet mobile legend and more.
Exploring how to change the background, the font, the keyboard and many more. I took many hours to do it because it's only my first time to used a Samsung brand😆.
I also downloaded Mobile legend to testing if it's smooth or not. I play with my brother and we are win, but not because of me😂.
let me share the box and my cellphone😁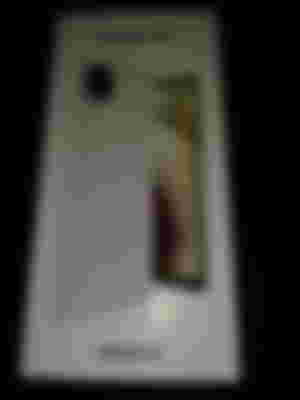 This is the box of my cellphone. Hihi. My first time to have my own phone and used Samsung brand 🤭. My brother's cellphone is Realme, that why I'm exited to open this box😍. There's also have a free earphone inside the box. Super happy about it😁.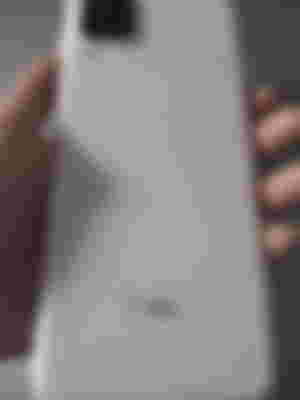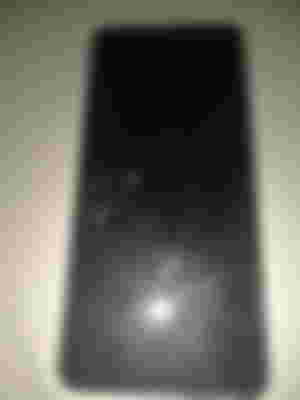 This ia the back and front of my cellphone. I captured this using the cellphone of my brother because he not using it now 😂. I like color black of Samsung, but they give white even my sister said is black. There's no case yet, because I'm ordering in lazada yesterday after i bought this cellphone.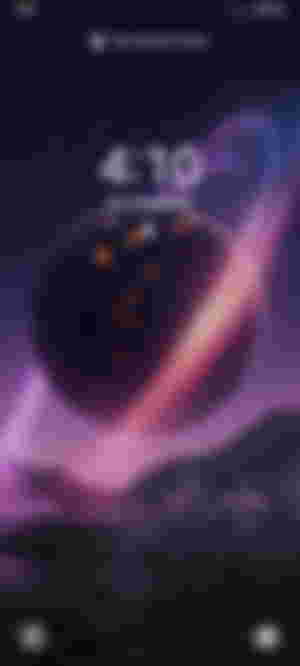 This is the lock screen of my cellphone. I changed the wallpaper because i don't like the wallpaper 😆. I like this wallpaper that beautiful and planet. It's beautiful for me😍.
Finger print in the side - this is my first time to see that the finger print is in the side. I thought it's only in the back and in the front screen and I don't know that there's finger print in the side 😅. The finger print is in the power button, so you will only put your finger in the power button and it will open. You didn't need to click the button, you will only put your thumb there.
Im buying this phone, i spend a total of 7908.00 pesos.
Cellphone - 7490.00 pesos

Tempered glass - 250 pesos

Simcard - 30 pesos

Cellphone case- 138 pesos
I've bought a new simcard, so i have my own number in this phone 😁. They also add tempered glass to protect the screen. They didn't buy a case for my cellphone because there's no case that fit in this phone. They don't have a case for Samsung galaxy A12, so i ordered a case in lazada worth of 138.00 pesos. I'm waiting to receive it this week or in next week.
I'm planning to write this in the day that i bought this phone, but since I'm exploring this for many hours, I can't finish to write this😆.