Paypal Transfer Successful
Its been a years since I created my paypal wallet because of the free earning site(buzzbreak), but as days passed buzzbreak upgrade its withdrawal transaction, where you can used your gcash account and it will be directly added to your fund, unlike paypal that you need to complete a total of ₱500($10) before you can transfer it to your gcash account.
Then July 2021, paypal announces that they will randomly give $5 to paypal users, and luckily I was one of the random users who receive the $5 on my account,and of course I was so happy, its a blessing that we should always be grateful, whatever the amount was.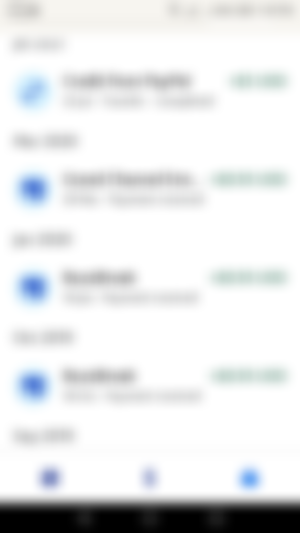 Since there's a minimum amountbof withdrawal from paypal, so I just leave it there, until one day, One noisecash user posted sino gusto makisabay sa pagtransfer since her balance is not enough too but she wants to withdraw, so I replied that I want then, she teach me what to do, but sad to say I can't transfer my palpal balance to her wallet, and Im kinda shy so I just tell her, I will not transfer anymore since I tried many time and it was unsuccessful. So I just leave it again there.
Then lastnight, @Kelzy posted about it, and somebody suggest her to look for others who is willing to transfer her paypal balance with her so she can withdraw it. So I react and told her that I have mine and so we talked privately and she tried it first thru sending me ₱1, and yes it was a successful try.
Then, our transaction starts, but sad to say I can't make it, coz it was asking for my card number, but I dont know what card number to input, and Kelzy was patiently waiting for my transaction,she even make a video tutorial for me, thats how kind-hearted Kelzy was. But still I can't make it. I was about to give up on joining them to make pasabay the withdrawal,but she still insisted that they can wait, until I can make it(nakahihiya na tlga:).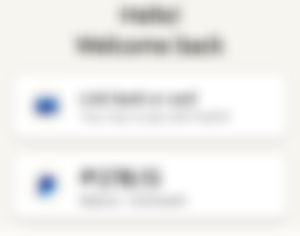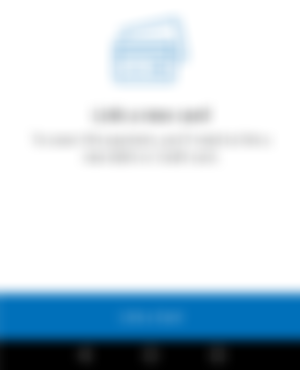 While they are patiently waiting, I start eyeing my paypal if whats wrong with it, I even link my bank account but the same error happened when sending my balance to her. So I make a wild guess that my balance was still in USD not PHP so, I look for the currency converter, and at first it did not cooperate, so I tried converting it again, and for the 3rd and 4th time I think, I made it, so I was happy after successfully converting it with our local currency(PHP).
Then, I silently starting to send to Kelzys account, but my first try was error again, I am really losing hope that I can make it, I even told myself last try and if I did not make it, I will tell them that they can transfer their money and I will not join anymore. But after the second try,booommm, I made it hahahaha, I was so happy and immediately chatted Kelzy that I did it, and she replied that she received it already.Then she asks for my gcash number and sent the money right away. Walang kuskus balungos.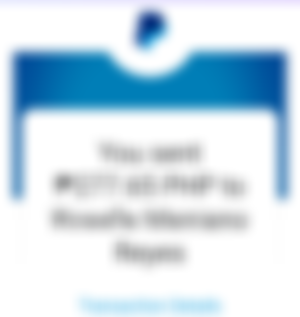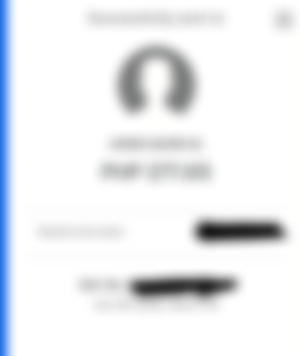 P. S
Thanks @Kelzy for patiently waiting and guiding me with these transaction, grabe ung effort mo bhe, and also to @Usagi na willing to wait din and to help para maging successful ung transaction ko. If it was not the two of you baka tulog uli ung pera ko sa paypal, buti kung may interest wla naman haha. Kya thank you so much. Sorry for mentioning you too, am just happy with sa kabaitan nyo.
Patience is the key in every successful transaction
==
The credit of this successful transaction was to noise.cash community, where you can find trustworthy people who are willing to guide and help you make it, without asking in return. Coz I have read the same situation in fesbook but the girl who is doing the favor is asking for payment which will be deducted from the balance.
Thank you for reading my blog(journey🤣)today!
To all my sponsors thank you so much💚💚💚