Here goes my first food blog here in read.
There is one restaurant that I have been once or twice that I have wished I should have gone more frequently. That place is called Anidu Cordilleran Bistro. I have been seeing this in my fb feed and have added it to my list. We did go to their original location but I was not able to document that experience.
Anidu is a Cordilleran term for warming oneself to a fireplace or a bonfire. However, I did not see fireplace in their original location nor to the new location where they transferred. They moved to a new location which used to be a Korean Restaurant (which we frequented). I love what they have done to the place and how wider it seems now as compared before.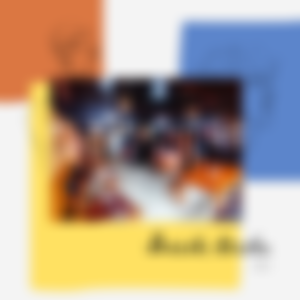 They seriously made the presence of Cordillera with the decors they have.
Horns of animals are popular decors here even in households. In olden times when hunting is still a practice and there are still animals to hunt and places to hunt, horns and skulls serve as trophies. It also shows how rich you are since you have butchered a lot of animals.
Woodcraft is also one of skills of the Cordillerans and that is evident in the wine holder, the furniture and some wall decors such as the wooden fork and spoon. Wines sold here are locally made like strawberry, bugnay, etc. On that note, cocktails and local beers are also served here.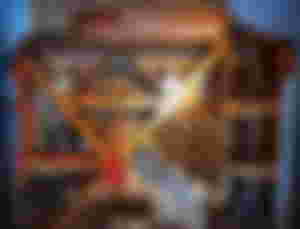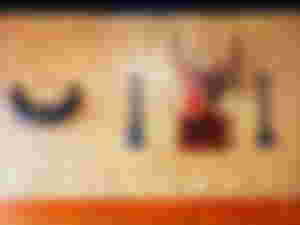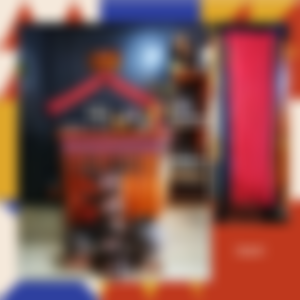 Designs of weaving differ from region to region and some of it are shown here. Clay pots are also seen displayed aside from woven baskets.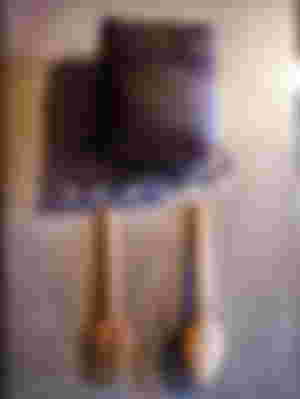 Sangi or Pasiking is a knapbasket made of rattan and bamboo. It comes with tightfitting lid. The base is made of reinforced bamboo. This is lightweight and durable. It used to be an everyday bag. It is perfect here in the tropics especially here in the mountains where we have more rainy months than dry ones. Rattan contracts when wet keeping the contents of the bag dry and safe from the rain.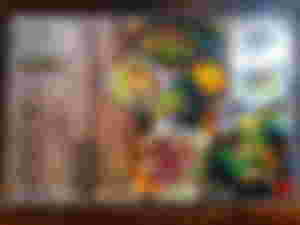 The menu of Anidu has variations of Cordilleran cuisine. You have choices for individual serving or for sharing.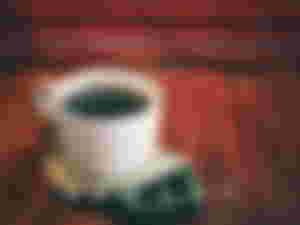 While waiting for our order, we had a cup of Benguet coffee. It was raining that time so it's perfect for coffee.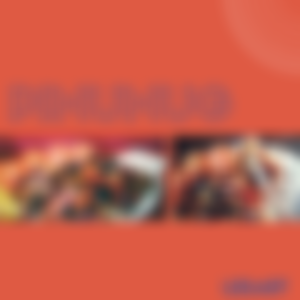 We settled for Pinunug which is an Ifugao smoked meat sausage. This is different from Benguet's blood sausage called Pinuneg. They have supplier from Ifugao so you know that it is authentic for it directly comes from the original source.
We also tried their Bulalo or Beef Stew claimed to be cooked for hours.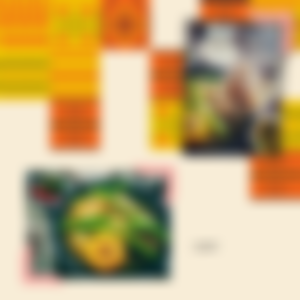 We ordered rice to go with all that. Of course, you can't eat all that without rice. To fully experience this meal, rice should go along with it.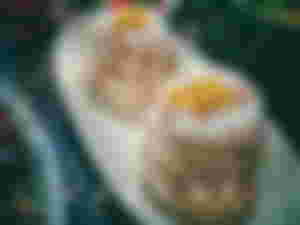 Waiting time for our order took less than 10 minutes.
This is my first time eating Pinunug. It is served on a bed of fresh cabbage and slices of tomatoes on the side and a slice of lemon. I tasted the sausage and I can taste a hint of fat. Some are chewy while others are soft. I could taste some salt in there and some sweetness but nothing more. Adding the lemon and cabbage adds a zest and different texture to it. It also has that smoky taste to it which makes everything a palate adventure.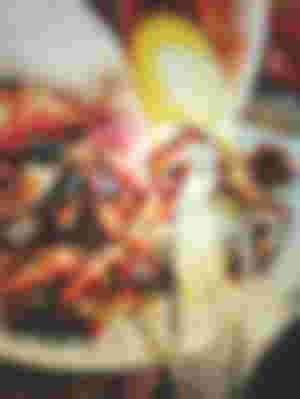 Their Bulalo is tasty and hot, perfect for this bed weather we have, rain and fog. Drinking that beef hot appealing soup makes one's mouth water. Their version has a slice of corn, some Baguio beans and cabbages and other spices to taste. Sinking your teeth to that softened meat just makes you want to come back for more.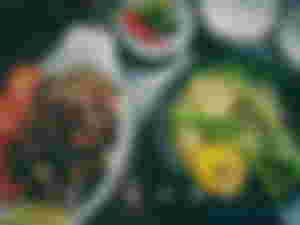 Adding in the ever present chili pepper to every meal makes it even more better. Their rice is what we call red rice and also has smoky taste to it which makes me think it was cooked using wood. It takes me back to the days when we were young when we cooked rice using wood.
We started and ended with locally grown coffee. One order of coffee has refill so we took advantage of that.
Our bill comes in this wooden holder which showcases Cordilleran woodcarving skill.
All in all, it was a great experience. We were served well. The place feels like home and comfortable with pleasant ambiance. Food was great and enjoyable. Price was competitive and worth it.
Aside from pork and beef, they also serve duck, chicken, vegetables and fruit shake
They only accepted cash here. Parking was limited and sometimes not available for there were other establishments there too utilizing the parking space.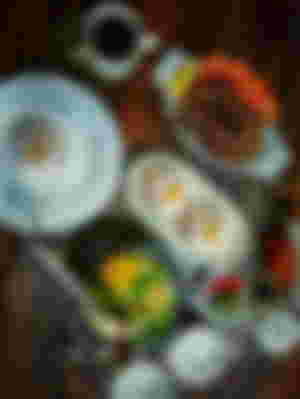 We loved all the food we ate. It was one of those places that will be on top of the list. Sadly, when we checked them again, they were no longer there and another business took its place. I messaged their fb page but there was no reply. Their last update was two years ago.
I hope they open again soon.
This was originally posted here and it was edited with revisions, addition and subtraction. All photos were mine. These were edited using Pixlr and Canva.
Thank you for reading and supporting.