I used to use Binance if I want to make a GBP withdrawal to my UK Bank Account using Faster Payments. It's instant, no hassle and I'm very satisfied with it. The only thing is Binance suspend withdrawals to UK customers using Faster Payments. That's the reason why I have to switch to Coinbase.
Not really switch but if I want to make withdrawals I have to send my coins to Coinbase which is not ideal for the transaction fees.
Then I see that Binance has another option for GBP withdrawal which is via Visa Bankcard. My problem is I don't have a Visa card, all of my cards are Mastercard.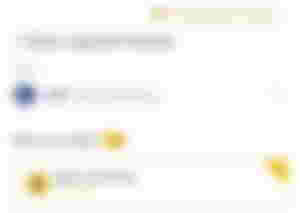 Then I search for App where I can apply for a Visa card and came across Revolut. I love the fact that after installing the app, signing up, taking a selfie and uploading needed documents, my account was verified in just minutes. That was fast!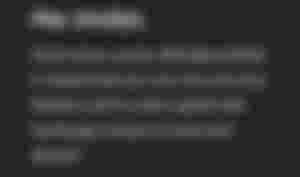 And what I like about is that I can already use the virtual card. Wait there's more they have a disposable virtual card that you can only use once if you aren't sure or if you need extra protection on where are you going to use it. So even if you're details are exposed your account will remain safe. That's cool!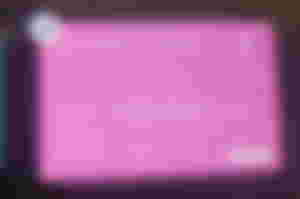 I install this so I can use it in Binance, let's see if Binance accept it as I tried my other cards and all are not supported. Because I'm stupid I keep trying Mastercard when it clearly states Visa.
And voila! That's a good start. That's just my virtual card in my account.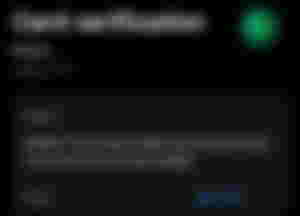 I haven't ordered a physical card yet because I have made up my mind if I'm going to just try the basic first or get the Metal card. After all, it has tons of benefits. But before that let me show you this as I'm scanning what's in the app. Hey, they've got Crypto as well! I can buy Bitcoin Cash straight with my money if I want to. Well, I can do it as well with my card but love that's in-app.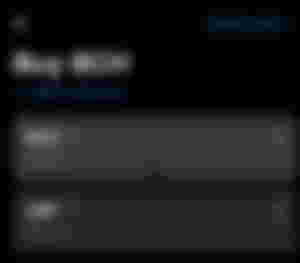 And oh look at the rewards. Haha, I love discounts! This is for me I think I can use this especially this Christmas. Since me and my husband do online shopping (him most of the time).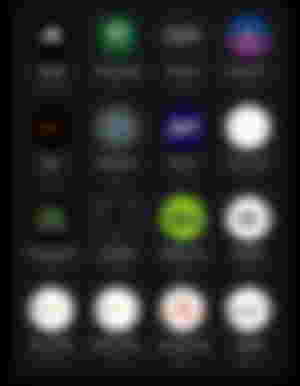 The thing now why I'm writing this is I want to ask those who have experience with Revolut because basic card is free I think you just have to pay for the card delivery but if I want its tons of benefits which are in my family's case that travels, the Metal Card will be a good option for me. But it cost £12.99 per month though you can save if you opt for an annual plan.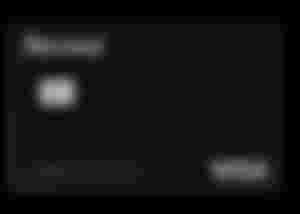 But look at all these benefits: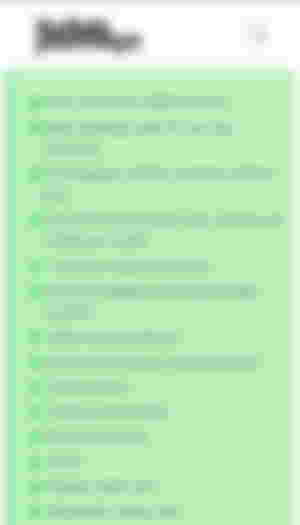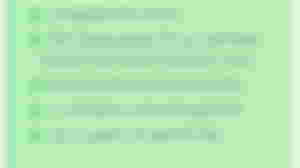 Image Credit:
https://kubasjourneys.com/revolut-metal-card-review/#cashback
I haven't read and search much but I read an article from Kubas Journeys' Revolut Metal Card Review regarding his positive experience with Revolut which is cool what he shared and it is helpful for someone who's wanting to know more about Revolut.
Here's the article link if you want to check out more about Revolut as I don't want to write and plagiarized because I do not know much about it just yet. I just install it tonight and still getting a hold of it.
First impression from installing it, all good. I think I will get the metal card for the annual plan to save. I will never really know if I wouldn't try. There are bad rumours and reviews about it but I want to give it a try. I will update you on this.
I'm just want to ask about others experiences with this app/card in general. The service? No hidden fees? Is the metal card worth it? It would be nice to hear from you guys.
---
And I want to end my article with a big THANK YOU to all my sponsors. @Pantera@Olasquare thank you for your generous sponsorship today! @spaceXXX@andrianlover thank you for renewing your sponsorship, I appreciate it.
---