Iloilo Online Bitcoin Cash Meetup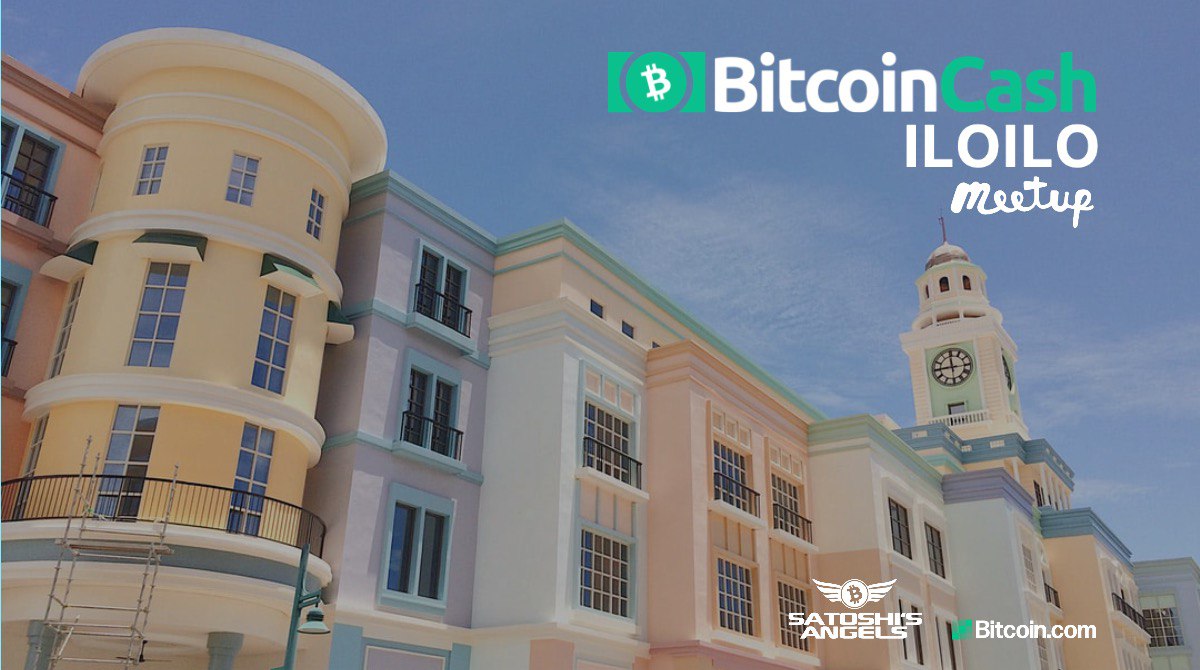 Hello everyone ☺️
I just want to share our experiences in doing our online BCH Meetup.
To be honest, I was disappointed that we are doing our first meetup online coz there sesems to be so much struggles in doing a meetup online especially in my City where access to Internet connection is sometimes bad. And that sadly, you have to pay for it. I wanted to do Video Calls but that can't happen since most of the attendees of the meetup do not have internet connection.
So what did we really do?
Messenger is widely used here in my city, and you can access it without internet connection (load is our term here). You can chat but can't make any video calls or can't see photos. Our last option is to do a conversational meetup. We have to talk to them in messenger and was introducing BCH through messages.
We started our meetup last March 16 when it was supposed to be March 21. With the help of carmela, we created a group chat then add 1 person in that group chat, then introduce BCH to that person and entertain his questions until he fully understands Bitcoin Cash. In a day, we could finish talking to 7 people or less. We rested March 19, and then started introducing BCH again through chat.
Night of March 21, we were able to discuss BCH to a total number of 33 people (20 yfc members, 12 youths, 1 adult).
...we were able to successfully onboard a total of 5 stores (4 physical stores and 1 online store)
YFC has always a good response when we talk of opportunities. After knowing that they can earn Bitcoin Cash by accepting bch payments, they positively respond.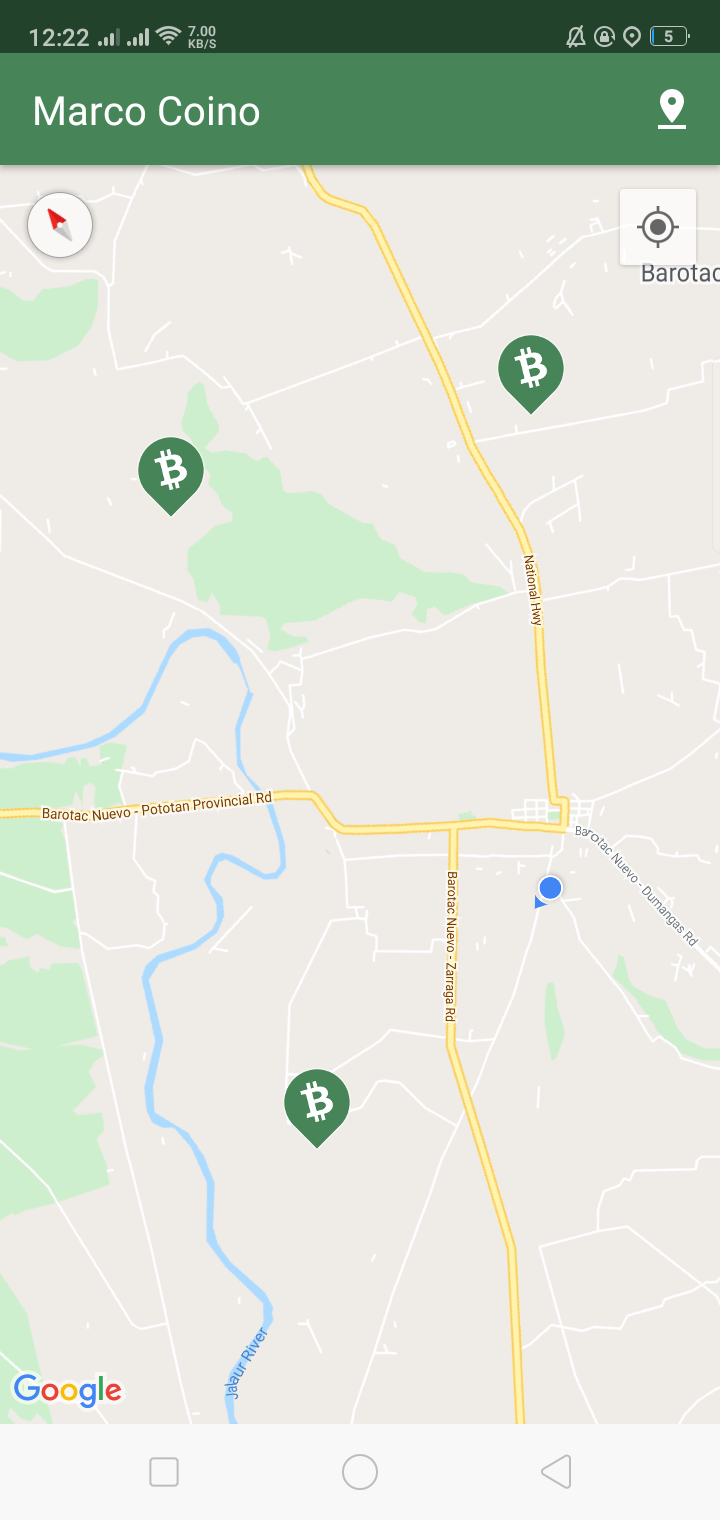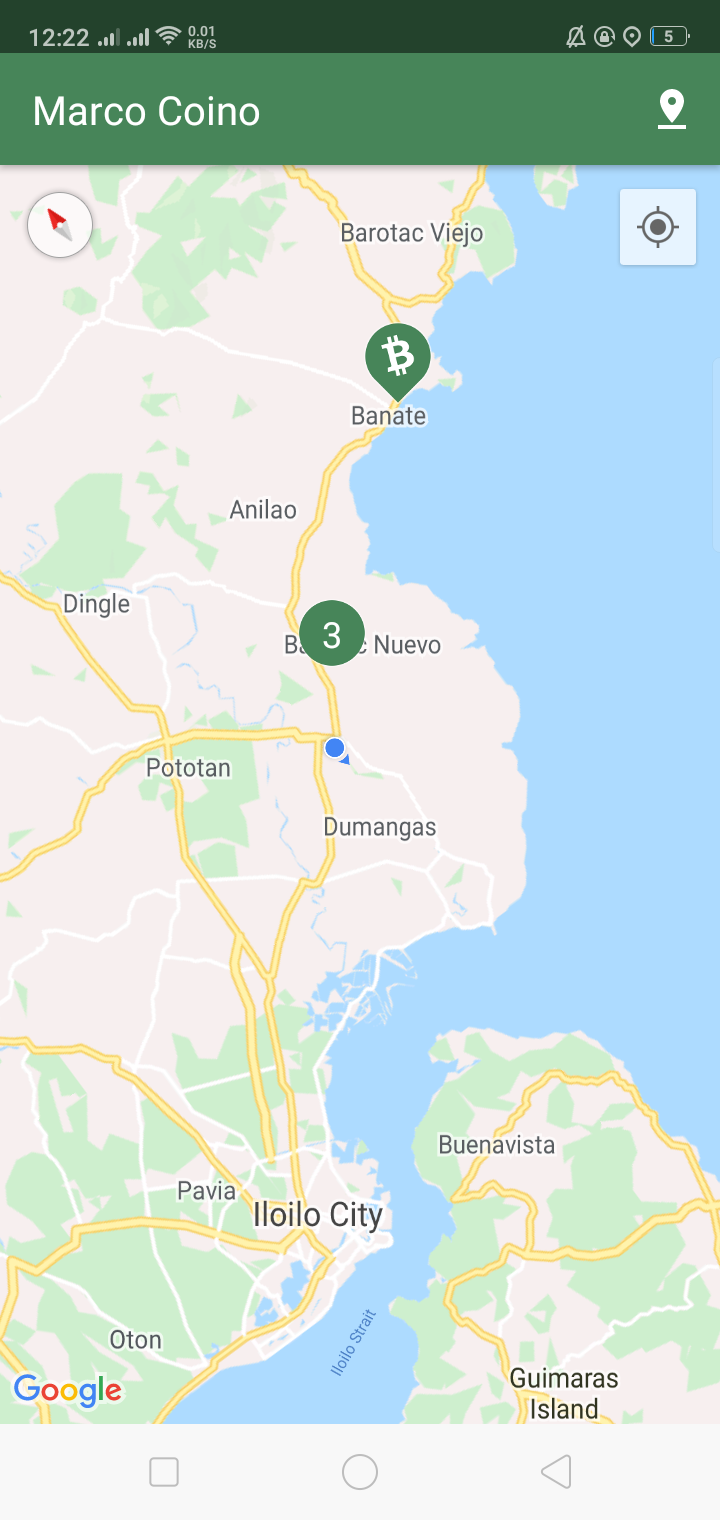 And we have also 1 online store, owned also by the owner of Itype Educational Research Service.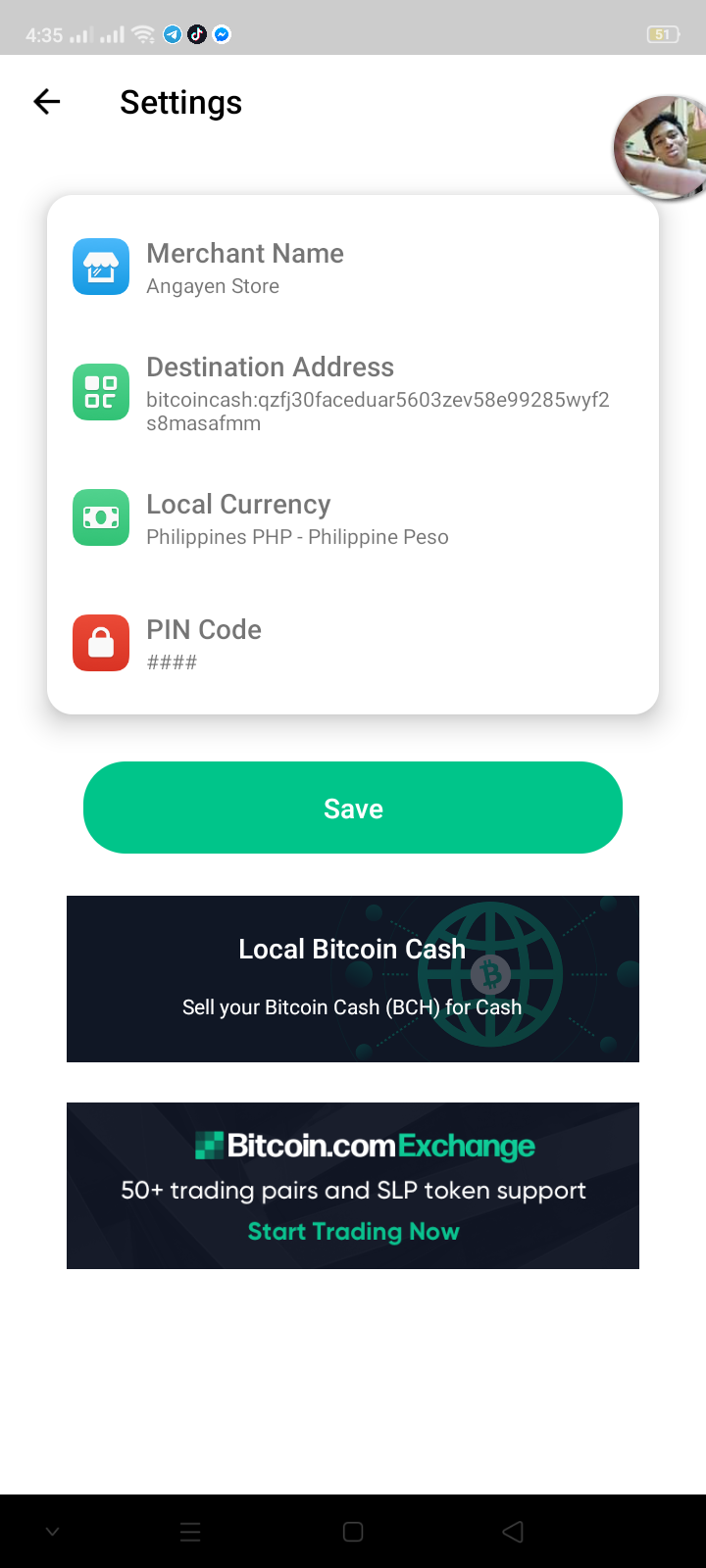 bitcoincash:qzfj30faceduar5603zev58e99285wyf2s8masafmm
We have already sent small donations on the store's BCH address, you can also send some guys if you want. Thank you.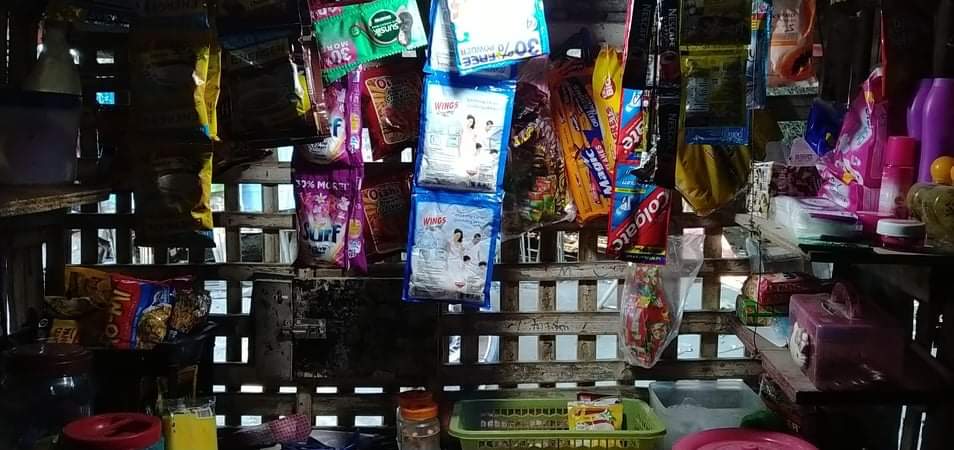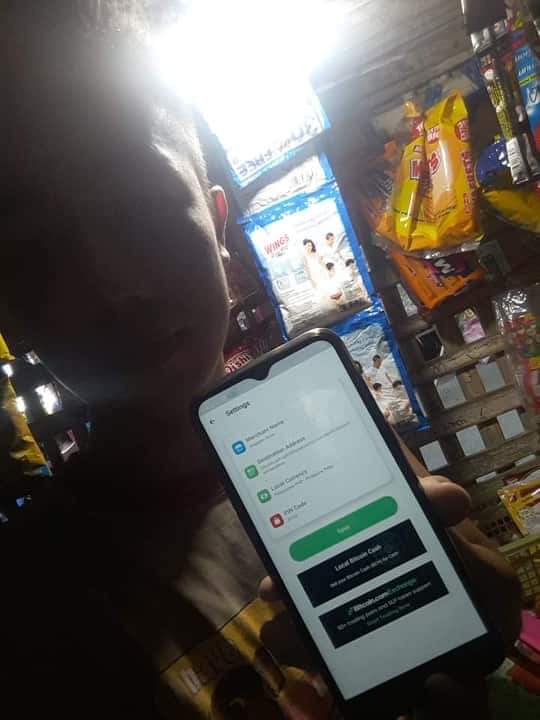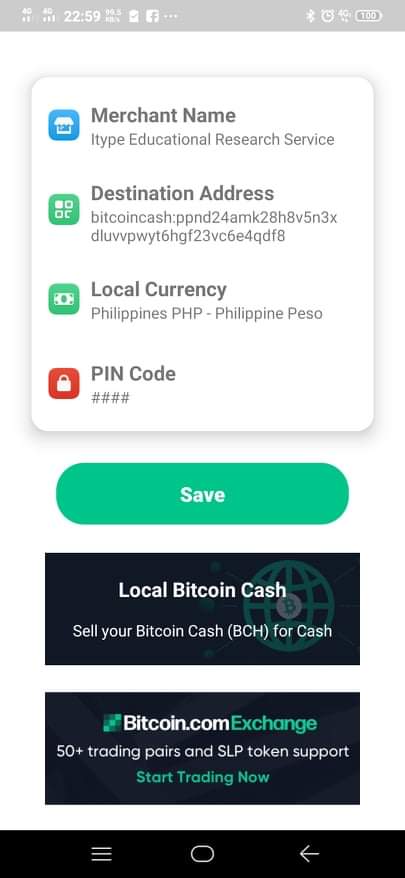 bitcoincash:ppnd24amk28h8v5n3xdluvvpwyt6hgf23vc6e4qdf8
She is also selling online. She is already an adult guys. She is trading Bitcoin in coins.ph pro, but now after we convinced her. She is trading and using BCH now.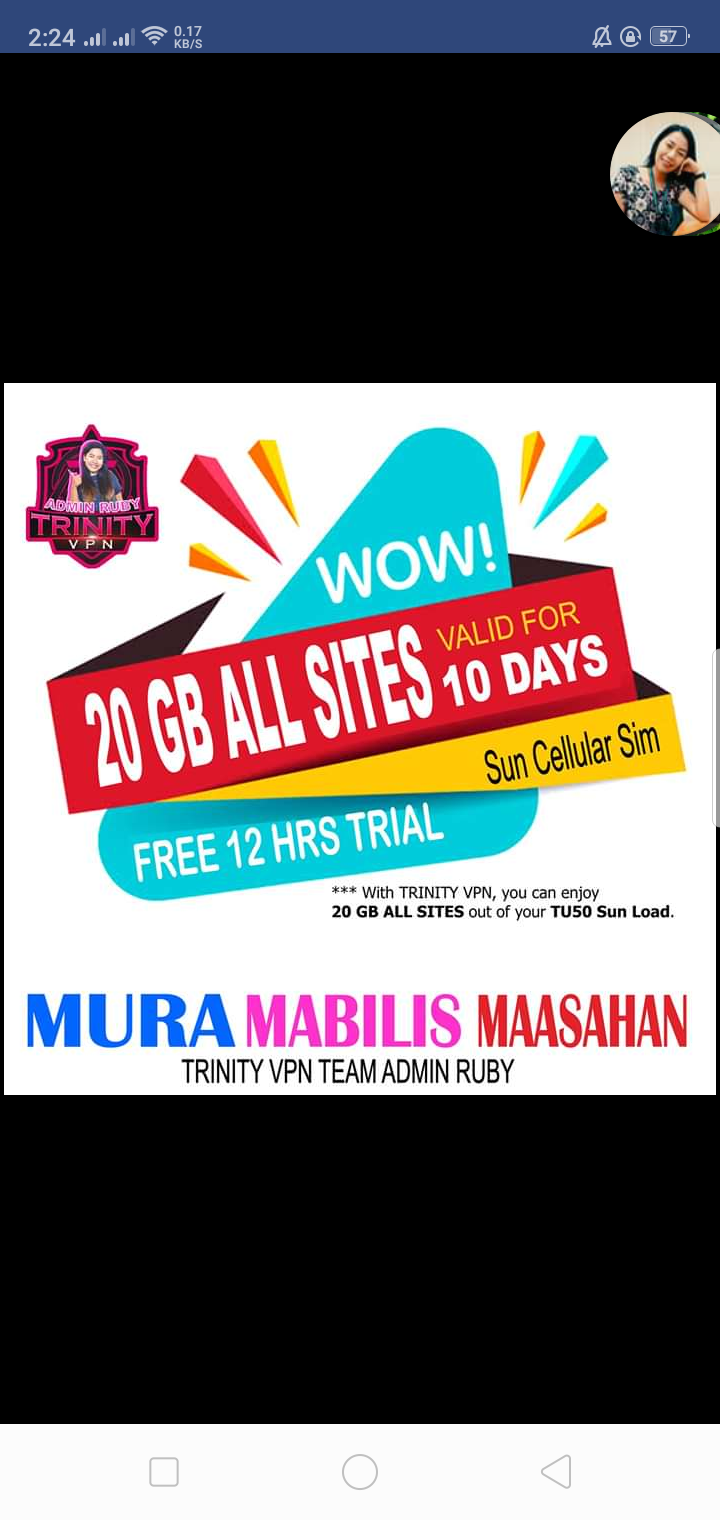 This is what she sent us, were really sorry if it wasn't cropped or even edited. More pictures of her store will be displayed after she was able to go back to her store. Being locked down was a problem also.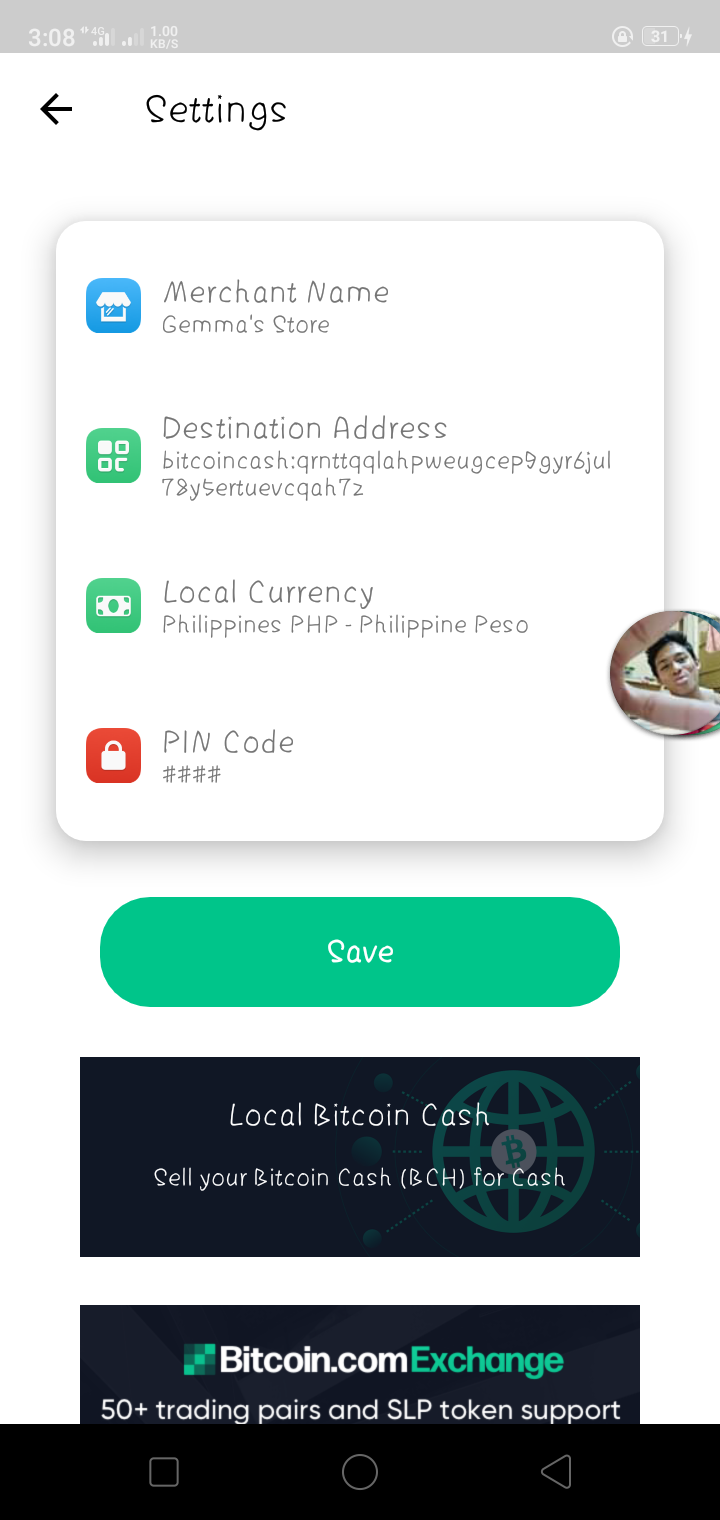 bitcoincash:qrnttqqlahpweugcep9gyr6jul78y5ertuevcqah7z
Gemma's Store is also a small store owned by one of the Yfc Members who was also eager to earn BCH by accepting payments in their small store. Pictures of her store will be updated once she can send it to us already. Again, internet connection was a big problem especially that we are under home quarantine.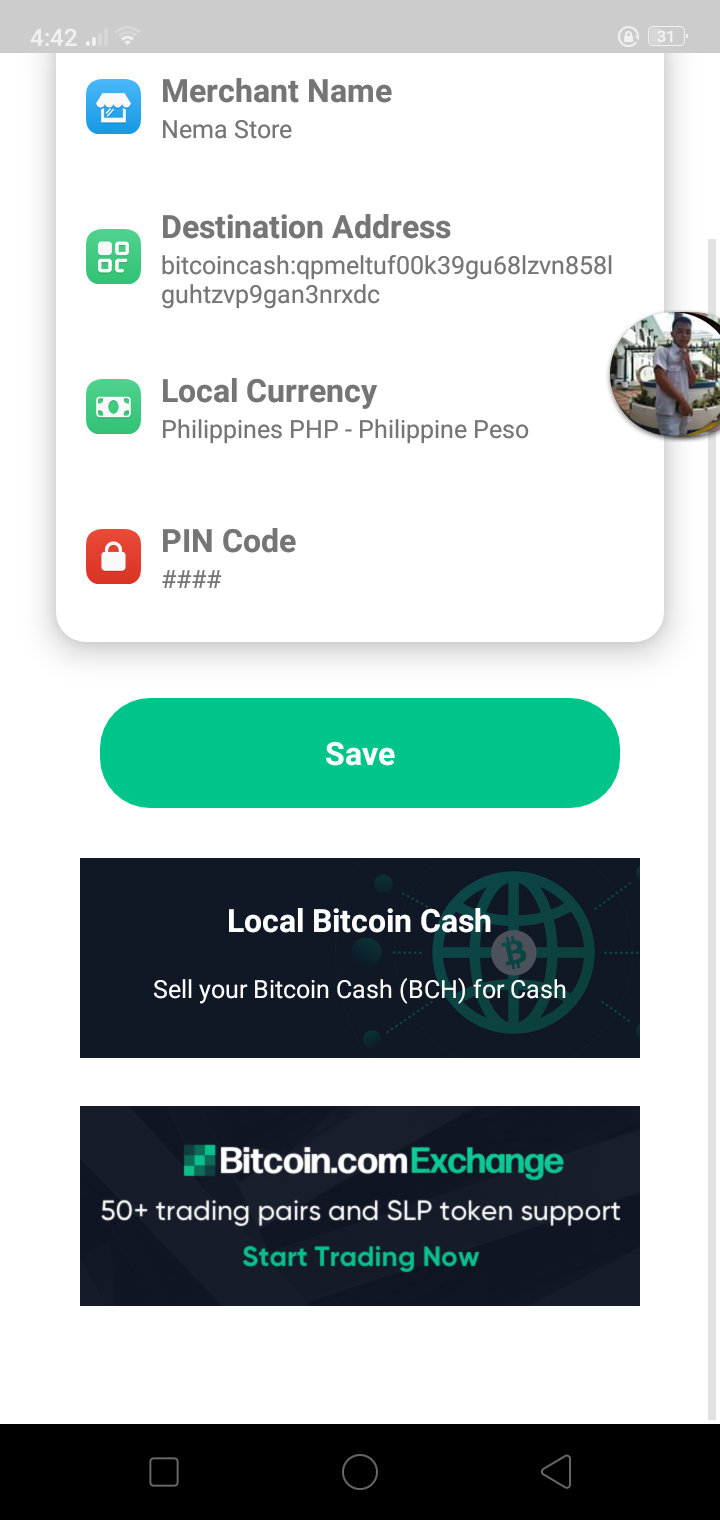 bitcoincash:qpmeltuf00k39gu68lzvn858lguhtzvp9gan3nrxdc
Nema Store is also a physical store owned by a yfc member. A small retail store.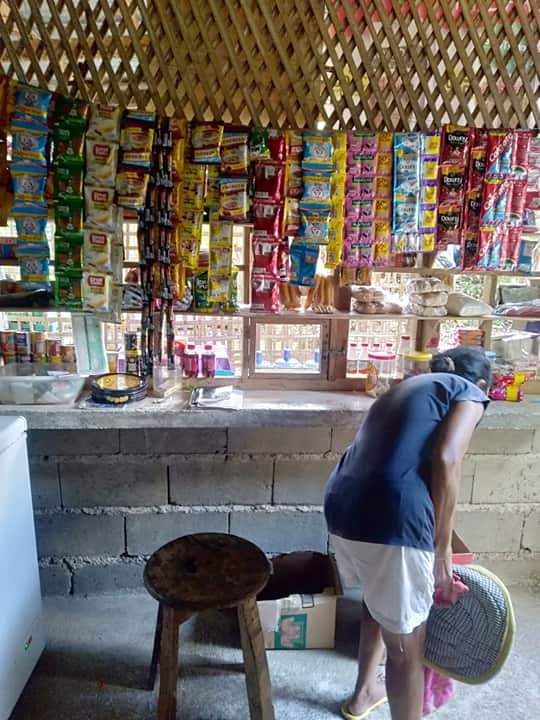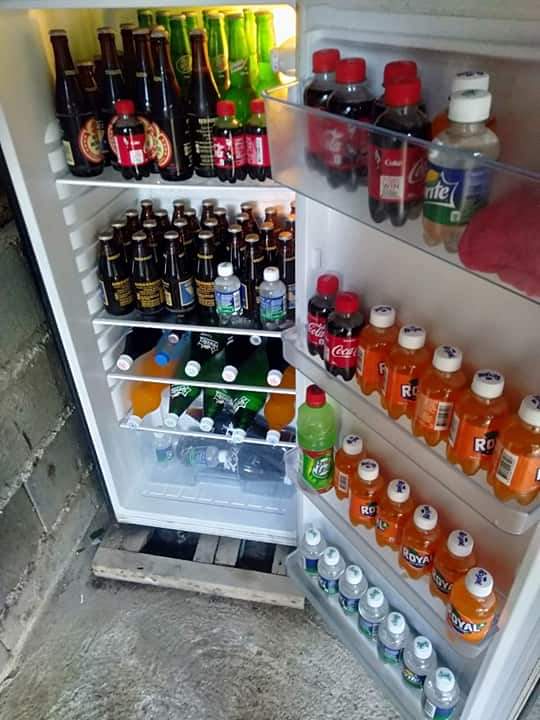 This is a small start for us. And I would really want to thank YFC community for helping me build BCH Community here in our town and onboard small merchants as well. We still have more plans and hopefully could take a bigger step after this locked down. We plan to visit these stores and gave them BCH stickers. These store owners will also help us introduce Bitcoin Cash into their barangay or village.
This is also an extension of an article created by carmela.marie.
She cannot upload pictures due to bad internet connection. (This also took me almost 2 hours to upload all images)
Well, I'm happy of the results. And thanks to Carmela for helping me. More BCH meetup for Iloilo 💗
We would like to thank satoshiangels for sponsoring this BCH Meetup 💗💗💗
So here it is guys, in my past article. I have summarised everything and have mentioned that I got a total of $159.9 + BitcoinBileto donations which was deposited in a bank account after withdrawing them into our local currency (except for the paper wallets that BitcoinBileto had donated).
Expenditures
$35 - was sent to our members who are joining BCH Teens PH and who are writing their first article in read.cash.
$28 - was used to print BCH guide book. Refer to this post
$8 - was used to sponsor the internet connection of the YFC members who were interested in accepting BCH payments.
Remaining funds - $88.9 + remaining BitcoinBileto paper wallets that aren't distributed yet.
The remaining funds will be used for our further actions in spreading BCH and onboarding new merchants in our town.
You can also support the yfc Community by buying their Light Tokens.
https://memo.cash/token/15b04af645e13db9c319135e22a9aeb1ab34e666893ed90b77093a1ee76b1cad?for-sale
#BitcoinCashforEveryone💗
Enjoyed this article?
Earn Bitcoin Cash by sharing it!
Explain
...and you will also help the author collect more tips.
Comments