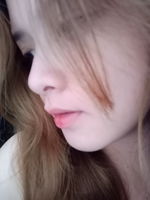 Hello, Hello, Hello there my dear read.cash fam!☺️👋How are you doin'? How's life in the midst of pandemic? How about your health and financial statuses? I hope you still make your days productive as it is despite the situation.
Check out the works of my amazing sponsors!

Shout to @Niazi420 ...Thank you mate for the renewal of sponsorship.☺️
What makes you busy for this day? What are you doing right now? Anyways...For today's blog, well, just wanna share how I spent my Sunday. Actually, I don't have much to tackle today, just a sort of blah-blahs. Lol.XD. (Wala lang ma-ishare ko lang din.)
Unfortunately, I wasn't able to attend the mass because it was held at Concepcion Parish. The time I woke up this morning was around 7:30 and the mass will be at 8 o'clock. (Palusot ba?) Actually, I went to bed last night at 11 pm, and I felt tired. Just want to sleep a bit more. But because my mama and papa were kept on waking me up for breakfast, I was forced to do so. (Inaantok pa yung tao eh.)
My Aunt came into our house. She brought the pork and pig liver that we ordered from her friend, a friend of ours also. Well, you know, for our viand. My mama decided to stock some, using the money that my papa won in "Suertres Lotto" from the other day. All in all, it was seven kilos, Php 220. 00 per kilo. (High Blood is waving!XD)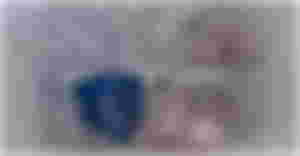 After eating, my mama asked me to drive for her to pay the pork we ordered. We went to Brgy. Cacao, because the meat owner live in there. They talked for a while before we went home. When we arrived home, I was so shocked seeing my pet lying on pur faucet. I was very worried because he haven't eaten his breakfast. He just kept on sleeping. Even my mama and papa were worried too.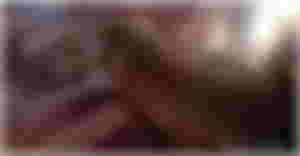 Afternoon
My mama called me up for lunch, but I said that I don't want to eat just yet because I still felt full. I went to my room, and made some Tiktok contents. It took me a while to take the videos because I am not that familiar with the dance steps. (Bored lang din kasi talaga. Hehe. Hindu ko pa naman na.upload. Maybe later.)
While mama while busy chopping the "Tungog" for papa's tuba, I was busy cleaning the kitchen too. I washed the dishes, including the caldrons, pans, and kettle. I also cleaned our dirty kitchen by getting the excess ashes. After that, I took a bath and then do my skincare routine. Right after that, I decided to eat something as for my lunch.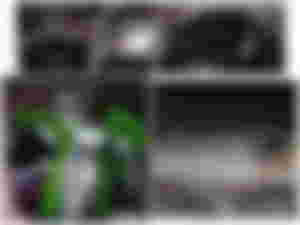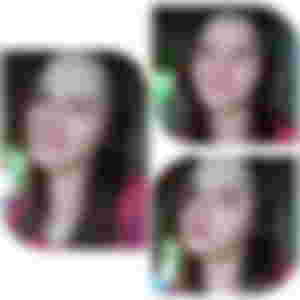 After eating, of course I brushed my teeth. Lol. I had a fun talk with my mama and spent some time with my pet, "Iking." Then, I wrote a draft for this article today.
That's it for this blog fellas! Aguyy! Just a nonsense talk for this day. HAHA.XD (Basta ba may ma-publish. Hehe ^_^) How about you? How's did you spend your day today? Would you mind sharing it in the comment section. (Marites yarnn?)
Thank you for reading!☺️📖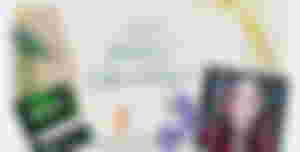 Owned Photo and Edited using Pixlab app
________________________
Thank you to my avid readers, likers, subscribers, and upvoters. As well as my sponsors; old, new, and renewed ones. Thank you for helping me out and making my read.cash journey as meaningful as it is and a fruitful one!"❤️
________________________