Is Product Testing Important in business?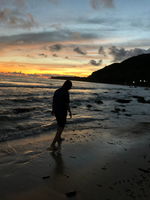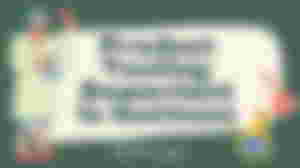 In this article I discussed about the definition  of product testing, its importance, benefits, why do products need to undergo product testing? I would like to share my learnings about it, especially if you have a business or planning to have one, I hope that this article might be helpful for you.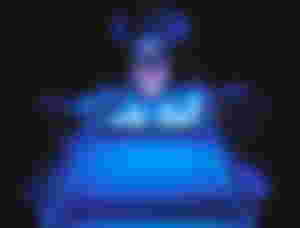 Product Testing, also called consumer testing or comparative testing, is a process of measuring the properties or performance of products. Product testing is any process by means of which a researcher measures a product's performance, safety, quality, and compliance with established standards.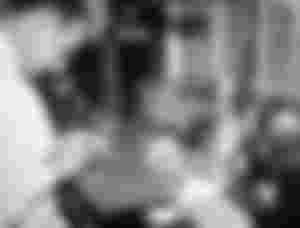 Through product testing,manufacturers are able to know if the product have a defect or malfunction before it will release in the market. By doing so, they can improve the product by using high quality materials and avoid any issues with customer dissatisfaction. Also, it is like a guideline to follow to ensure the quality of products and meet the customer expectations. They will definitely buy a product if its proven and tested.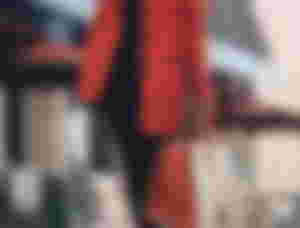 Testing a product will help the customers to trust and have the confidence to buy it. Also, it will reduce cost and maximized profit, catching flaws early in the product development cycle reduces the cost of fixing those defects. Testing a product to ensure quality before sending it to market can help a company avoid excessive warranty payments and potentially legal costs. It may also help to reduce the need for after-sales service. Ultimately, product testing can help to improve a firm's profitability by reducing costs and increasing sales. Product testing may improve sales because including testing results in marketing materials can generate more interest in a product. Enhancing quality and reliability leads to a better product, which may ultimately increase sales.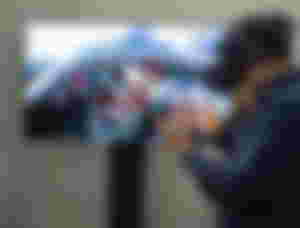 Products need to undergo testing to know if the are defects and also to get to know the market more. Allowing consumers to try and use your products more than once lets you determine if there are any defects in your design or workmanship that could result in significant return, refund, repair and replacement costs.
That's all! I hope you enjoy reading and learned something to this!
Let me know your about this article, just comment down below!
Images were from Unsplash except the lead image.
Update: The people in my town who got severely affected by the typhoon was reached by the volunteers and received some relief goods from their. They were slowly fixing their houses and you can see in their eyes that there are still hope and bright future ahead of them.



# 47
: Wednesday
: September 28, 2022
: Re-joyce