6 Types of Bloggers: Which one are you?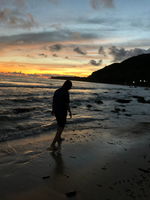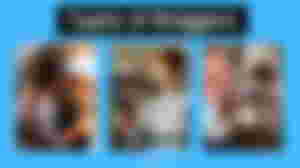 In my long stay here in using this platform, I discovered that every blogger, writer, content creater are not the same. We have our own distinct personality in creating a conversation to others, attitudes in engaging and our techniques or style in writing are different. There are writers here who are big time or those who's been here for a long time and small ones who just started and exploring this platform.
In this article, I would like to share with you the types of bloggers that I observed here. This post doesn't cover all the types because    I know there are more and there are a lot of types. So, if you suggested others, you are free to comment it below. But, let me share with you my observation first.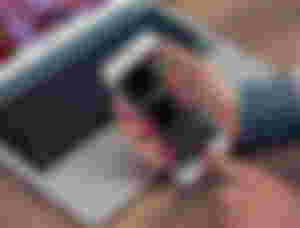 They are bloggers who shares their knowledge about crypto currencies. I saw many articles sharing their understanding about crypto currencies and I was amazed on how they delivered it intelligently. As this platform is linked to crypto, their information was very useful and you can really learn from them. Personally, I don't know how crypto currencies still works but because of them, I slowly learning something about it.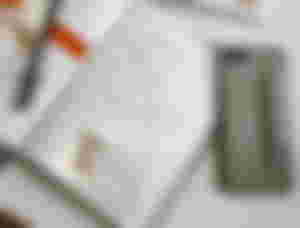 They are the type of bloggers that uses this platform as a sort of diary, to get express their emotion, experience, feelings. Also, sharing their personal life and what their day looks like etc. Their article is really nice to read because it is not complicated to comprehend and easily to understand.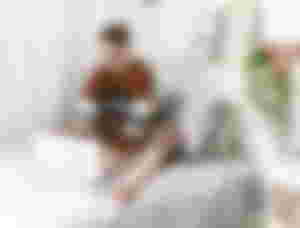 They are the common type of bloggers that I saw in here and I, myself is belong into this type. We usually share about our school stuffs, our goals, achievements and others. Personally, I find this platform very helpful in developing my writing skills and socializing skills through connecting to my readers.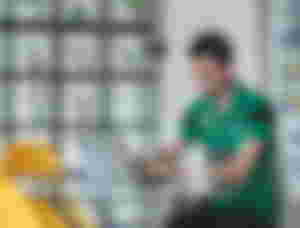 They are those who want to share their business and promote it in here but there's nothing wrong with that, instead we should support them. Their articles was so inspiring as they wanted to grow their business in the best of their ability and infinite knowledge.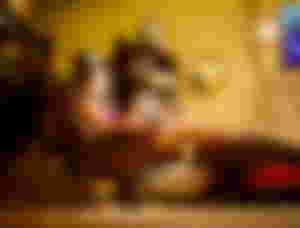 They are the types of bloggers who enjoys in writing articles and sharing their talents even they doesn't earn an income. I saw many of them in here, they are passionate on what they do, and they really have fun in engaging with others. Mostly, they are those who do personal blogs, about music, art and crafts. They are very talented and admire all of them.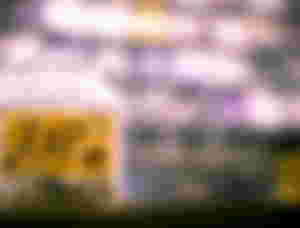 They uses blogging to not supplement extra income but to spread generosity and kindness to everyone in here. I also knew some of them as their main goal is not to earn but to give. I know, giving makes them so happy so that is  why. Even the others who don't have enough still give what they have and the best thing about them.
That's all! I hope you enjoy reading and it
Let me know your about this article, just comment down below!

All images are from Unsplash except the lead image.
# 40
: Tuesday
: September 20, 2022
: Re-joyce