Soya bean
Tuesday, April 12, 2022
According to Wikipedia, Soybean is a type of legume that is the basic ingredient of many foods from East Asia such as milk, soy sauce, tofu, and tempeh.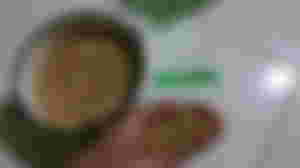 Soybean is a very popular food ingredient among Indonesian people. Almost every day, most Indonesians consume soy-based processed foods, such as tempeh, tofu, sprouts, soy milk, and others.
Soybeans are included in the type of legumes. It is an annual plant, in form of a low shrub, growing upright, soft-leaved, with a variety of morphologies. Plant height ranges from 10-200 cm. Can branch a little or a lot depending on cultivar and environment.
Food ingredients made from soybeans have many health benefits because soybeans contain lots of vegetable protein, antioxidant isoflavones, vitamin C, vitamin B1, magnesium, folate, selenium, zinc, as well as omega-3 and omega-6.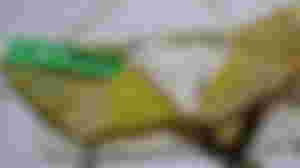 The most popular food ingredients in Indonesian society made from soybeans are tempeh and tofu, in fact there are many other soy-based processed foods, but two most often consumed are these two ingredients.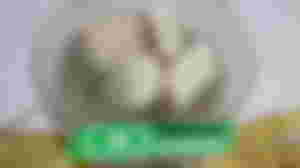 I am also a fan of soy-based foods, maybe because my mother is a tempe producer, so I really like this vegetable protein-containing food, price is very cheap and contains many nutrients that are very good for health of our body. Maybe in another article I will discuss how to make tempeh in order to produce good quality tempeh.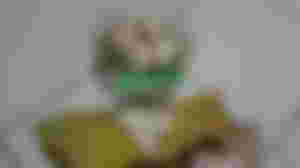 How about your area? Is soybean very popular there too? What food ingredients do you often consume made from soybeans? Let's exchange insights in the comments!
Thanks for reading till end! Hopefully it can add to your insight.
You can find me on noise.cash and telegram
Visit my latest article :