Don't sit cross-legged for too long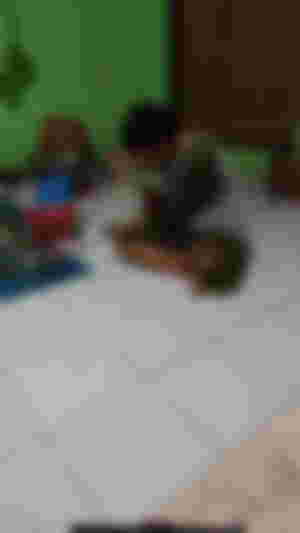 Sitting cross-legged is one of favorite positions of Indonesians. However, there are still many people who wonder whether this sitting position can be harmful to health or not.
Sitting cross-legged is a sitting position that is mostly done by people of Indonesia. This position includes lifestyle passed down by predecessors and is influenced by religious factors.
Indeed, some people consider sitting with a cross-legged position to feel comfortable and are used to doing it. However, there are some people who think that this sitting position can be bad for health. So, can sitting cross-legged really cause health problems? So, it is necessary to know real facts so that they do not have a bad impact on health in future.
Sitting for a long time in a cross-legged position can cause tingling and even numbness in feet, legs and buttocks. This is due to limited blood flow to some areas of body, thus burdening blood circulation and even damaging blood vessels.
Sitting cross-legged for too long can cause obstruction or even a temporary cessation of blood flow. This makes oxygen in blood stop, eventually causing cramps to pain. If you don't change your sitting position immediately, numbness can be felt in area around legs.
Sitting cross-legged for too long can also cause blood tissue to be damaged due to stagnation that occurs. Nerves around feet don't get enough oxygen to keep them functioning properly. Eventually, damage occurs and a person is at risk for developing varicose veins.
Well, obstruction of blood flow that occurs around nerves of knee joint due to sitting cross-legged for too long can also cause other health problems. One of them is knee joint pain, which occurs due to continuous pressure on the blood vessels below the knee.
Sitting cross-legged for too long can cause other health effects, namely high blood pressure. Disruption of blood circulation can accelerate increase in blood pressure, so that hypertension is prone to relapse. Therefore, someone with hypertension needs to straighten their legs occasionally so that blood circulation is smooth.
Try to limit length of time sitting in this position, especially if you feel cramping or tingling. Straighten legs temporarily so that blood can return to normal flow, so that various health problems due to blocked blood flow can be avoided.