I am not aware that i have other wallet addresses in readcash until i saw it in my account. I admit that i am using my phone and personal computer to access my account without checking my earned points.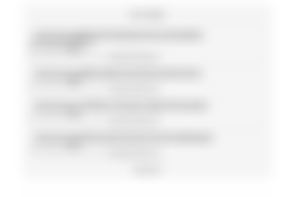 I thought i already import my seed phrase to my other device. ( well as i remember, i did). I realized, although I am using two devices however i must consider that each device has a browser. Basically, in my pc i log on my account in brave and chrome whatever i desire to use ( i based it which is faster to load) and the idea i had was wrong.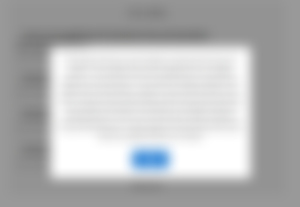 Thanks to @Read.Cash for being so transparent. For now i'm only going to use one browser, so my points will not be scatter. I have better internet connection now and uploading images will be easy for me.
The question is can i still able to transfer points to my preferred wallet?
Let me try 👇

As you can see , i still have 0.01 point so im going to transfer it to my wallet signed on my google browser.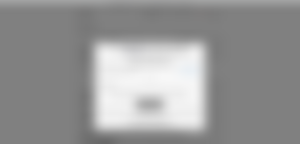 It successfully transferred ! from 0.90 to 0.91
In conclusion with this:
If you encounter of losing points in your account just make sure to double check first your account to know if you have other wallet.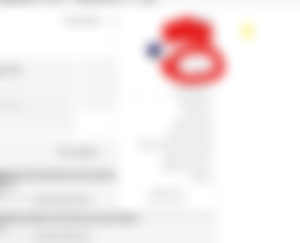 Save you seed phrase! and derivation path of your wallet.

If you lost it then your earned points cant be redeem. No one will get it even read cash doesn't have access to you wallet address.

Please read the link below and follow @Read.Cash for more updates.

https://read.cash/@Read.Cash/back-up-your-seed-words-e2ca6f1c

Read and Think before you accuse someone else or even @Read.Cash when you lost your points however it still possible that it can be stolen if you never backed up , save your seed phrase or you show it to anyone.

Nobody is responsible for your own account except you who become reckless.
Its just a reminder for everyone , most specially to the beginners. @Read.Cash is a transparent community platform which promotes BCH and does they are concern to their users ,always remember that!