Update from One.Surgery: A tribute to Dr Ndajiwo; sponsoring a global conference with BCH and more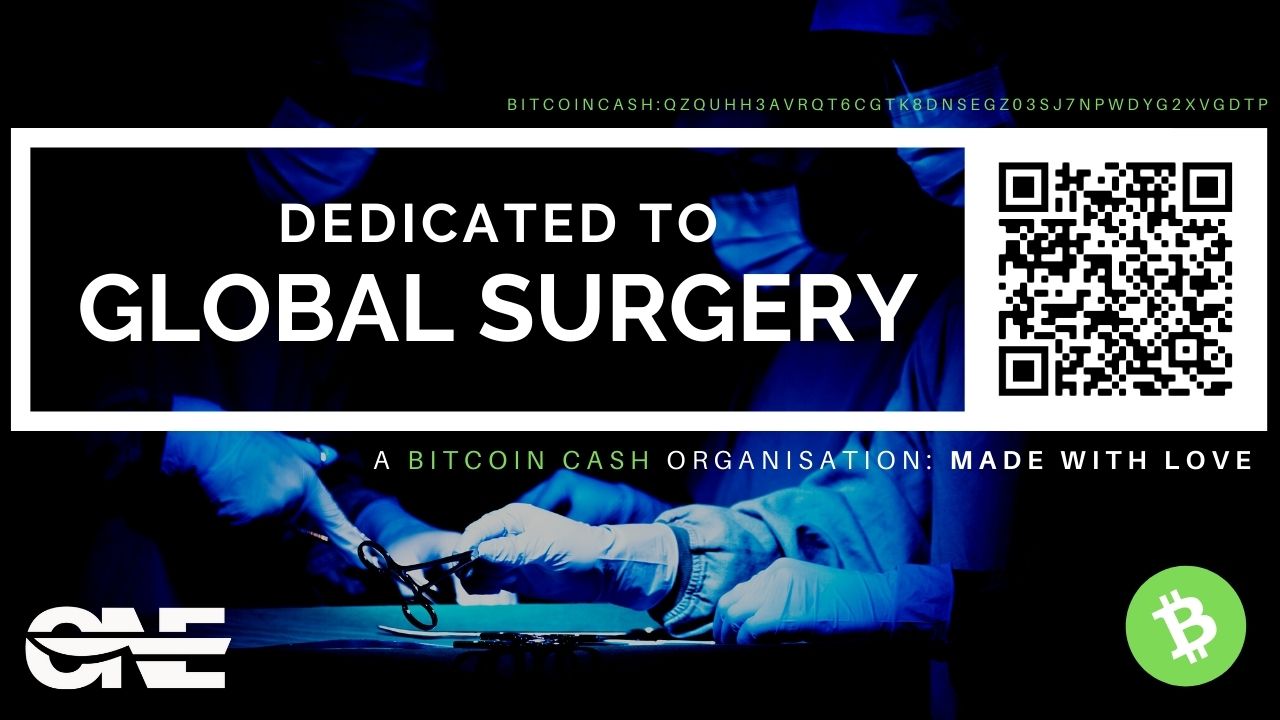 One Surgery is a non-profit organisation dedicated to global surgery, with a mission to ensure safe and affordable surgery is available for everyone in the world. We are also one of the few organisations in the world accounting in Bitcoin Cash as its primary currency. In November 2021, One.Surgery successfully campaigned on Flipstarter with the Bitcoin Cash community for its second crowdfunding campaign.

2022 has proven to be a difficult and challenging year for us. In this article, Saqib Noor updates the Bitcoin Cash community on our progress and also some exciting times ahead.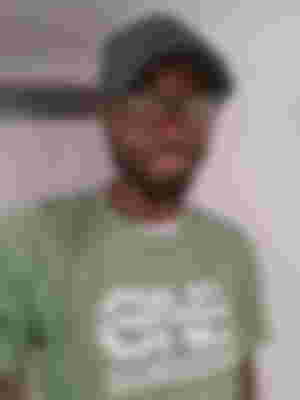 It was with great shock and sadness that One.Surgery suddenly and unexpectedly lost one of its founding members in January 2022. Aliyu Ndajiwo, a medical doctor from Nigeria, was an essential team member of the One.Surgery organisation, and the most passionate believer in our shared vision. He was the first One.Surgery member to accept Bitcoin Cash payments for the work he did for us.

Indeed, even including up until the very hours before he passed, he and I discussed our plans for One.Surgery and had arranged a phone call that very evening about developing our One Surgery roadmap.

Aliyu was a beautifully humble man, volunteered his time to many charitable projects, and dreamt endlessly of a better world. He leaves behind two adorable toddlers, a loving wife, and a heartbroken global community. I will always be indebted to Aliyu for keeping One.Surgery going on many occasions throughout our history that I was truly ready to give up - where he always inspired me to continue. You can read the One.Surgery tribute to Aliyu in our February 2022 issue of Voices of One.Surgery. It is now on our longer term roadmap to honour his legacy through an educational fund to support training surgeons in the West Africa region.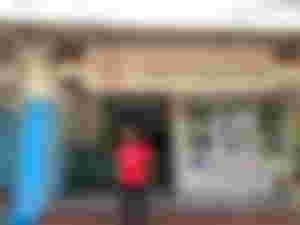 In February 2022, I left my position as a paediatric orthopaedic surgeon in the UK, and along with my young family, we moved to Cambodia. I have taken a role at the Children's Surgical Centre (www.csc.org) in Phnom Penh, a charity providing free surgery to the impoverished within the country.

Although I have grown up in England, and completed all my surgical training in the UK, as well as completed fellowships in Australia and Canada (at some of the largest hospitals in the world), I have always been passionate about resolving the deeper issues of surgical inequality in the world. Within the context of global surgery and the One.Surgery project, I feel I can only understand and contribute more to the wider picture if I am palpating the clinical challenges and the struggles that our patients face on a day-to-day basis. For this reason, working in Cambodia is not only important to me personally, but allows me to be more connected on a grassroots global scale.

Naturally this move, in the midst of the Covid-19 pandemic, has taken some adjustment and syphoned bandwidth away from One.Surgery as we settle into our new lives!

Rightly or wrongly, (as One.Surgery blazes a trail with Bitcoin Cash that few organisations have dared to embark on), we left a lot of our Flipstarter funds in Bitcoin Cash. At the time of Flipstarter campaign, 1 BCH was valued at $600-$650 but the bear market of the last few months has seen this value almost halved. This has meant our current purchasing power has dropped significantly - and although we are extremely frugal with how we spend our funds, we have had to be extra cautious over the last few months.

Naturally, a stability solution would have been better (with hindsight), but equally, the market's volatility also has its potential upside to increase purchasing power if the BCH value rises against the US dollar.

We are hopeful these experiences as an organisation will help others learn from our footsteps, whilst we also discover new grounds as a Bitcoin Cash organisation!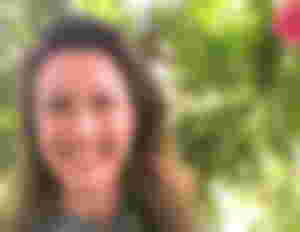 We are excited to announce Elizabeth Lacey has joined the One.Surgery team. Lizzie is a peacebuilder who has contributed to the building of social cohesion, gender justice, education, peace, and reconciliation across the world. Over the last 13 years in South Sudan, she worked on the development of transitional justice and reconciliation processes with policy-makers, civil society leaders, and artists.

Lizzie is also an active member of the Bitcoin Cash community and in 2018, she and her friends founded EatBCH South Sudan, which provides food to the underserved in South Sudan utilising Bitcoin Cash donations.

Her role is to help One.Surgery develop our global surgery advocacy projects, including managing the Voices of One.Surgery magazine, an open access tri-annual publication that shares voices and stories of healthcare professionals, patients and global surgery stakeholders from around the world. Her expert knowledge of Bitcoin Cash will also be immensely helpful as we navigate the two communities we are trying to bridge: global health and Bitcoin Cash.
We are excited to announce One.Surgery is sponsoring the 1st International Congress for Innovation in Global Surgery in New Delhi on April 20-21 2022. This is a conference dedicated to innovation within our surgical community and the conference will be hosting eminent leaders and delegates from around the world.

One.Surgery is contributing a $2000 Bitcoin Cash budget towards a prize fund for the best researchers submitting their latest innovative work to the conference. Although the division of the prize money will be allocated by the organising committee of the conference, One.Surgery will be distributing the funds directly in Bitcoin Cash to the prize winners.

Furthermore, the Journal of Global Suregery (ONE) will be the official journal of the conference, and publish all the research abstracts presented at the conference in a special edition of the journal. Since the journal is only just establishing itself as the first peer-review journal in the world with a unique Bitcoin Cash funding model, it is a wonderful opportunity to showcase this new innovation to a large audience.

Furthermore, One.Surgery will also be live at the event with our own stand! Here, we will be aiming to showcase our numerous global surgery projects, as well as invite all delegates to on-board with bitcoin cash - with our aim of giving out small amounts of Bitcoin Cash to everyone who visits our stand! We hope to be active on social media throughout the two days, where we will demonstrate Bitcoin Cash in action to an entirely new audience (and highlight why Bitcoin Cash is so useful to us).

I myself will also be virtually presenting a session on cryptocurrency, and showcasing the Journal of Global Surgery through a live debate.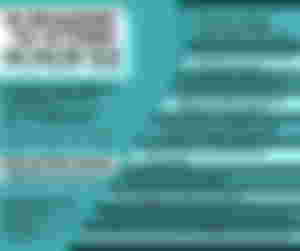 Once again, I would like to say a personal thank you to the Bitcoin Cash community for supporting us as we strive towards safer, affordable surgery to everyone in the world, whilst also innovating at great speed with Bitcoin Cash!

Our public BCH address and ledger:

bitcoincash:qpag4glzn6jnc58rdlayyellkhnkqhm7l5vamtcft7