Let me slack off for today
March 31,2022
I was supposed to write my end of the month report for today but my mind just kept on messing up since earlier or maybe it's just me getting tired even though I'm not that loaded with work. Blame it on the weather I guess.
So this is me slacking off by dumping what I did for the day, my apologies in advance..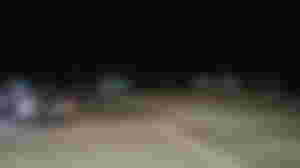 Why I said blame it on the weather? As you can see from the photo above I was waiting for a bus at 4am and it's still dark and cold . And I hop on when the sun was already showing it's beauty over us. So imagine the hours spent on waiting just to get on the bus, ugh! I'm really sleepy that I get to take little nap on my way to work.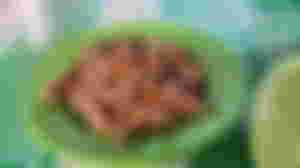 And honestly, it's my first time eating lunch outside ever since pandemic. I decided and told Lady Boss that I'll be eating outside since the situation is not that dangerous anymore and to lessen the her burden of adding me to the budget of lunch. Although she insist but I am too ashamed to take back my words. And I had giniling for the first time in a while. For some it might be a lost declining the offer of free food but for me it's freedom.
Maybe some of you knew already, I don't have lunch break like a 1 hr before . But now that I can eat outside the office I can consume my one hour break to take a breather from work. hehehe. Not an easy decision but I did it for my sake also even though a little selfish hehehe.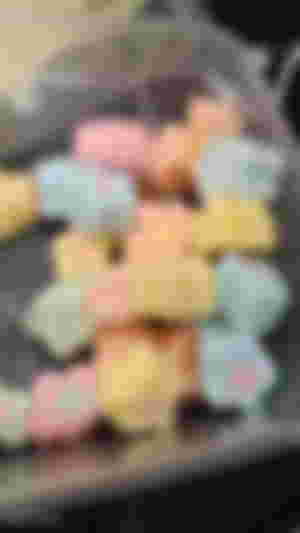 But I didn't escape the late lunch schedule hahaha. I ate lunch at 1pm and I ate a lot of the viand and it's very oily resulting to my hyper acidity acting up.
My remedy is always this marshmallow as suggested on one of noise. cash post. It's really helpful because it's my alternative from taking medicines to relieve the pain.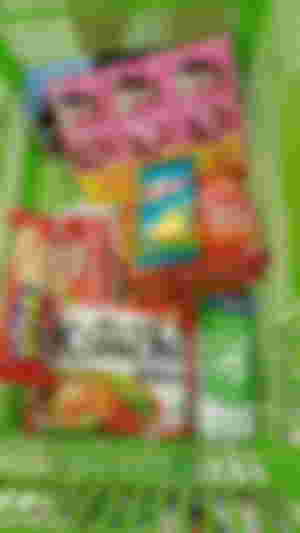 Also did a little grocery since it's already Thursday so I only bought what I'll be consuming until Saturday. Ramen will never be out of the list and cheese also. I actually wasn't planning on buying stocks but I ran out of shampoo and Lady Boss offered to drop me off the department store so I just went out. Well it's quite cold outside since it's already evening and there a lot of people walking their dogs and some are having night jog at the park near the mall.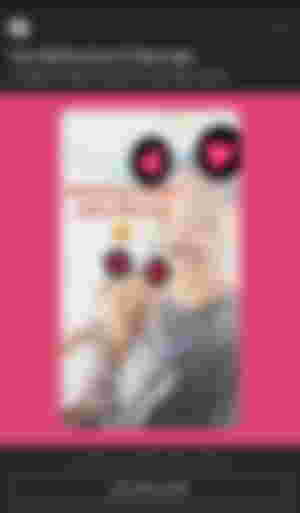 And even though I went home yesterday, just by seeing this memory from pandemic era makes me miss my son already. Can't wait for Saturday to cuddle him again. A little trivia is that my little pumpkin still wants to be carried around even though he's already big and heavy enough for me to handle. He looks so thin but he's really heavy lol!!!.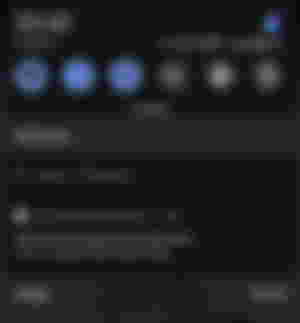 A little achievement also that I walked not just a hundred steps buy I almost marked the 5k steps for a day. It's an achievement for a lazy person like me who barely stand to take a break from working lol!!!
---
As of writing, I was calling my son thru VC letting him know that we'll be having a schedule for his haircut since they will be having the F2F class already by April 11,2022. He seems quite excited with the F2F class but not the haircut part. He just doesn't want to let go of his long hair. I guess we will just do it one step at a time and not rush him because after the hair cut we will also need to schedule his circumcision. aigoooooo...There are times that I really wish he's a she so that he'll never undergo over these things but as a woman I guess it's just a one time process unlike girls who have been burden monthly tsk tsk...
---
Thank you for reading this nonsense dumping of my day. I just felt tired and wanting to sleep but I don't want to skip for the day.
I also want to thank a good friend Ma'am @Talecharm for the renewal of sponsorship...thank you so much...
Keep safe!