This article is all about how the typhoon ulysses attacked me, my family and the whole people in the north, Philippines.
I feel so empty right now. I don't know what to feel.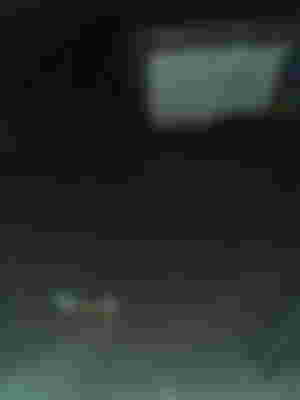 2 am in the morning, the rain and wind is so strong. I don't know what to feel that time, we can't go outside to evcuate beacuse of the strong wind.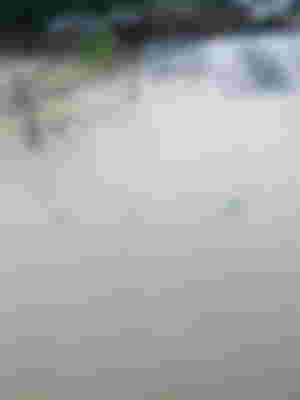 When the sun rise, this is what I saw. I feel so uncomfortable because of my baby. He's sleeping so thight, he don't know what's going on. We save our important things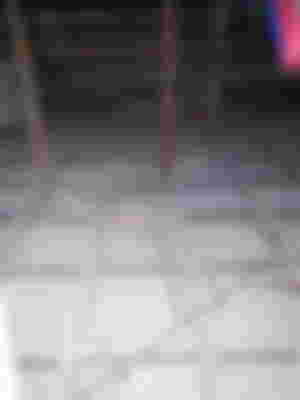 We go up in the attic because the water is so fast it getting at the 2nd floor of our house. My mama cried she's so nervous. But we told them that this will not the cause of our death. We pray.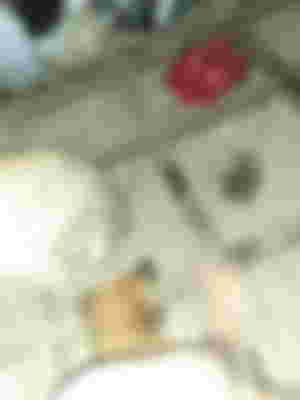 We had our dog in the attic. I lost everything we lost everything. We just had save the documents of my mother. Our clothes are gone.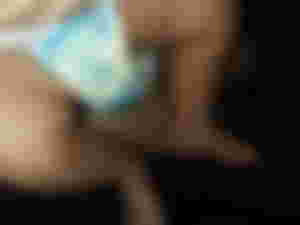 This is the most important thing I saved in my life. My baby boy. I had a little scratch due to the wood. I'm starting to cry because the water is so fast and the rain is not stopping. but I tell myself that I will surpass this and thanks to the lord yes, I'm done with that typhoon.
I will say this because I badly need a help, my baby had nothing to wear.
Please I need your help, your small tip will help a lot. Thank you so much for your great heart.