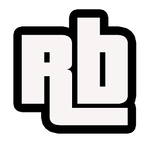 Little Red Riding Hood was happily hopscotching deep within the forest on her way to bring the baked goods to her grandmother. She got in her hand a basket full of cookies and she was covered by a scarlet hoodie made for her by her loving mother. She was humming cheerful songs along the way.
She was nonchalantly traversing the woods like she has done so many times before since she knows it like the back of her hand.
On the way, she stopped and she knelt on one knee to fix the strap of her sandal. She looked behind for she thought that she heard a rustle around the bushes and she wanted to check if there are some wild animals roaming around. Of course, there were, it was the forest but she was confident that she knows how to handle herself in front of them.
From a few steps behind, Mr. Wolfe hid behind a bush when he saw the young girl stopped and knelt. He thought that she noticed his presence and he feared that she might become wary of him.
In a quick and swift motion, the little girl jumped towards the bush with a stick in her hand to surprise whatever was tailing her. She then cussed and then sighed in relief because it was just a squirrel, a puny little squirrel.
Mr. Wolfe also sighed as he was thinking that he was right to move from that bush and change his hiding place. It was a close call but it was the right decision for him.
The young girl continued on her path and that's when Mr. Wolfe jumped her from behind and covered her mouth with a handkerchief drenched in chloroform.
Little Red Riding Hood who came out to play and visit her grandma now lays unconscious in the arms of Mr. Wolfe. He howled like a wild animal out of excitement. He carried the little girl towards his van and he drove away.
---
After some years ...
---
Little Red Riding Hood was not so little anymore. She's got another baby in her womb. It was her fourth child with Mr. Wolfe. She was now crying in the doorway with her little children holding her as they watch Mr. Wolfe being taken away by the authorities on multiple counts of abduction, rape, murder, and other charges against minors.
It was not just Little Red Riding Hood that has fallen victim to Mr. Wolfe's diabolical schemes. Along with her living in the caged-up dump, they call a house is, Little Match Girl, Goldilocks, although they have been through living hell, Rapunzel was fortunate or unfortunate enough to have escaped this world. Her fate can be viewed from 2 different aspects, but it still doesn't change the fact that her body was found behind the house buried in a shallow grave.
I guess if there is something as close as to a moral in the story, that will be don't let your kids wander around unattended and defenseless. Predators are just around the corner lying in wait and hoping for a chance to attack. And what's a little kid really doing alone in the forest eh? Come on parents!
How are you this fine day? I hope that you are doing okay and doing great. This short story is part of my own initiative, #PromptFactory , that strives to help other aspiring writers to fight writer's block.
In this initiative, some writing prompts will be given that may help you jump-start your creativity and imagination that may, in the end, help you in coming up with another topic to write, or you can just use the prompt as is.
This particular prompt is :
You take a fairy tale and change the way it ends.
This specific prompt is kind of challenging since you will have to take a story that is already fantastical and put your own spin on it. What adds to it, is the stories will also be household stories that almost everyone knows, so the challenge is to put a new perspective into them.
I am sure that you did not enjoy this one, but if you do, let's talk. Thank you for the interest and for the visit, always remember that I really appreciate you. Let me end this one with a toast to our friendship ...
Cheers!!!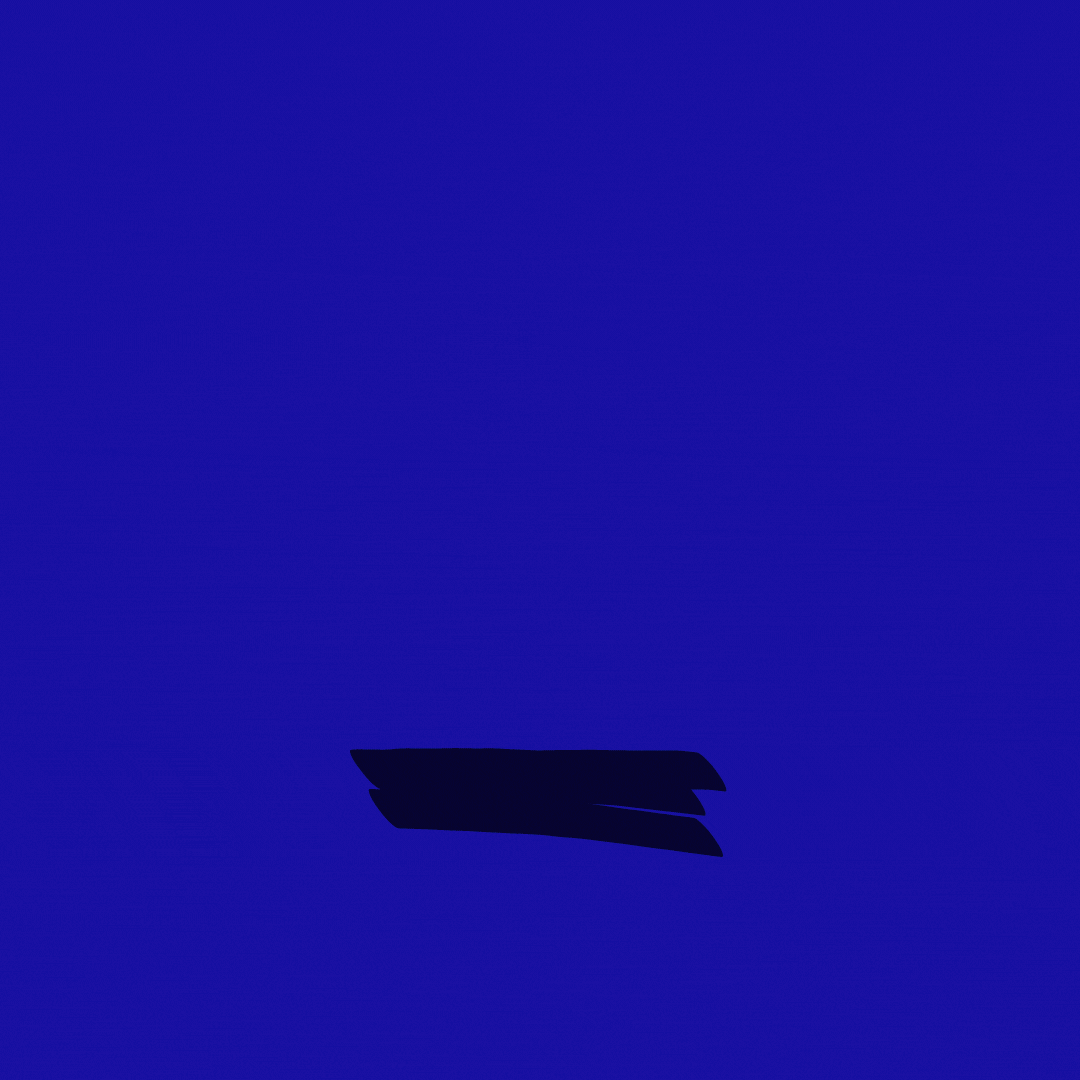 Series: #PromptFactory
Title : Red and Mr. Wolfe
Published : 24-Aug-2021
Author :  © RB 
Sponsors of meitanteikudo