Day 9: Pursuit of Happiness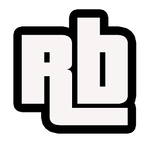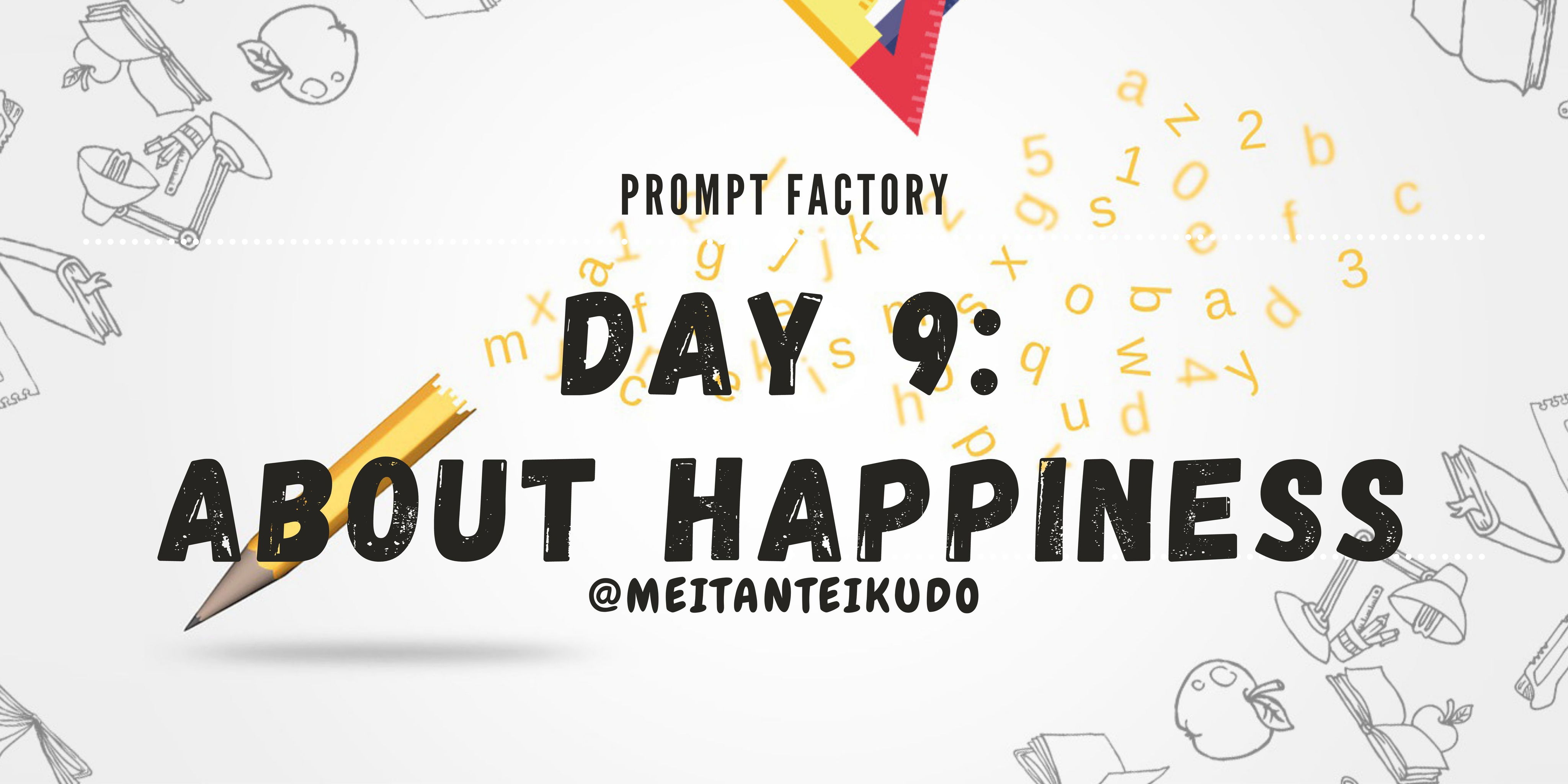 It was right around a dark corner of the street when I was bumped by a teenage boy running. I fell on my knees and I couldn't readily stand because of the fatigue I was already feeling. Walking endlessly for days, stopping only to catch a quick nap can really take a toll on your body. Not to mention, I wasn't able to eat properly for days now.
It's fascinating that I wasn't really feeling any hunger even though I really love to eat. I guess this is one way to finally lose those pesky fats that I need to burn anyway.
Against the wall of a nearby building, I pinned my right hand to support myself back up again. I dusted my pants in a futile attempt to clean myself and to look dignified again. Sure enough, even a khaki pair of pants will look so brown with days of usage without washing and sleeping on the streets. I guess I couldn't even smell myself anymore. I suspected that I badly needed a shower soon.
With that in mind and all the filth on my body, I decided to go home for the day. I aimlessly walked around the house thinking maybe she came back home while I was looking for her. I went in the kitchen, she wasn't there, I went into the bedroom where we used to have a lot of good times in bed. I went around back where we would bask in the sun, but still, she wasn't there.
The longer I stay at the empty place, the more I feel that she's gone and the bigger the fear I feel that she's not coming back. With utter reluctance in my throat, I forced myself to swallow a piece of bread and washed it down with a full glass of milk. Once again, I stepped out into the wild and continued my pursuit to find my happiness.
"A mug of beer please. And whiskey neat, make it double please." I placed my order on the bar.
The barkeeper gave me that look which tells me that he's a bit worried and concern. Maybe it was that obvious that I have something heavy in my mind.
"You okay there buddy?" He asked.
"No, actually." I placed the photo of her on the bar. "I'm looking for her, Happiness."
"I'm sorry about that. But that's so sweet, you call her happiness. "
"Ah no, actually, that's her name. I know. I am literally looking for Happiness. I've looked high and low and everywhere I could go, but I can't seem to find her."
"Can I see that again?"
I slid the photo to him. He took another hard look at it and I don't know how but I could see the recognition in his eyes.
"Oh yeah. I saw this bitch. The owner took her. She's in the back."
My eyes lit up and without a second to waste, the barkeep took me to the back of the bar and there she was, she was obviously as excited as I was to see her again. She kept barking at me and I ran towards her. I finally found my dog, Happiness.

9 days down and 21 to go. Oh yeah, for sure, a couple of hiccups already and I have to say that this 30-day writing challenge is beginning to prove that it's really quite challenging.
And if you're interested to join, here's the full list of topics you have to write daily for 30 days. I don't think you'll be having trouble to have something to write about any day.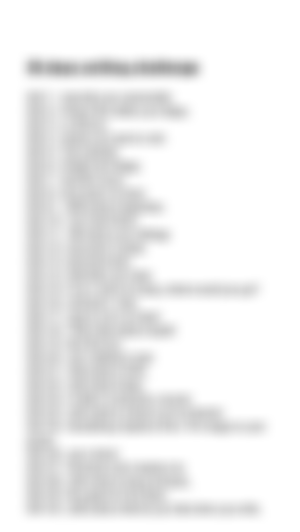 And if you want, you can submit your entries to our Prompt Factory community, the home of writing prompts made for and made by aspiring writers here in read. Let's battle writer's block together.
That's it for me and I hope that you liked this little tale of happiness I wrote.
Until we read again....
Cheers!!!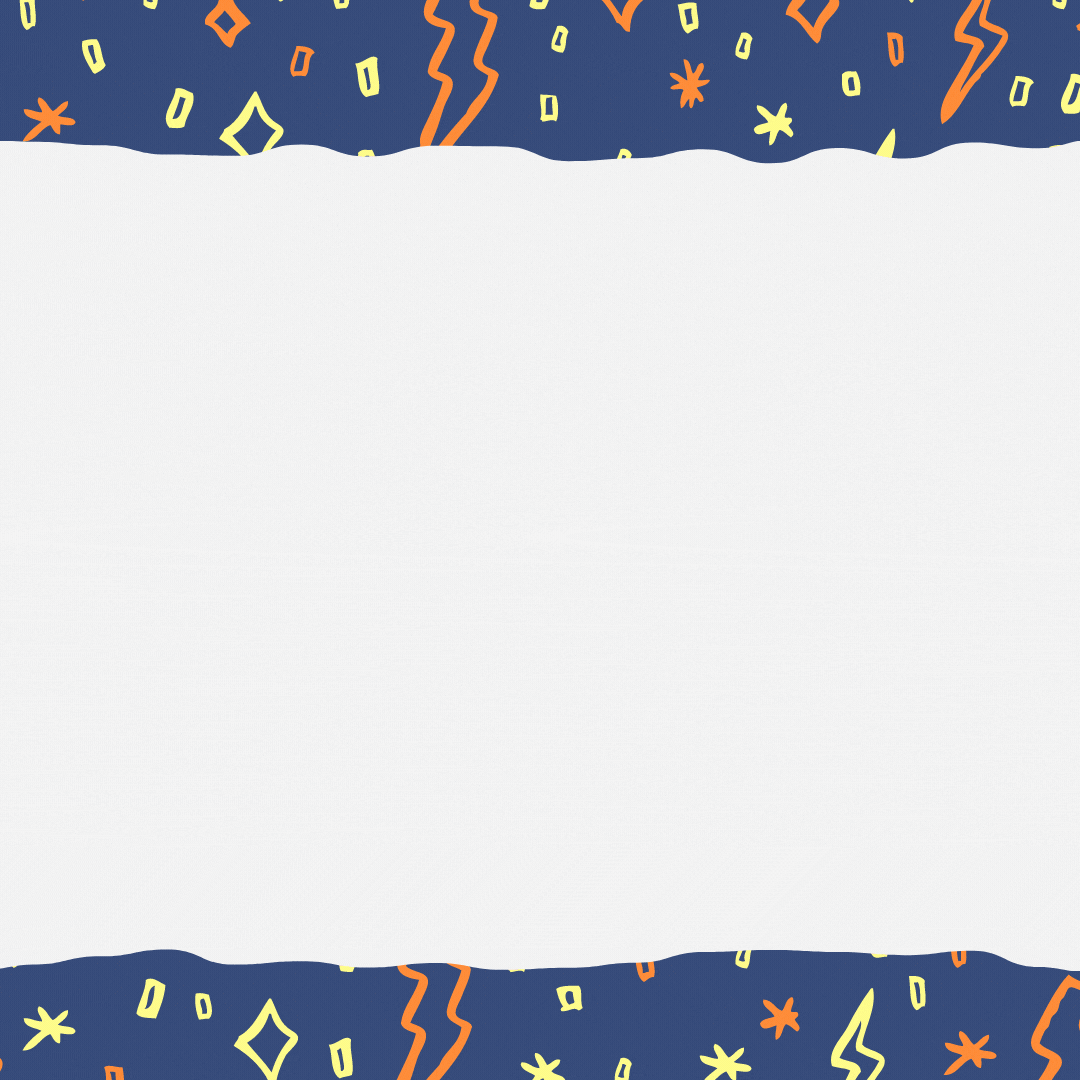 Noise | Torum | Hive | Publish0x | Blurt.blog
Passive income with your internet (gain $5 instantly by using my referral link)
Play some games and earn.
Series    : Prompt Factory (30-day Writing Challenge)
Title     : Day 9: About Happiness
Published : 15-June-2022
Author :  © RB
Sponsors of meitanteikudo