Converting HIVE to BCH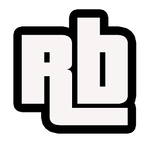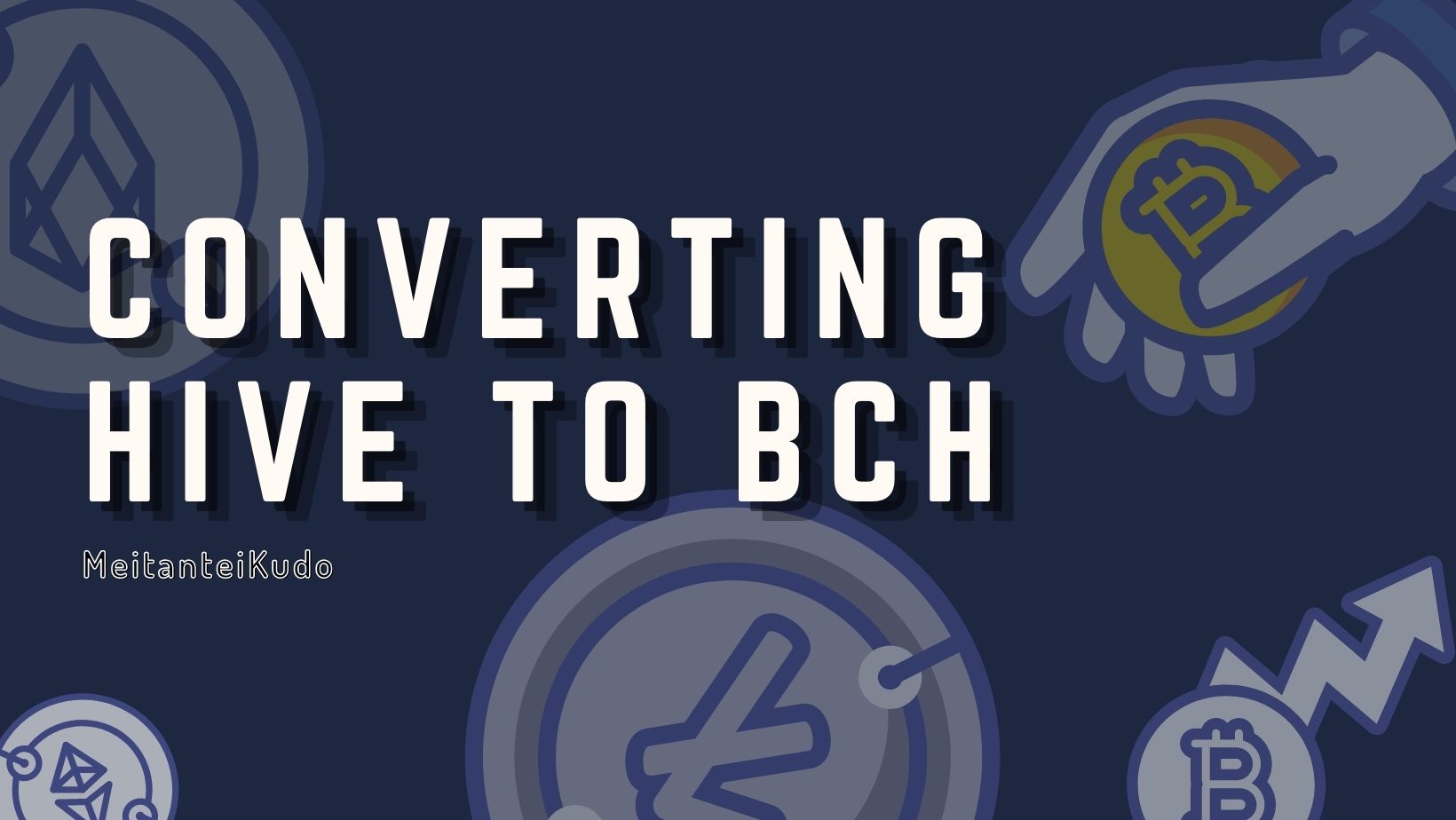 Surprise surprise! Just when you thought that the value of our favorite coins like bitcoincash (BTC) won't go down any further, they plunge down to even deeper deeps. It just tells you that there is no time to sell. If you are looking to accumulate more of them, it's a good time as any to buy more.
I wanted to buy some more but of course, I don't have much buying power on my physical wallet so I needed to think of another way to fund my BCH collection. I thought that I could convert some of my other coins on other platforms to BCH.
I looked over to my Hive account and noticed that I have a few HIVE that I could spare. I never tried to buy BCH using HIVE before so I thought that it would be a nice experience to learn.
The first thing I needed was an exchange that supports both HIVE and BCH. For this particular purpose, I chose Binance to do my bidding. I know that there are other exchanges that could do the trick but since I already have an account in Binance, I just chose to use it.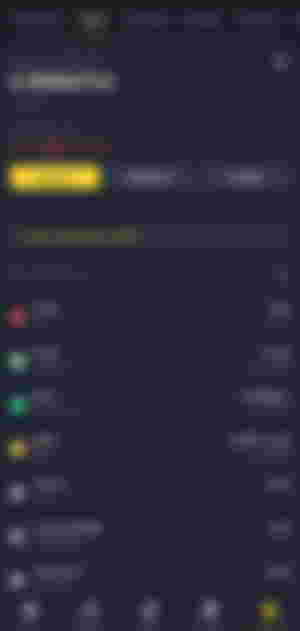 For this particular task, I decided to use Binance Mobile app for convenience. Just open the app and go over to the Wallets module. Make sure that you select "Spot" afterward. The Spot Wallet is where all your liquid assets can be found. It doesn't matter what kind of coin it is.
Of course, since I was trying to transfer HIVE, I clicked on the HIVE wallet.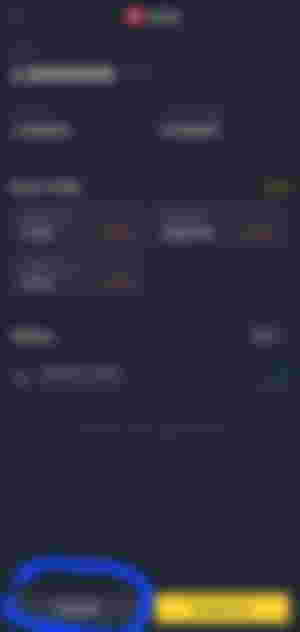 Upon opening your HIVE wallet, Binance will display a more detailed view of your wallet. From there you can directly trade or view your 3-month worth of history. From there, you can also withdraw or deposit. Since I am transferring in, I chose "Deposit".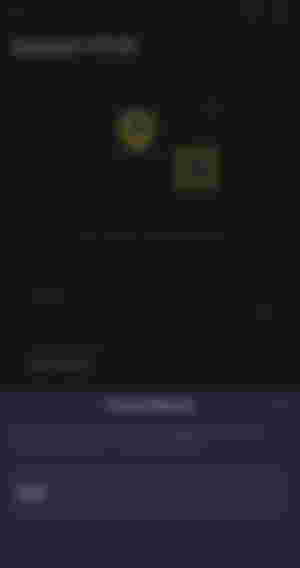 You will then be prompted to select a network in which the transfer will be processed. As of the moment, HIVE has only one working network and that is the home network of the coin, Hive. Other coins will have different available networks.
For example, if you are sending BCH, you will be offered several different networks.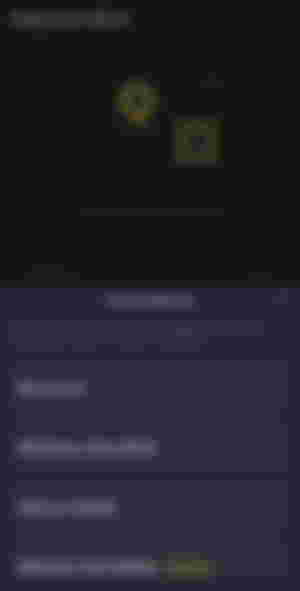 After selecting the network you wish to use for the transfer, you will be prompted with a very important message. You should take note of this because this is the normal process in Binance.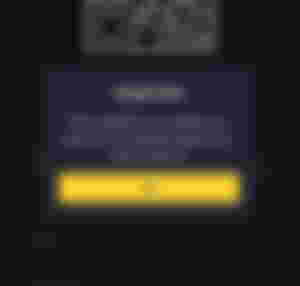 Just take a permanent mental note of that reminder and you will be good. Once you understand the risk it is implying, just click Ok and Binance will then show you the necessary details and instructions for your transfer to be completed.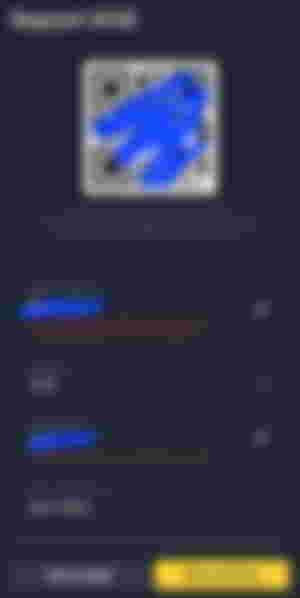 The most important things to take note of are the wallet address and the MEMO. You will supply those details to your transaction record. Usually, when transferring on the Hive network, you just need to supply the username of the account you are trying to transfer to. But since Binance is some sort of a custodial wallet, the address will be centralized for many users of Binance and that's why the MEMO field is so important. This will be unique to you and will tell Binance that the transfer is for your account and not for any other user.
The next step is to open your Hive Wallet.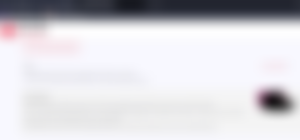 Click on the available HIVE balance and choose "Transfer".

After clicking the "Transfer" button, you will be asked for the details of the transfer. And those details are the Wallet Address and the MEMO that Binance has given you.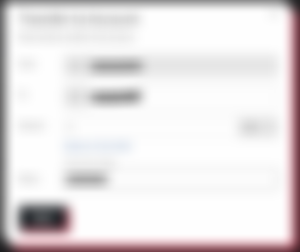 You don't have to supply the information on the "From" field because it will be automatically populated by the sending account. All you need to enter is the "To" which is the wallet address given by Binance, the Amount you wish to transfer, for this sample, I tried sending 9 HIVE. And then the MEMO which Binance also gave together with the Wallet Address.
Once you are satisfied with the details, just click NEXT.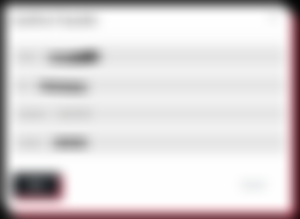 Since transfers on the blockchain are irreversible, the system will confirm once again the details of your transaction. If you are ultimately sure about each and every detail, just go ahead and click Ok.
The amount you sent will now be deducted from your HIVE wallet. However, it will take a couple of minutes for your new balance to reflect on Binance. That's also depending on the traffic on the network. 2-3 minutes is already an ample amount of time for the process to be completed.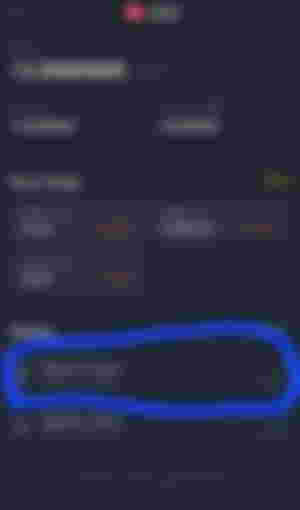 A few refresh attempts and a couple of minutes later, the sent amount reflected on my Binance wallet. The long and trying part was over, now it's time to convert HIVE to BCH or any other cryptocurrency actually, as long as Binance supports it.
The fastest way to do this is to make use of the Convert Function of Binance.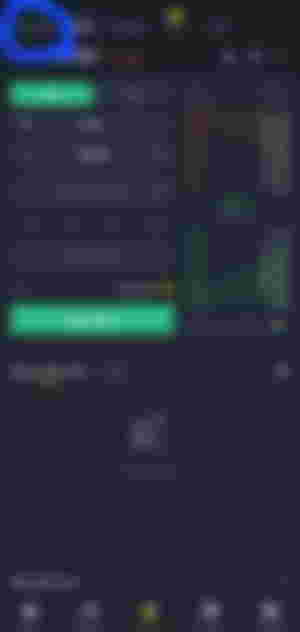 Just go on the Trades module and click "Convert" on the upper left side of the screen.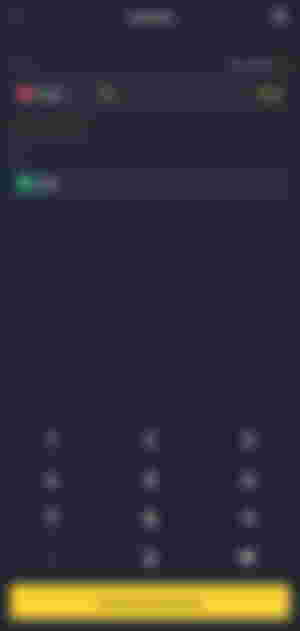 This conversion tool of Binance is easy to use and it's just a one-click solution to convert your coins to another cryptocurrency. However, I failed to check that there was a minimum amount before you can use the convert function. If you wish to use the normal trade route you can too. You can convert HIVE to USDT/BUSD and then USDT/BUSD to BCH. That's it.
And now that your money is in BCH, you can do whatever you like with it. You can transfer it to your own wallet, or you might want to cash it out to Peso. You can do it in Binance by selling in P2P module of the app. But if you want a more direct approach and don't mind some fees along the way, you can transfer your BCH to Coins.PH and convert it to Pesos there.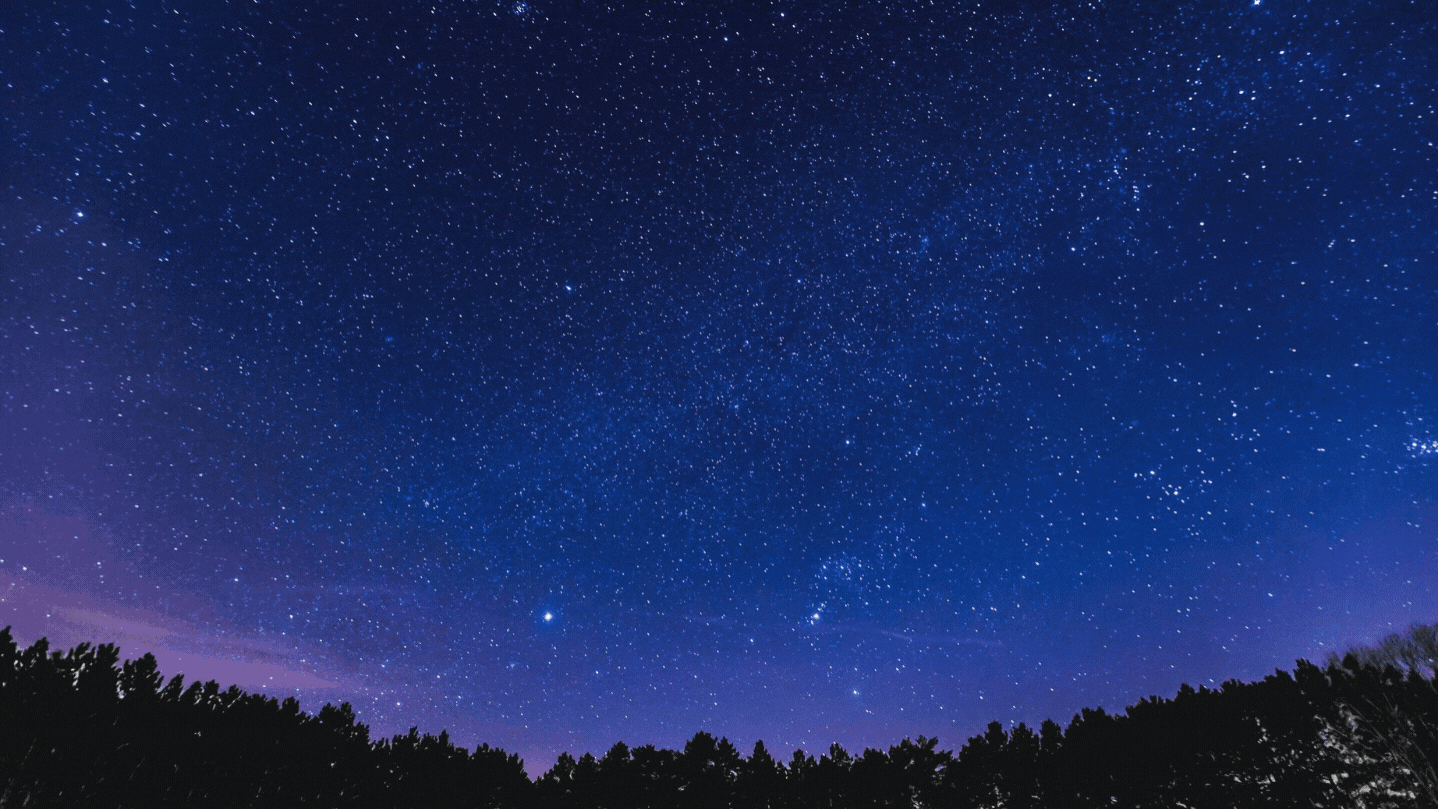 Noise | Torum | Hive | Publish0x | Blurt.blog
Passive income with your internet (gain $5 instantly by using my referral link)
Play some games and earn.
Series    : All About Crypto
Title     : Converting HIVE to BCH
Published : 14-June-2022
Author :  © RB
Sponsors of meitanteikudo