It's been already a month since I stopped doing my electronic load business due to the sudden drop of BCH, and my mother or either my sibling commonly asking this.
"Kelan ka mag-lo-load?"
Personally, I am always responding that I need to accumulate more BCH, but they are always repeating this cracked disk question.
Preferably, I decided to make my own BCH spending rule since I madly want to withdraw even only a single portion of my hard-earned BCH, and my cash is unfortunately decreasing due to my expenses as the time goes by.
Moreover, a sample of promising authors here have been sharing their experiences upon how they're spending their BCH in a right way, and this made me inspired or encouraged to make my own rule as well.
For instance, Ate @ZehraSky shared in her article on how she's spending her hard-earned money with the help of Bitcoin Cash. In her article, she told that she's having a short term and long term goals that she needs to attain before the specific date, and that's made me inspired to allocate my money as well.
On the other hand, Ma'am @MizLhaine specified in her article on how does she spend her BCH by means of the infamous spending rule particularly the 50/30/20 rule which was popularized by common international financial advisers.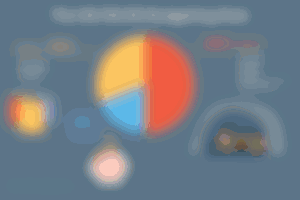 Since we've been here on the right track, why do we need to add more words just to supply the four-minute rule? Anyways, let's get started.

---
1) Milestone Rule
In every BCH price, it's not quite new to other users that we have a corresponding milestone that we are celebrating. Admirably, a lot of noise users regularly keep an eye on if BCH will rise up or growl down, and that's their way on how they earn money. Supposedly, I decided to utilize it as a good break for my saving purposes, and I've been proposed my 90/10 rule which I will spend less, and I will save more.
Likewise, if we accumulated BCH in a low price then it rises up, we will undeniably convert it to PHP. Frequently, if the BCH went down on the $500 mark and you got it on $750, we don't have any choice on our assets but to hold it. Contrarily, that's one of my reason why I did this rule and I will convert it to PHP if the price of it hits my desired milestone.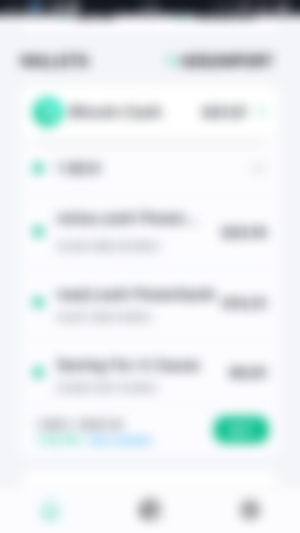 Since I saved this BCH when its still $500, I don't have choice but to hold it so I can gain net income and not income loss. Similarly, if its price will reach the $600 mark, I will obviously transfer the 10% of my total assets to another wallet and hold the remains which is 90%. Furthermore, if the BCH reached the $600 target and I have $23.15 on my noise.cash wallet, then I will clearly multiply it to 0.10 and that's the exact amount that I will transfer in my Saving For A Cause wallet.
To make this simple, I made this ordinary pie graph which I will obtain if the cost of it attained to my desired goal.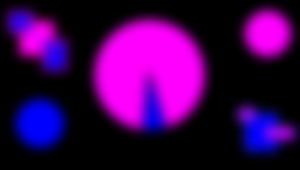 The blue portion of the graph resembles to my spendings while the other one is for my holdings.
---
2) Breaking All Time High Rule
Did you ever questioned yourself about the things that you will you do if the BCH will reach it's all time high? Personally, I've been set a plan for that and I don't know if when it will certainly happen. Conversely, here is the specific post that I'm obviously referring to.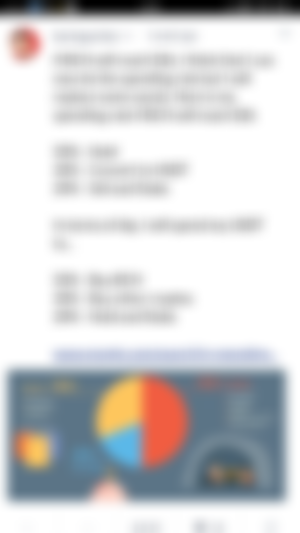 What will I do if BCH hits the $2,000 mark?
Hold the 50% and convert the 50% to USDT.
For instance, I have 1 BCH in my total wallet, and the BCH reached $2,000 milestone. Obviously, I will just hold the 50% of it which is 0.5 and I've set another plan for the other 50%, and here are those.
Convert the 30% of USDT to my native currency.
For example, I've replaced my 50% total percent of my crypto holdings to crypto exchanger specifically on Binance to transfigure my BCH to USDT. Then afterwards, the price of it goes up. Evidently, I will withdraw it for my E-Load business so I can sell it to my loyal costumers, and I can treat myself. As of now, I'm just dreaming this kind of scenario since it's just temporarily a punch to the moon.
Stake the 20% on my Binance Launchpad account.
Since I'm just waiting for the bearish day, why could I try to stake my USDT so I can earn a bit of interest? Through that, I can make sure that my asset will grow high even though my USDT is sleeping. Simple interest with high APY can make my asset grow without doing anything.
*The spending on dip has been already mentioned.
---
As of now, I will just wait the BCH to reach $500 so I can withdraw $8.45. When kaya? I think he is just waiting for me to accumulate more BCH so I can achieve my 1 BCH without spending anything.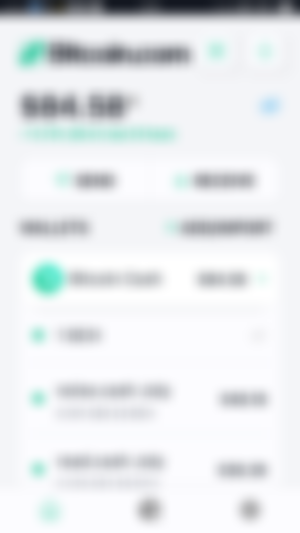 ---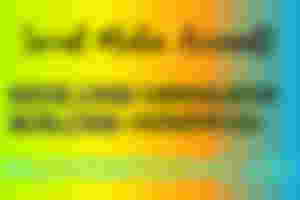 ---
*sorry to bad grammars