My top 8 personal romantic date ideas and gestures.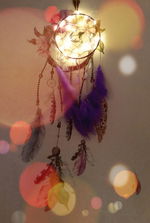 Hello, my dear read friends! I can't help my excitement on the 14th because it is not only Valentine's Day but my daughter's 1.8 years on this Earth. And since BCH is on an upward trend which I prayed will stay like that for long, I am planning to buy her sneakers and socks. I already added them to my cart, just waiting for the perfect timing to check them out :D
And since I am a romantic person, die-hard indeed, I will share my top personal romantic ideas and gestures with you. I am a practical person, splitting the bill is okay with me. But I did experience an ex who pretended to pay for our food because we were with our team and then asked me for my share when we were alone lol. Minus "pogi" points.
You wanna impress me? Here are what I find romantic: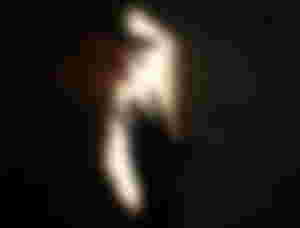 I love to hold hands, it's not that I am too clingy. I just love feeling the person right next to me. It's like when I hold hands with the person I love, I feel secure and protected. It doesn't matter where we are.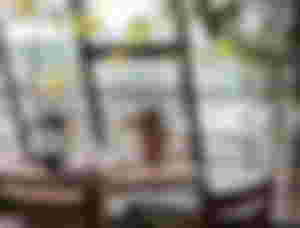 I do enjoy talking and getting to know someone over a cup of coffee. I don't like an overcrowded cafe like Starbucks though. I want a relaxed environment where the two of you can just sit down without thinking of distractions. I remember the cafe we passed by when we were horse riding in Baguio. It was beside a cliff. It looked elegant and peaceful. I'd love to visit it one day.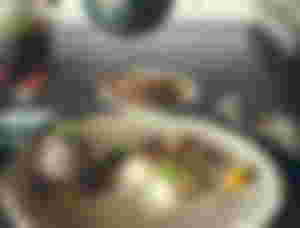 I like trying different kinds of food except for the exotic ones and having a dinner date is a plus to me. If you are good with what's new around the city and you invite me to check if the food is worth the visit, then I'll like you. Just tell me if you can't pay the bill, I'd be happy to split. My last dinner date was in a restaurant on Ayala Avenue, it was on New Year's Eve. I tasted the most delicious mushroom pizza in my life. I was surprised that it was more delicious when it got cold.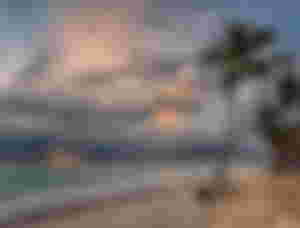 Do you like going to the beach and watching the sunset? It would be great if we could walk on the seashore while holding hands and look at the horizon together. Nothing beats a good talk on a beach while staring at the starry sky. Or perhaps in a mountain resort, or somewhere high like Tagaytay or Baguio. As long as it's a stress-free date outside the Metro, I am good with it.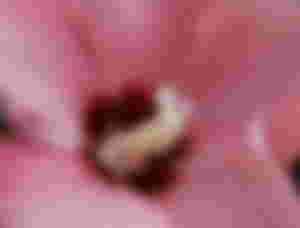 Now, what are my favorite flowers? The top 1 is Hibiscus, then rose, then carnation. I love receiving flowers in general because I love planting and gardening. I believe that a man who also likes flowers is more romantic than those who don't appreciate them.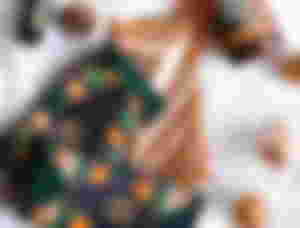 Did your date refuse your chocolates? Give them to me instead! I love chocolates, especially dark ones. I don't have anything in particular. I even had Lala, local chocolate from Batangas, if I am right.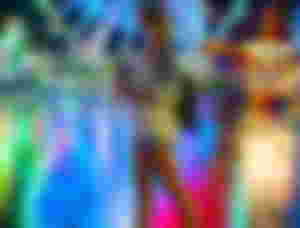 It is one of the most romantic moments a couple can do. I love the rain, its serenity, its pureness, the calmness it brings. Wouldn't it be romantic if you dance with your special someone with the raindrops as your background? While you're hugging to the rhythm of the rain, staring at each other, listening to each other's heartbeats.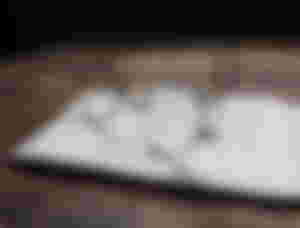 I only had one love letter way back in high school. The rest of the declaration of love to me was through SMS or email lol. Reading a love letter really flatters a woman. The effort, the emotions a man puts into his letter is more special than an SMS or email. It is something that a woman can keep forever and can share with her grandchildren. A treasure that she can be proud of. I'd like to receive more love letters lol. If that is still possible.
How about you? How romantic are you? What are your romantic date ideas and gestures? Share them below and let's get giddy together.
To everyone: THANK YOU VERY MUCH AND ADVANCE HAPPY VALENTINE'S DAY!
Love,
P.S. I wanna steal Cupid's arrow. Who's up for an adventure with me?
And yep, let us keep our fingers crossed that our dear BCH will go to the moon!
The images were from Unsplash.com
The rest of the content is mine unless stated otherwise
February 8, 2022