Unboxing my super delayed birthday gift and birthing gift
My husband woke me up at noon telling me we need to be in a hurry to go to Rennes. It is about an hour and 30 minutes trip by car. Later on, he told me it was just a joke. The original place to purchase is still in Paimpol. It is 30 minutes to go there.
Of course, I was very excited. That finally, I can have this gift I've been waiting for. We go to Carrefour where the item purchased was on sale for 200 Euro less. Original price was 900 Euro. If I'm going to save money for it, for sure, it will take me several years. There is no way I can have 900 euro real quick.
Fortunately, my husband and my father in law promised to me to buy me a gift as a birthday gift and after giving birth to my kids.
After paying for the gift, we did a little food shopping and a picnic. We woke up without having lunch. I got my set of sushi for 14 euro. My husband got some sandwich, salad and orange juice for 2.
We went to a place near the beach so that we can walk around with the kids. We ate our picnic inside the car as it was raining earlier. Good thing the rain stopped. Here are some photos...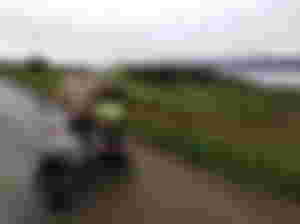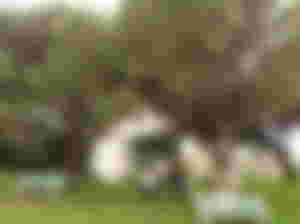 After we had our little walk, we went home. The kids and I were sleeping in the car. We got home and I changed the kids. We give them something to snacks, breast milk for the baby girl.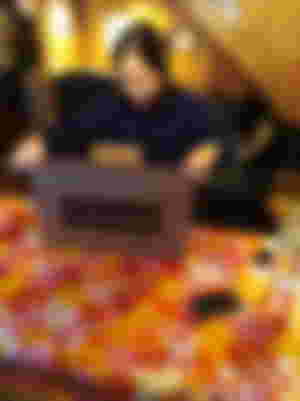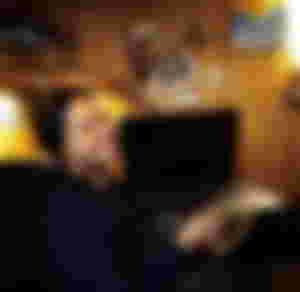 It's a Lenovo Ideapad 3. That big smile on my face. Finally, I can upgrade my old Lenovo laptop which I purchased in 2013. It is now 9 years old.
This Lenovo Ideapad 3 is very lightweight of 1.65 kg so it is good for digital nomads. A good laptop for travel. It has core i7 with a huge space of SSD and bigger RAM than my previous laptop.
I am happy that I can proceed to my online project in the next few days as I am very excited for this. This person sent me the full payment first before I work on the project.
I remember how I saved money with my old red Lenovo laptop. I paid it in cash as I was excited preparing as a digital nomad. I used to have a PC. I bought a little netbook then upgraded a laptop. So my red lenovo laptop was with me in different countries. Malaysia, Hong Kong, Japan, Singapore, Thailand, Taiwan, Myanmar, Cambodia, France and Spain.
I am hoping to find a good job once my kids are older and bigger.
In the next few days, I'm still waiting for my skin care products to arrive. I am excited for my skin care routine.
This laptop upgrade won't be possible without the help of my husband and father in law. Big thanks to them for helping me buy a new laptop. :)