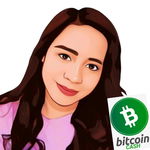 August 13, 2021
While browsing for an article to read last night my attention was caught by this article entitled "May, a Month To Remember" written by @Ellehcim . The first thing that caught my attention was the question "To leave or to be left behind? If you would be in a tragic love setting, and choose between the two, on which side would you want to be?" The question is referring about your romantic relationship.
---
I was hooked by this question since I already imagined this scenario in my head countless of times in my 5 years relationship. Believe it or not those scenarios always bring tears in my eyes. So, I thought why not answer the question by writing this article.
It was October of year 2016 when we first met and know each other. He knows my brother, he knows my cousin and vice versa. He know my circle of friends and I know his. My friends know him, his friends already know me. We were schoolmates back in highschool but we're strangers with each other. A total stranger. Fast forward, we were in a relationship but after 6 months of being together we broke up. August of year 2017 my mother died, September 18 of the same year my father followed. We started talking again a couple of months before that tragic incident. He was there for me when that happened and that's when we started dating again. He was my courage back then up until now. He supported me with everything and I did supported him too.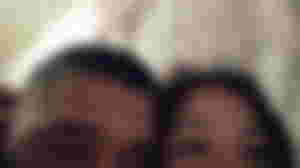 "To leave or to be left behind? If you would be in a tragic love setting, and choose between the two, on which side would you want to be?"
I have been left behind by the two most important persons in my life, my Nanay and Tatay. Don't ask me how painful it was but I can say that it was a very traumatic experience. Yes, very traumatic to the point that by imagining those incident happening again would left my in tears. It also affected perspective in life and my decision making.
As what I have mentioned above, I am in a 5 year relationship with my man. If I would be in a tragic love setting, I would choose to be the one who will be left behind and suffer.
Why?
Throughout our relationship I already saw different side of him. I saw how he is when he's angry. I saw him when he's happy and I already witnessed how he was when he's heartbroken. Heartbroken because of the choices that I made before. We've come to a situation wherein I decided to leave him. I will not explain how that happened but trust me it's my fault and not his, he is so good to me this whole time. I ended our relationship without any valid reason, just me being so dramatic and over thinking my life. He begged me not to leave him and cried in front of me, he almost bend he's knees but I stopped him. It continued for a month. Him begging me not to leave and me refusing him. I was so heartless that time and I did not saw his worth. He cried every time, as in EVERY TIME that we talk may it be on the phone or personal. Finally I senses came back and seeing him that way really broke my heart. I didn't expect him to be that vulnerable when it comes to me. I can almost picture how heart broken will he be when I leave him and I don't want that to happen. I don't want him to suffer the same pain that I experienced. I'd rather be the one to be left behind just not him because I know how he deals with pain and it's life wrecking. He loses control of himself and he's only escape is by being drunk. He even lost some weight that time. He's a total wreck.
I don't mind at all going through that process again, I've been in that situation for 2 times already and I know it's heartbreaking but somehow I managed to moved one.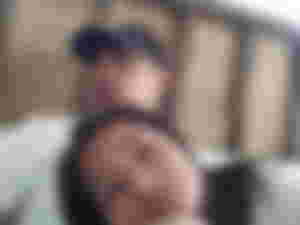 I have another answer to that question. This is too selfish though.
I also want to be one who would leave. Why? It's so traumatic that I don't wanna experience it again especially if it's him. He's too special for me. He's not just a boyfriend but a brother, best friend, mentor, adviser, a shoulder to lean on, he's my everything. I know this is so selfish but I think even how strong I am I'll always be vulnerable when it comes to him. I always overthink when it comes to his safety. I panicked easily if I don't receive any messages from him the whole day.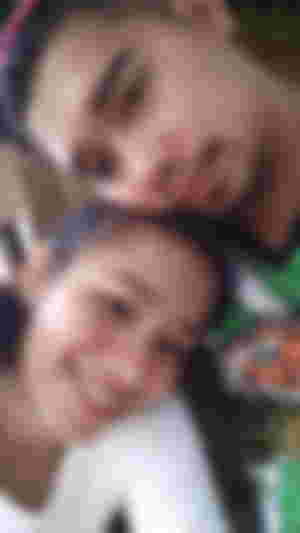 I know that we don't have our life in our hands but I always pray to God the safety of my love ones and the people around me. He's the one who knows what will gonna happen but I do wish that He'll not gonna take someone away from me again.