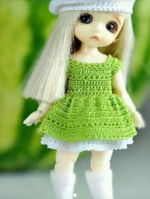 Time is so important and we should never consume it on some unimportant things or else we will miss something more valuable in life.
Wednesday night, I'm having a cough and runny nose. I keep on sneezing and later I find it hard to breathe because of my clogged nose. While looking at the roof, I soon realized many things.
Looking back on these past few weeks, I learned that I wasn't productive enough unlike the other days of my life. I am wasting too much time in my life on those invaluable things. So I decided to open my phone, scroll it down to see my installed apps, and think many times whether to uninstall the applications I have or not. But in the end, the first thought wins. I uninstall the application that will eat up my time.
∆TONGITS GO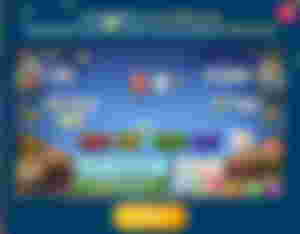 I installed this application because I love playing cards and also I'm aiming to get some GoStars. These Gostars that we can accumulate in playing tournaments and competitions can be redeemed through the load, mobile phones, and other things. I got addicted to this but sad to say since May until now, I only got 71 GoStars all in all and it can't be redeemed because the lowest GoStars to be redeemed is 100. I played it for 3 months already but I haven't even redeemed anything from it.
∆Dreame/Yugto and Good Novel
Are you familiar with these apps? These apps are where I read some online stories. These are just like the Wattpad app but the difference is that most of the stories that are published here are paid ones.

Dreame was the oldest app I installed and I already read so many wonderful stories there but the only problem was that it takes many days to open other chapters of the story because I am just depending on the log-in bonus and other tasks to be completed.

Like Dreame, Yugto and Goodnovel are nice too but I just download them recently. Most of the stories in Goodnovel are English and the stories are too long but I don't have enough coins to unlock every chapter of those.
Those are the four apps that I've uninstalled.
As I started making an account here, I already set goals for myself to achieve. To be able to reach it, I need to give up some things that I had been doing for a long time so that's the reason why I uninstalled those four apps.
To be able to hold 1 BCH in my wallet. To achieve it, I need to be more active in engaging with other users on this platform so my account will be noticed, and thankfully some old users already notice me and they even sponsored my account and upvoted my articles. I'm grateful and happy to know them. They are friendly and approachable as well. I am thankful to God for this little achievement.

The second is to be noticed by Rusty. I thought it takes weeks for him to notice me but luckily he did visit and upvoted my articles. I'm super happy that he was able to notice me this early and I am hoping that he will still be with me in my next articles.

The third is to be able to sponsor and upvote others. I started upvoting other articles already but with a small amount first.

I'm planning to start sponsoring when I am a week user and hopefully, I can sponsor at least 5 accounts as my first step in sponsoring.
That's my goal as a newbie but maybe I will add more when I become a month-old user.
---
I realized to give up those applications because it consumes too much of my time and I also think that I can't benefit from those. I can't get anything if I continue playing and reading on those said applications.
I then told myself that since I love reading some stories or books so why not read the articles here instead of on those three apps. It's more beneficial to be here, I can gain knowledge, I can meet new friends and most of all I can earn here. That's being practical because as we know life is hard these days. It's hard to earn some cash when we are staying at home only.
---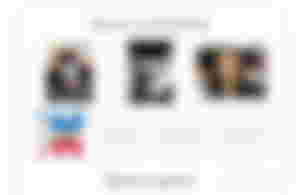 Thank you for all your support. To all my upvoters and commenters thank you so much for taking the time to read my works. I will always appreciate it.
---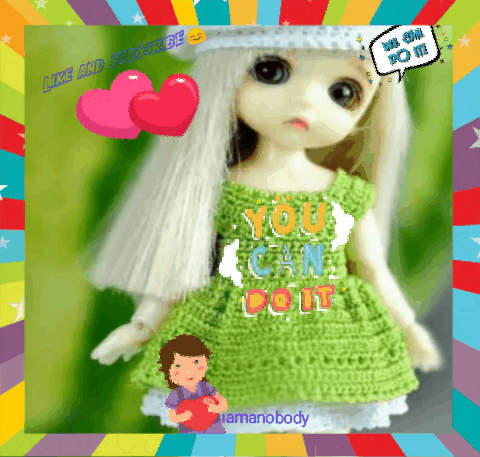 Want to know more about me?
You can also reach me out at this 💌 address: shanleysingco@gmail.
---
©iamanobody from the Philippines 🇵🇭