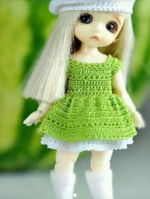 There were things that we wanted to do right now but we can't do it because of the responsibilities that we need to prioritize or the situation we have right now restricted us to do so. There are also the things that are impossible to get because it is just part of our imagination or if it exists we can't get it easily.
This idea suddenly enters my mind, though I have drafts to be finished, I choose this one to write. Today I will be answering five questions about this topic. So let's start!
I want to go back to the past where things aren't that complicated as they are today. I miss my younger years where we live a simple life, where money doesn't that important. We live a simple life in the province. We are happy with all that we receive and harvested from our farms.

You know those times when prices are still low, mobile phones aren't invented yet. Playing in the rain, watching our favorite TV shows on black and white television all together with our family.

I wanted to experience again being a kid when I don't think of many problems, just having happy moments with my siblings and cousins. Playing, climbing on a guava tree, and we were happy with those little things given to us.
The power of healing, that's what first comes to my mind. If I have that power I can heal all people who have been suffering from their illnesses and diseases. If I have that power today, I can help the world, especially the front liners to heal those who are infected by this so-called COVID-19.

I also want to heal the people who became the victim of today's brutality, those who feel depressed because of the problem they are facing every day.
Intelligence

If I have this, I will certainly be able to help the world today. I can think of a solution by making a vaccine as soon as the pandemic advent so that it can stop the virus to spread all over the world.

I can also think of better remedies to everyone's problems and help them to find ways to improve their lives.
South Korea, I want to go there to explore some beautiful places and be able to see my favorite actors and actresses. If I am given that chance, then surely I will be happier and I will tag my family along with me and take pictures so we can have several photos to look at in the future.

I want to experience the snow too, I am really curious what it feels like to have snow around. Though I know it's not only South Korea that has snow, other countries have it too but I only want to experience it there.
I want to be a wonder woman. A woman who is so brave and strong to face all the challenges and enemies she encountered.

Oh, feels like I am a wonder woman already. Being a mom isn't easy but we moms can fulfill each day with a smile. Even if we felt pain, we face different hardships and having lots of struggles every day, we are still here standing strong amidst all the adversities we face.
That ends here! Thank you for taking the time to read this nonsense article of mine.
---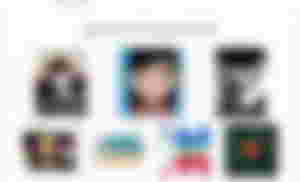 To my upvoters, commenters and silent readers of my published articles thank you so much. You always made my day happy and fulfilling.
---
---
Thanks for reading! Have a blessed day everyone!!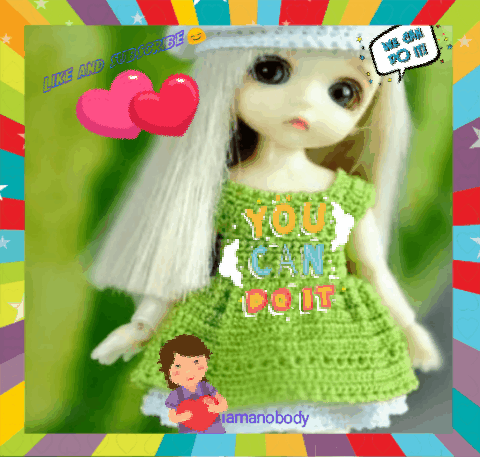 Want to know more about me?
Visit me in noise.cash
You can also reach me out at this 💌 address: shanleysingco@gmail.
---
©iamanobody from the Philippines 🇵🇭